File information
Created by
C1PH3RR
About this mod
A Gold bar model replacer inspired by the best FNV DLC - Dead Money. Begin Again...
Permissions and credits

Donations
"What would you give to be able to begin again?"

Gold Bar Replacer
.
As someone who loves Dead Money and would love to see it fully recreated in Fallout 4, whilst I can't do that, I can do the next best thing and make items that were in that DLC. 
The Gold bar in Vanilla FO4 is pretty pathetic, so it gave me the perfect excuse to replace it with a much more faithful Gold bar to not only FNV, but real life as well. To fit the theme of their original owner Frederick Sinclair, they also bare the logo of the infamous Sierre Madre, a fabled city of gold where fortune could be found.
Silver Bar Replacer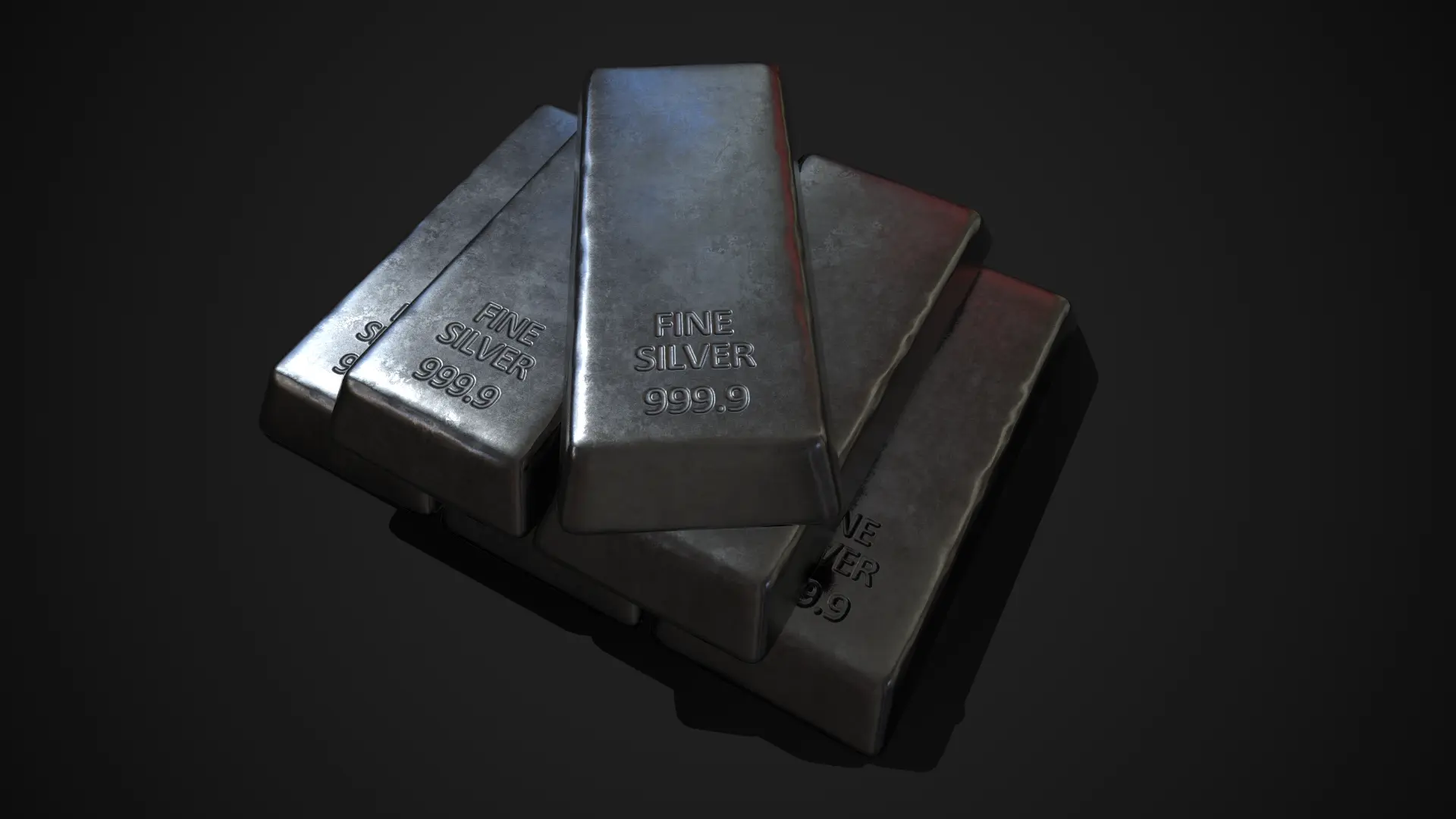 Copper Bar Replacer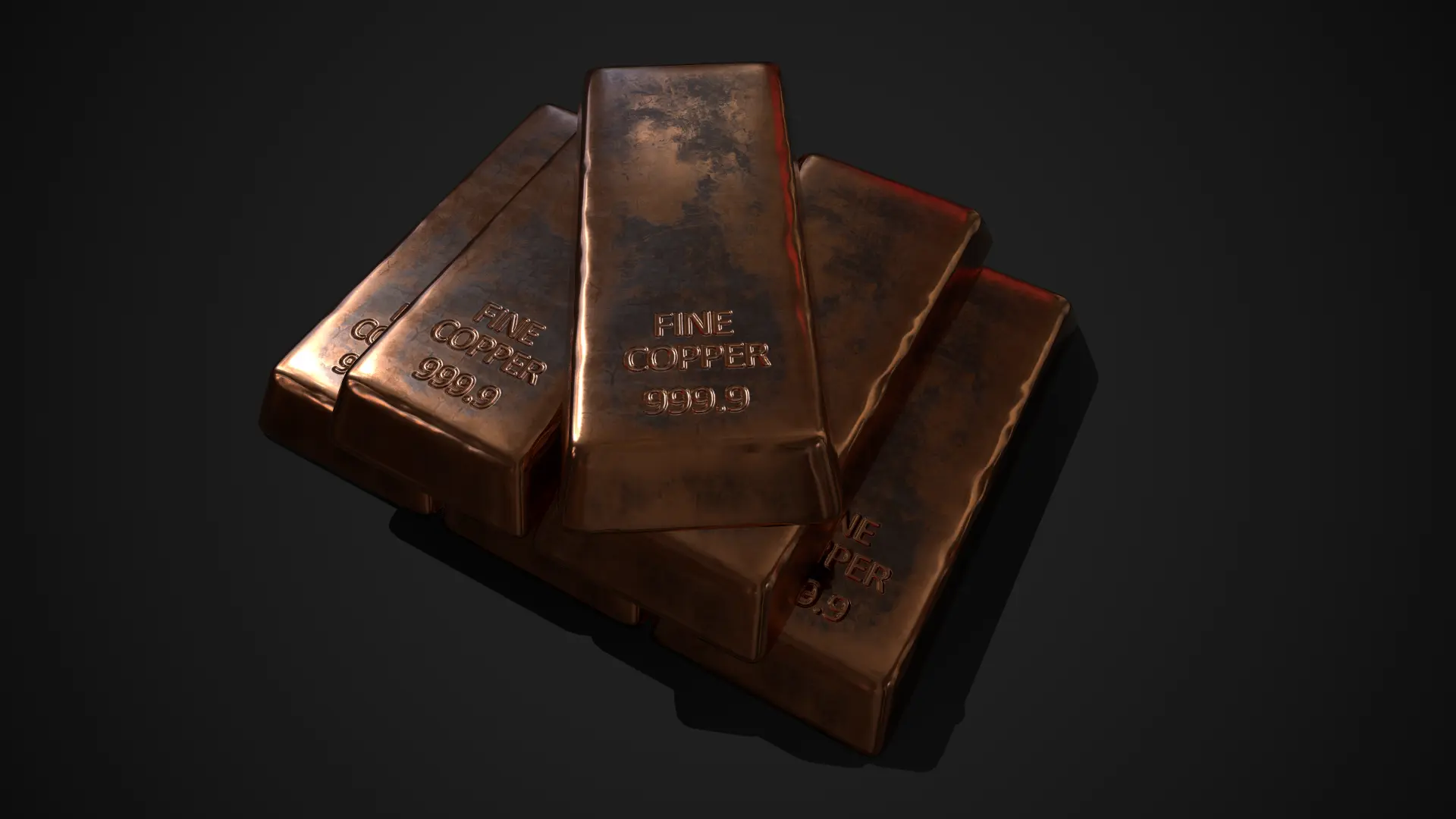 Credits

FNV Team for the best DLC - Dead Money.
Uses Ajhakra's Gold and Copper Cubemap located here: https://www.nexusmods.com/fallout4/mods/27631 Without it, you'd have this stupid glow the vanilla cubemap gives.