10/15/18
>>>Updated: See 'Changes'<<<

DO NOT UPDATE IF YOU ARE USING THE ESL VERSION, UNLESS YOU SOMEHOW CLEAN YOUR SAVE OF THE OLD ONE.
Adds a generic, .38 version of the Deliverer to leveled lists, called "Compact Pistol". I'm sure there's at least one other version of this, but I whipped this up by request to get a console version available. 
--Installation may prompt you to overwrite WeaponLLInject.pex, THIS IS SAFE TO OVERWRITE. Any questions about this will be ignored.--Changes:

October 15, 2018
Version 1.3
-Fixed the material swap from 1.2 so the 'Aged' material actually replaces all the deliverer textures, so if you use a retex of the Deliverer, you'll get a full change on all parts when swapping materials.
-Put version 1.1 in optional files, just in case some people are not interested in the Material Swap feature. That feature is the only difference between the versions.
DO NOT UPDATE IF YOU ARE USING THE ESL VERSION, UNLESS YOU SOMEHOW CLEAN YOUR SAVE OF THE OLD ONE.
 The 1.3 .esl is built off of the 1.2 .esp, which was saved before the 1.2 .esl required changing form IDs. It did not ask to change form IDs this time, so the 1.3 .esl 
MAY 
be compatible with 1.1, I don't recommend trying to upgrade, but if someone is willing to sacrifice a save to find out, go ahead.
October 11, 2018
Version 1.2
- You can now swap to the cleaner Deliverer material at any weapon bench. The Compact Pistol will never spawn on enemies with that material. It costs two oil to make, and does NOT give you a loose mod if you take it off. This is my way of applying some sort of cost to using it, but it's still super cheap.
-This also means you can swap between two custom Deliverer skins if you rename one of them to "CompactPistol_d" and install it to Data/textures/Weapons/CompactPistol. The regular Deliverer does not have this option and I don't intend to add it because it would require editing that weapon's vanilla record.
DO NOT UPDATE IF YOU ARE USING THE ESL VERSION, UNLESS YOU SOMEHOW CLEAN YOUR SAVE OF THE OLD ONE.
Version 1.1
-Updated: Compact Pistol should now be able to spawn with varying parts, once the appropriate levels are reached. Previously, every instance was showing as a basic pistol with a silencer. The Deliverer had mod collections made and ready to go, but I didn't realize that they weren't in use. The basic model is now as bare bones as possible. That variant will be most common, but other configurations ARE possible. Tested and confirmed. Gunners seem to prefer it over the 10mm at the moment.
Version 1.0
-Adds a duplicate of the Deliverer chambered for .38
-slightly smaller magazine than the Deliverer (9-12 instead of 12-16)
-base damage at 16 (Deliverer is at 25, Pipe Pistol is at 13, 10mm is at 18)
-uses a material swap attachment that cannot be removed, along with a more gunmetal, more rusted texture, so your true Deliverer will always look unique.
-shares the same parts as the Deliverer, so you can collect improved parts from the generic pistols to improve the unique one.
-attachments renamed to be headed with "Compact Pistol" rather than "Deliverer" to stress that they are built from the same base.
-because all attachment parts are shared, any mod that adds extra receivers, scopes, or what have you to the Deliverer will also add them to the Compact Pistol, except textures.
-appears on Gunners, bosses, Triggermen, and Settlers at level 4. Parts levels remain the same as the Deliverer, so new parts appear from level 10 to 30. You SHOULD be able to find legendary versions as well. If anyone does please send me a screenshot so we can confirm it.
Compatibility:

Compatibility for this mod is high. Other mods that affect the Deliverer should have very little effect on the Compact Pistol other than potentially reverting the attachment names back to the "Deliverer" heading.
Known Issues:
None.
Consoles:

XBox 1
 
My Mods: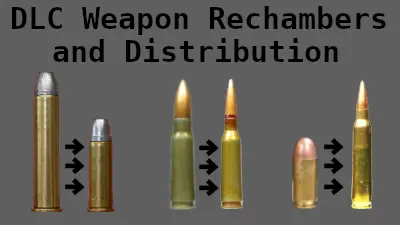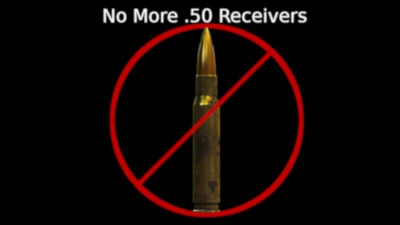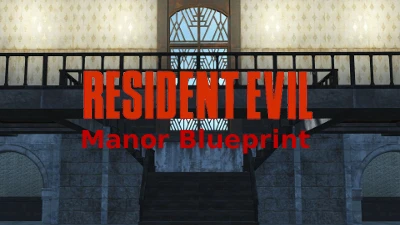 Mods I Worked On: