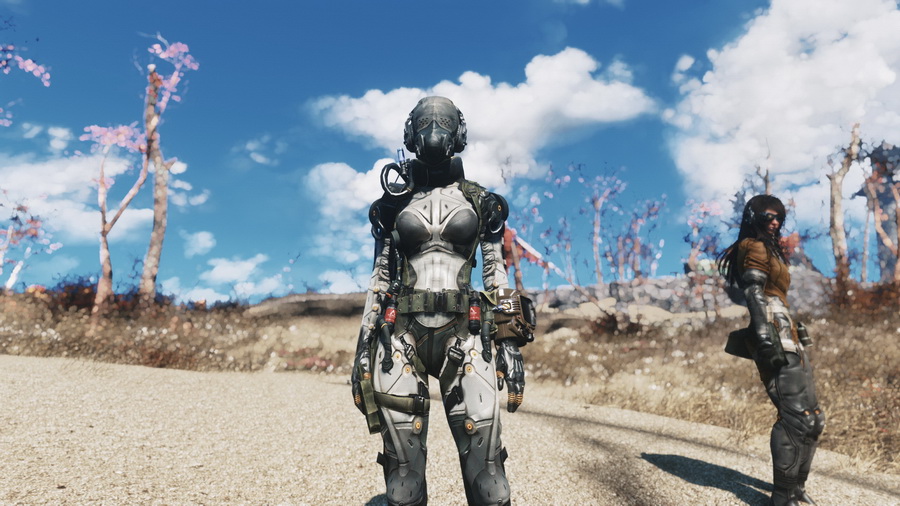 A beautiful and vibrant ENB preset with a touch of realism.
All effects are customizable through the ingame GUI.
The preset is designed for Vanilla Weathers and therefore 
not compatible with NAC or Vivid Weathers
but works with True Storms.
recommended:
Enhanced Lights and FX
Highly recommended:
Fallout 4 Seasons - Grass - Trees - Plants - Snow
Radiant Clouds and Fogs
Installation:
Download the latest ENB Binary, unpack and copy the d3d11.dll and the d3d11compiler_46.dll 
from the WrapperVersion Folder into your game root Folder.
Download my Preset, unpack and copy everything from the Quantum ENB Folder into your game Folder.
Credits:
Boris Vorontsov
phoenixfabricio
CeeJay.dk
Guzio
Kyo
JawZ
Marty McFly
MaxG3D
Kingeric1992
densaleagion