About this mod
This mod contains Chikaws' character presets that you might've seen in his screenshots.
Requirements

Permissions and credits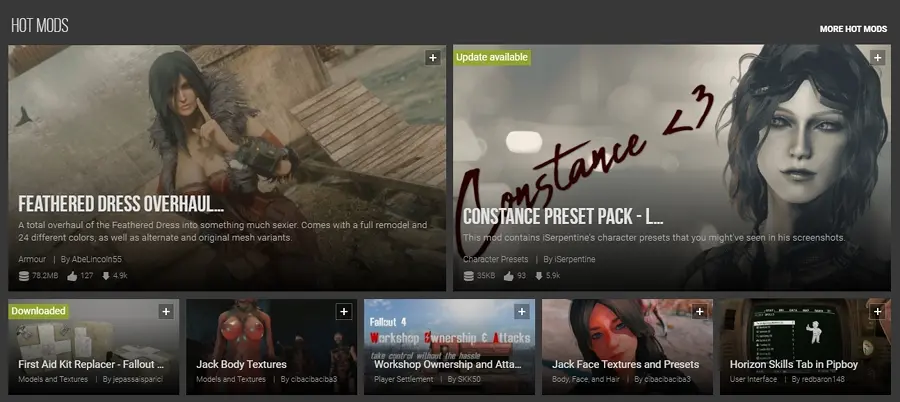 Hot Files! Nice. :D



Below you can see shots of each preset. Though, I decided not to put them all in the description - 
Because that just would make it overly long, so refer to image section for more images of the presets.
And of course, she might look a bit different in your game, depending on the ENB/Reshade, etc, you use.
But she will look mostly the same without an ENB, it's the shadows and AO that matters the most.
Don't forget to endorse if you like the preset(s)! Thank you. :)
Constance Original: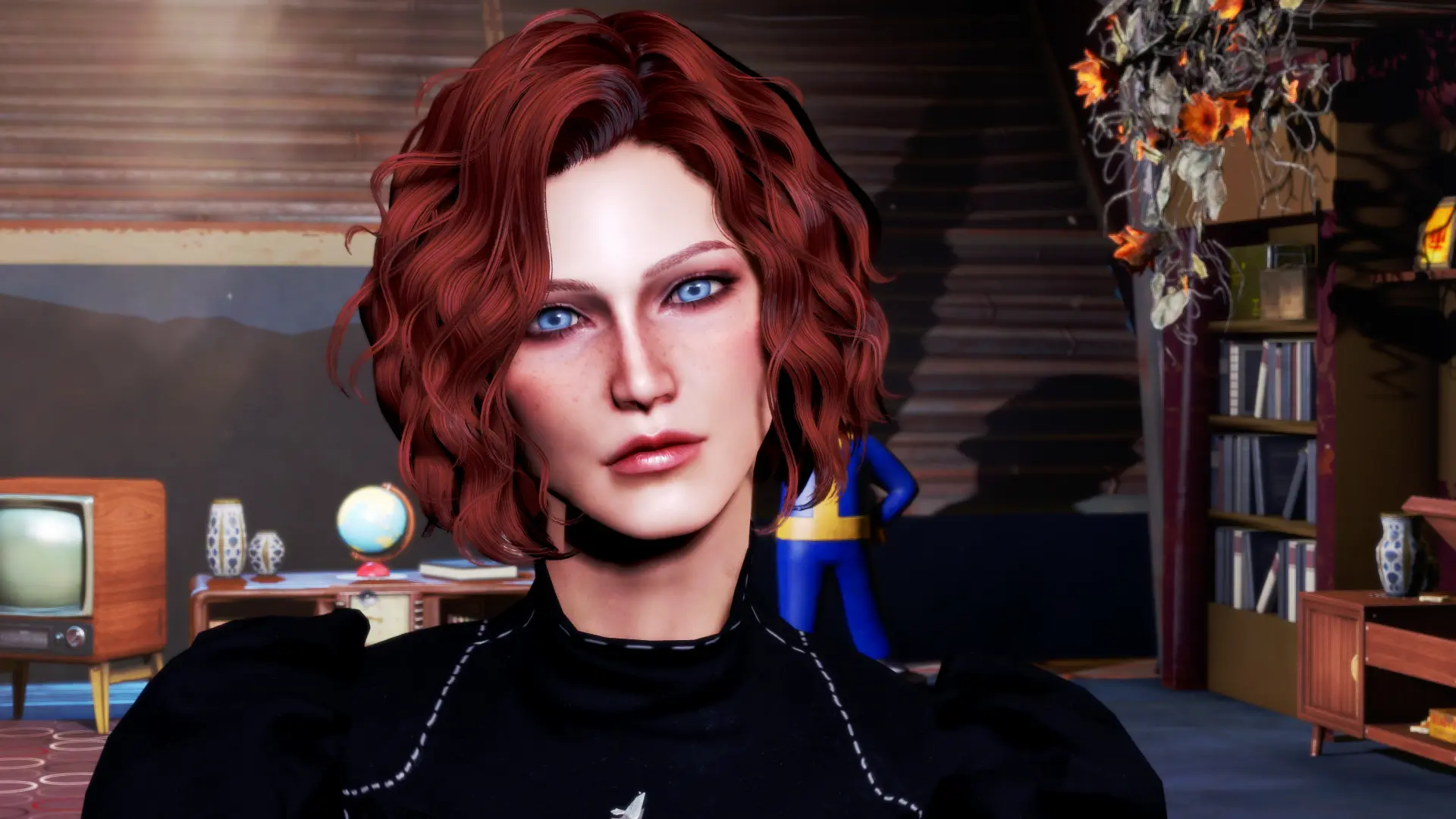 Constance V2 Original: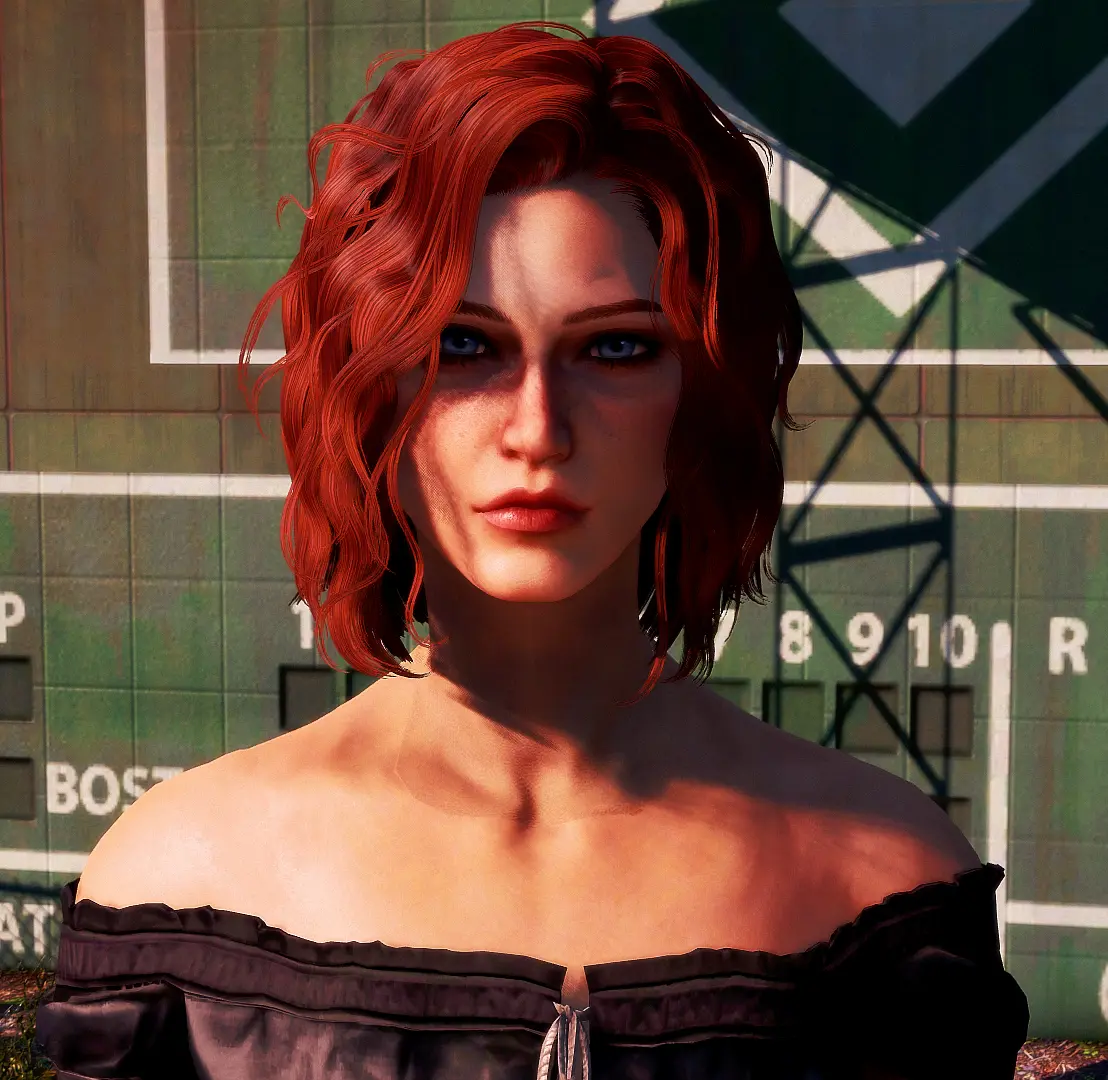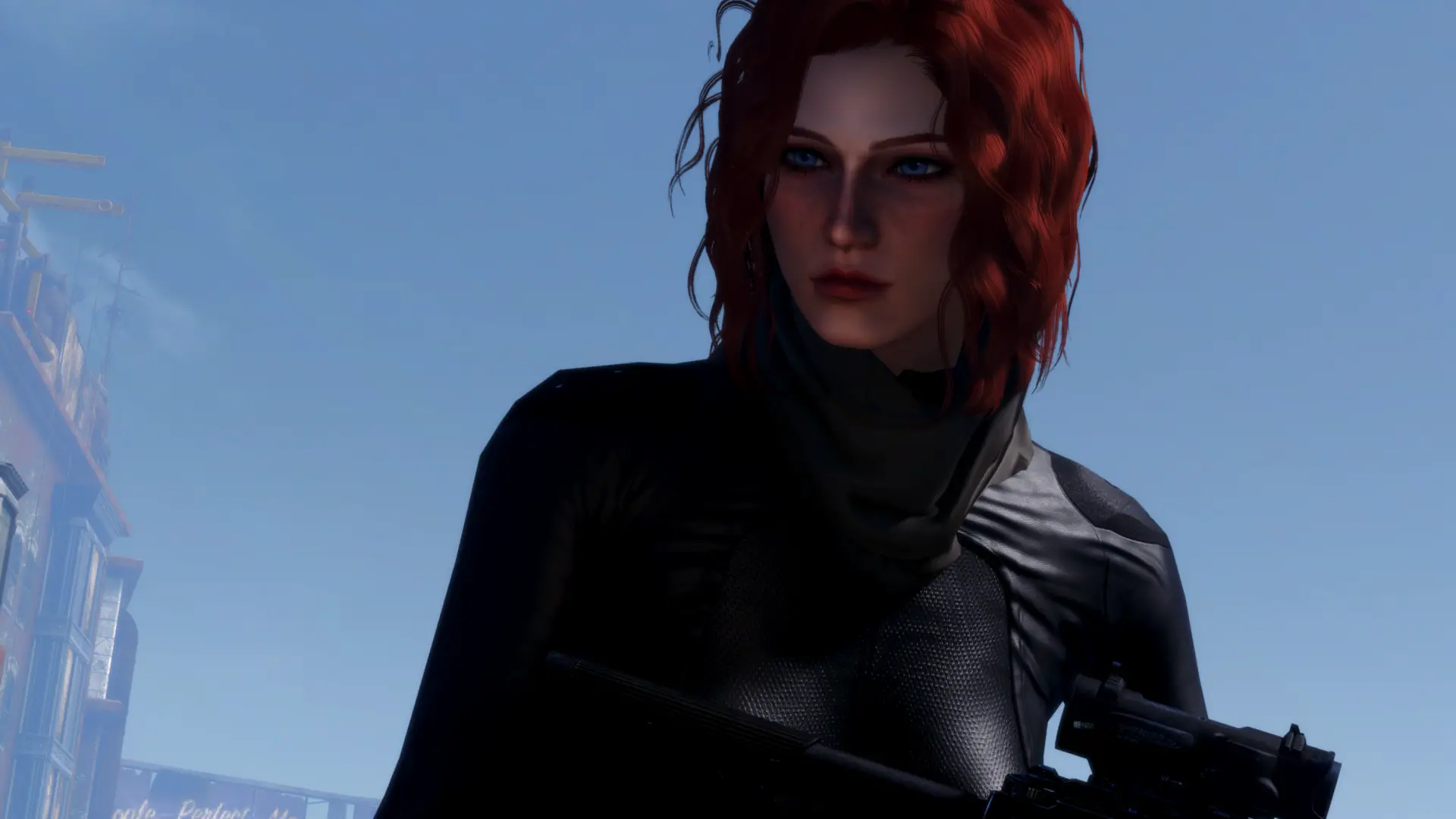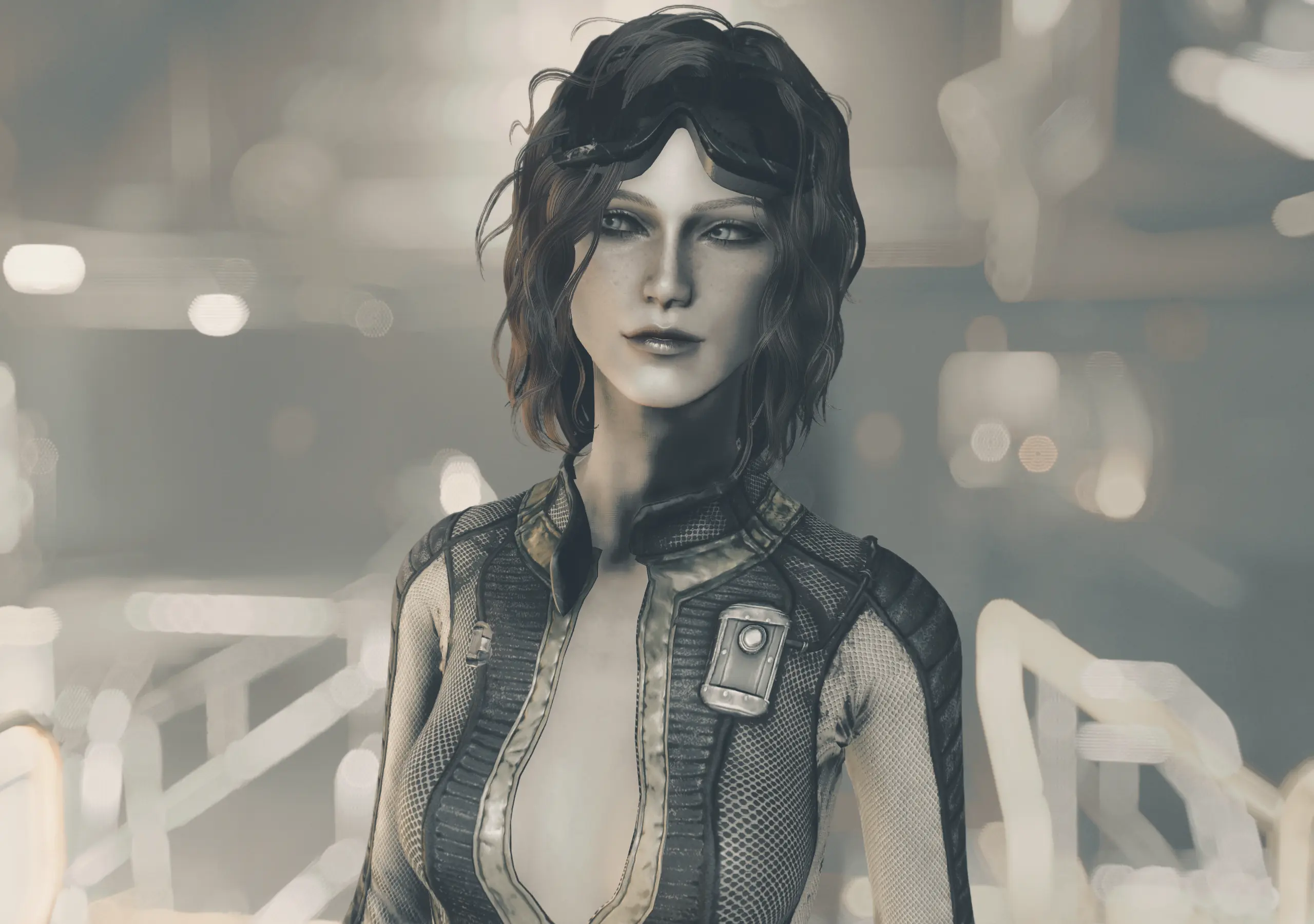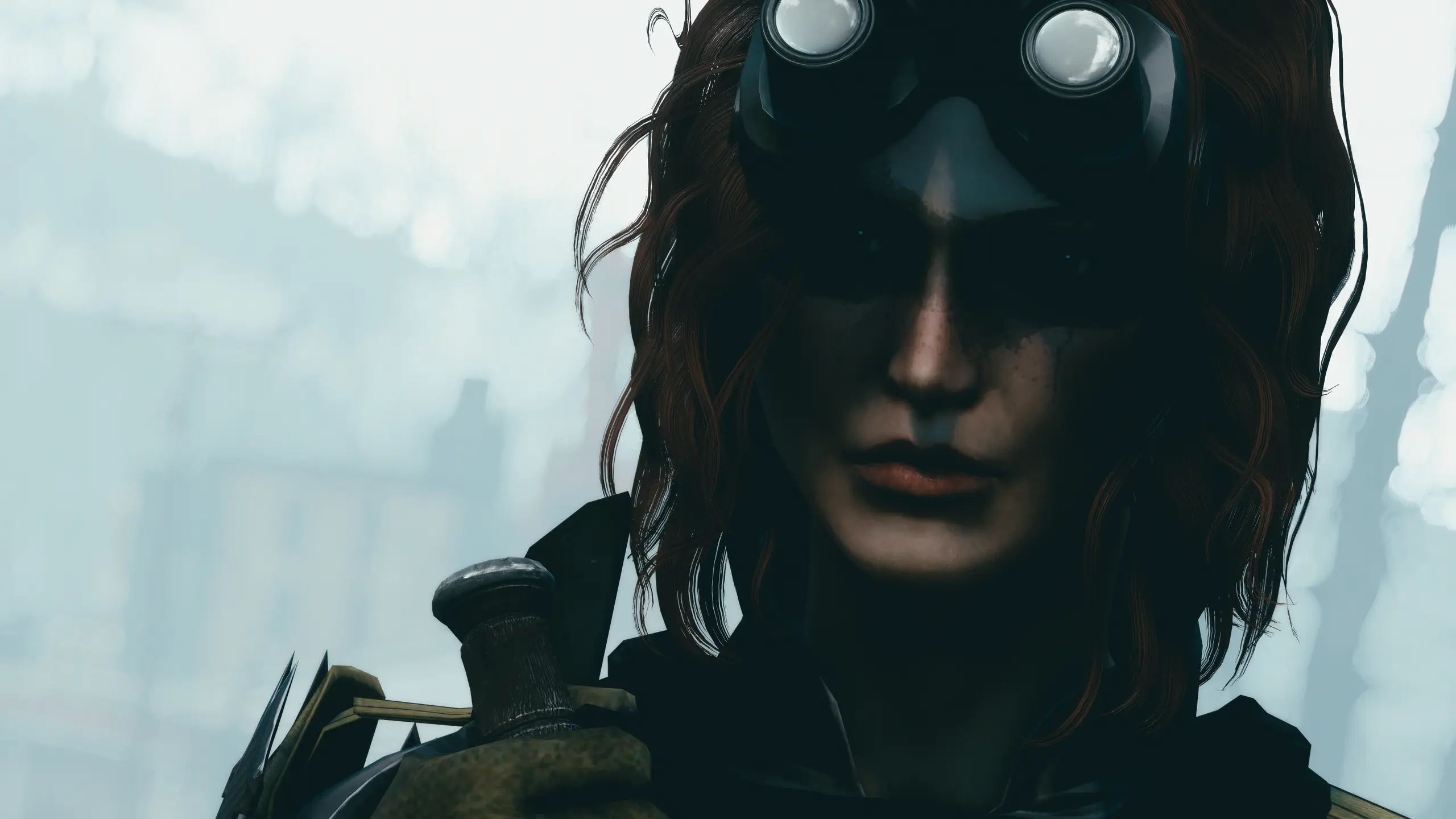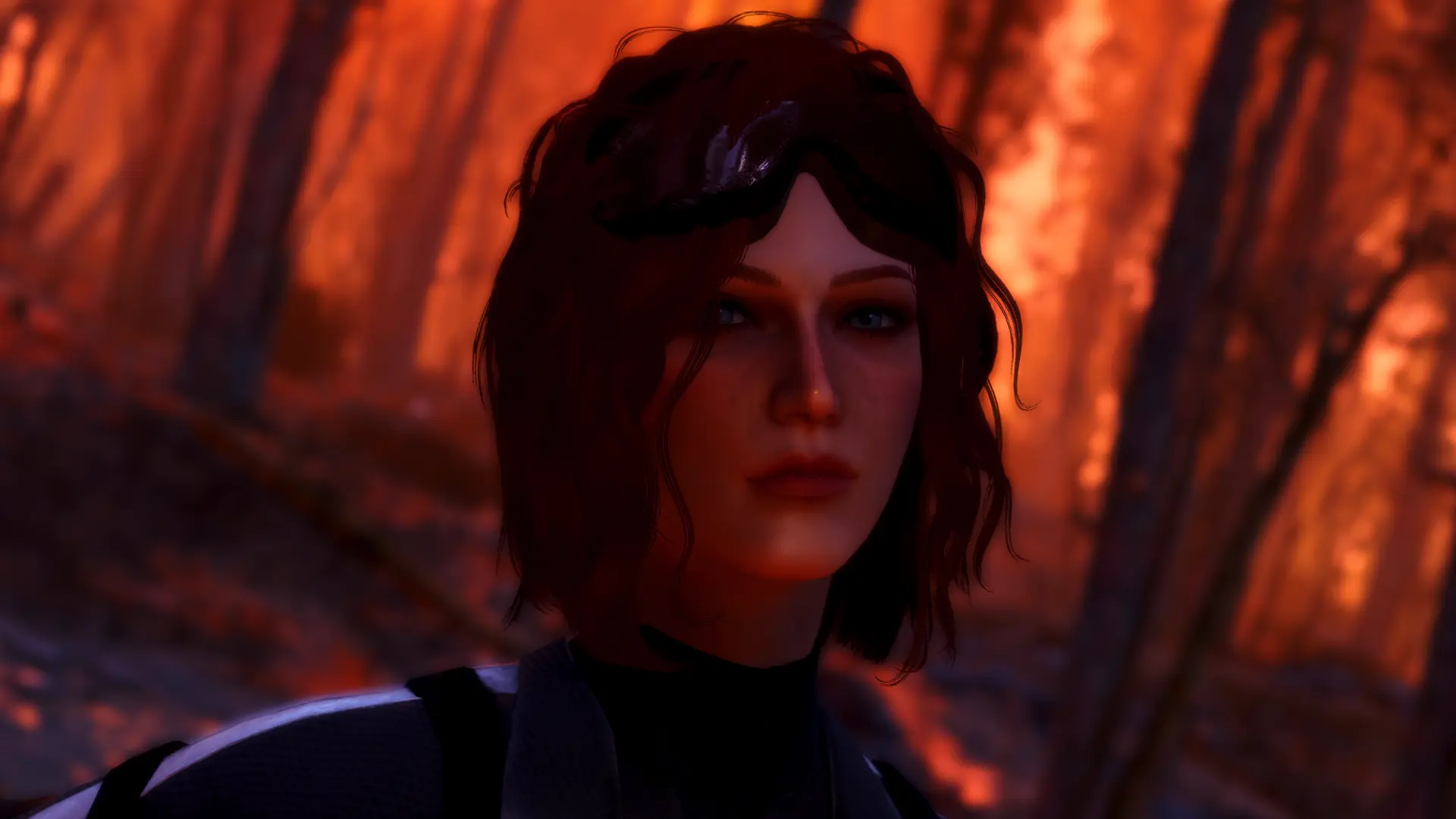 Constance WHITE F0X/Glow Warfare: