About this mod
A wetsuit in the style of Lara Croft's from Tomb Raider: Underworld, including belt, holsters and color variants.
Requirements

Permissions and credits

Mirrors

Changelogs
Description
Lara's Wetsuit is a custom mesh created from scratch by
Caliente
, who has given me permission to finalize and upload it. It's obviously inspired by the wetsuit Lara Croft is wearing in Tomb Raider: Underworld. It's not a port and doesn't use any assets of the Tomb Raider games.
Made for the
CBBE
body and includes (optional) support for
BodySlide
, so you can customize the shape in any way imaginable.
An
Atomic Beauty
conversion by
oeliza
is available as well.
Unfortunately there are no weapons to go with the holster right now.
The wetsuit comes in dark blue, dark red and white color variants (with highlights in yellow, white or black).
Please take screenshots and share them!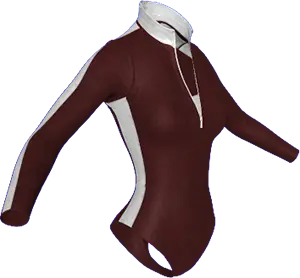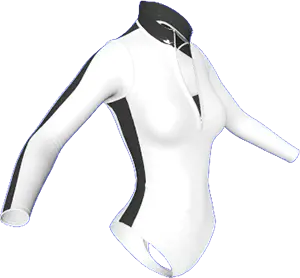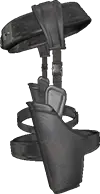 Installation
Install CBBE (or the matching body mod).
Install this mod using a mod manager and follow the installer.
(optional) Install BodySlide.
(optional) Launch BodySlide and choose Lara's Wetsuit in the outfit drop down list.
(optional) Choose your preset in the preset drop down list.
(optional) Click the "Build" button to transfer your custom shape into the game.
With the regular plugin, you can craft them at any chem lab for 2x Cloth and 4x Rubber.
Or type "help wetsuit 4" into the console.
The holster and/or belt can be removed using zaps in BodySlide.
Credits
Caliente
 for creating the wetsuit mesh, its textures and CBBE.
ousnius
(me) for CBBE, BodySlide and this mod.
oeliza
 for the Atomic Beauty conversion and screenshots.