About this mod
Adds a Shrink Gun that shrinks NPCs and allows you to stomp on them. Also includes many different types and leather jackets and hats.
Permissions and credits

Donations
May 11th 2018 Update
8 different colored dresses added.
Supports Deep Pocket Modding to make them not completely useless in combat.
+ 1 new weapon: The Peacemaker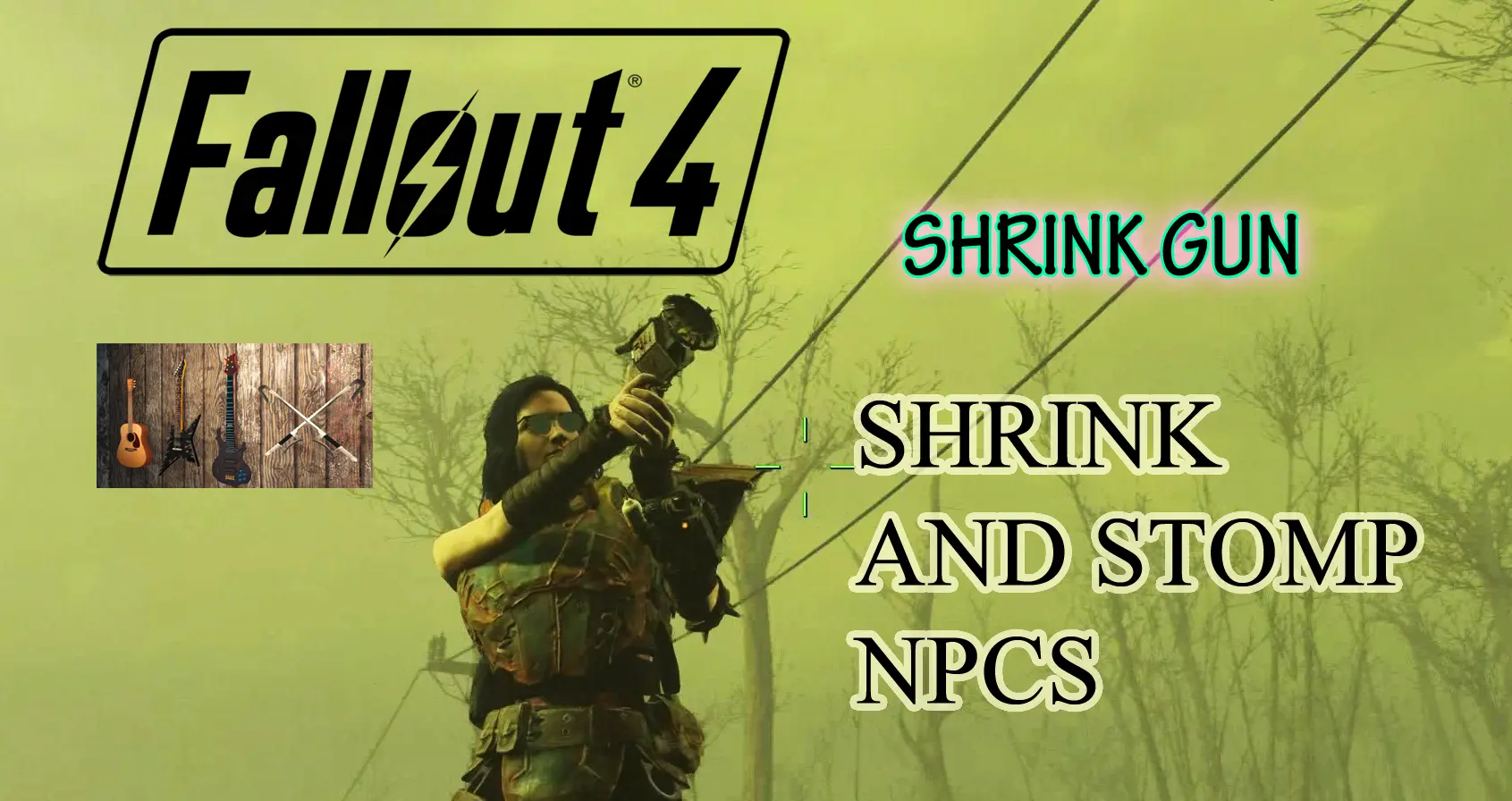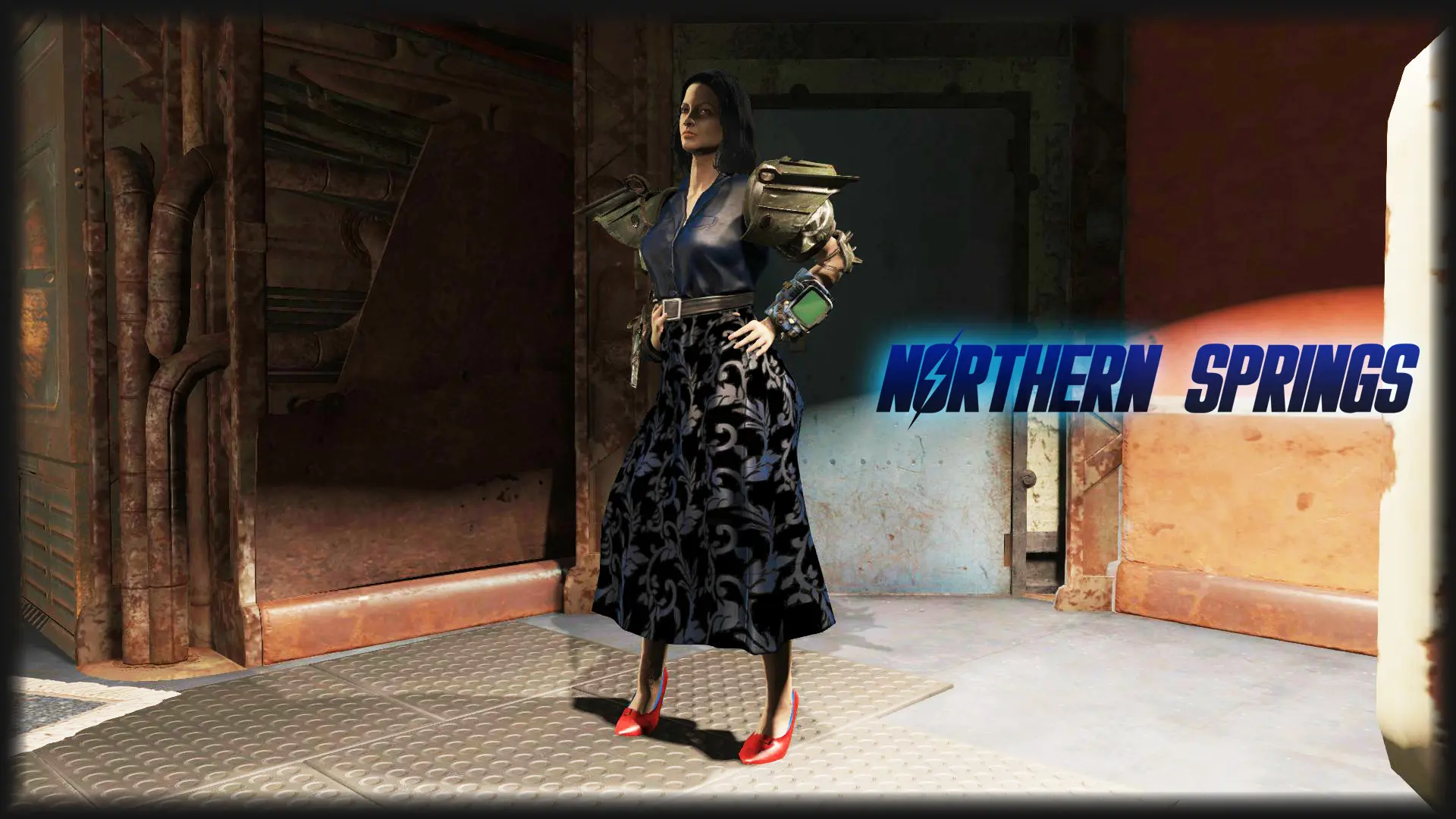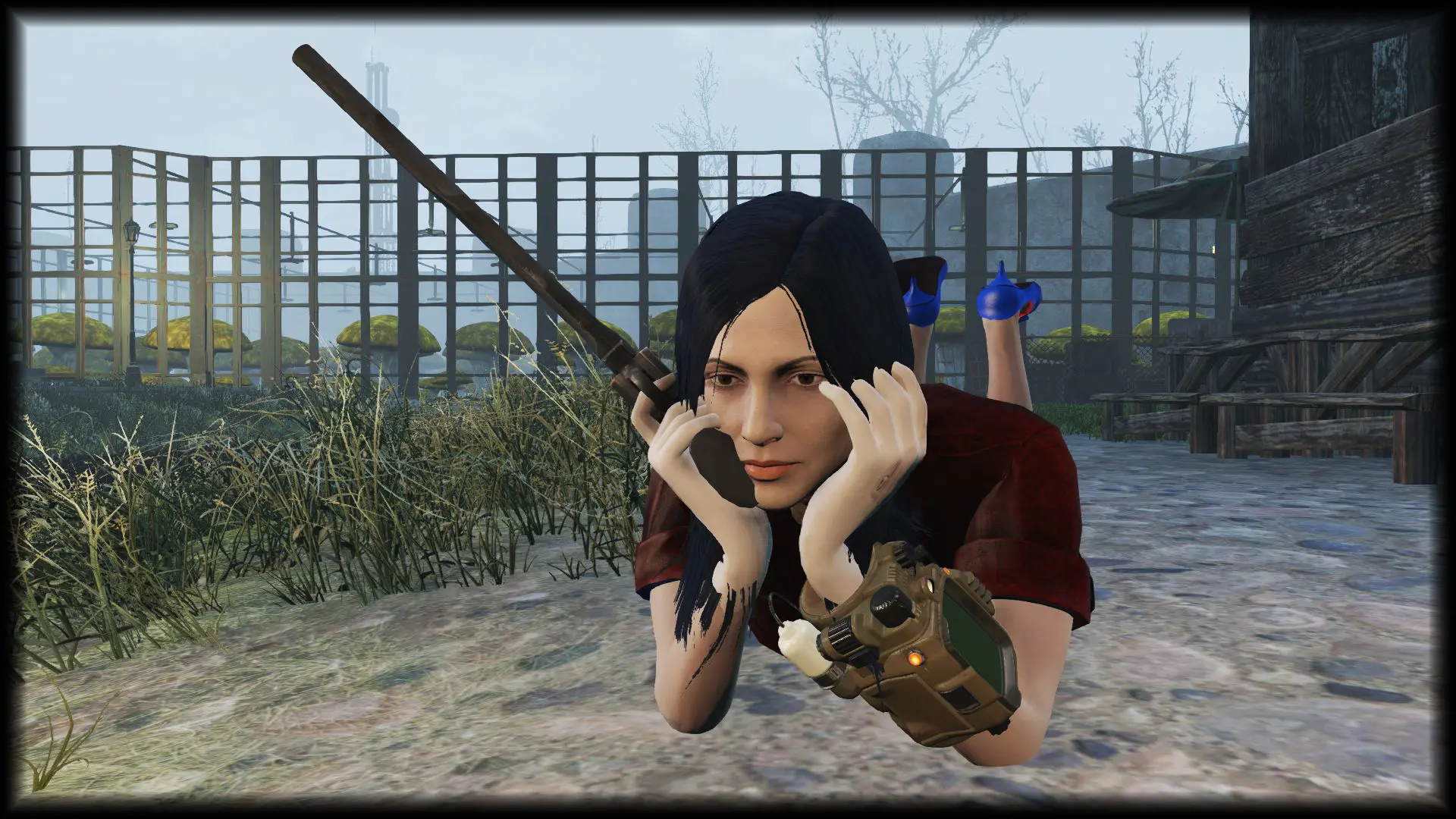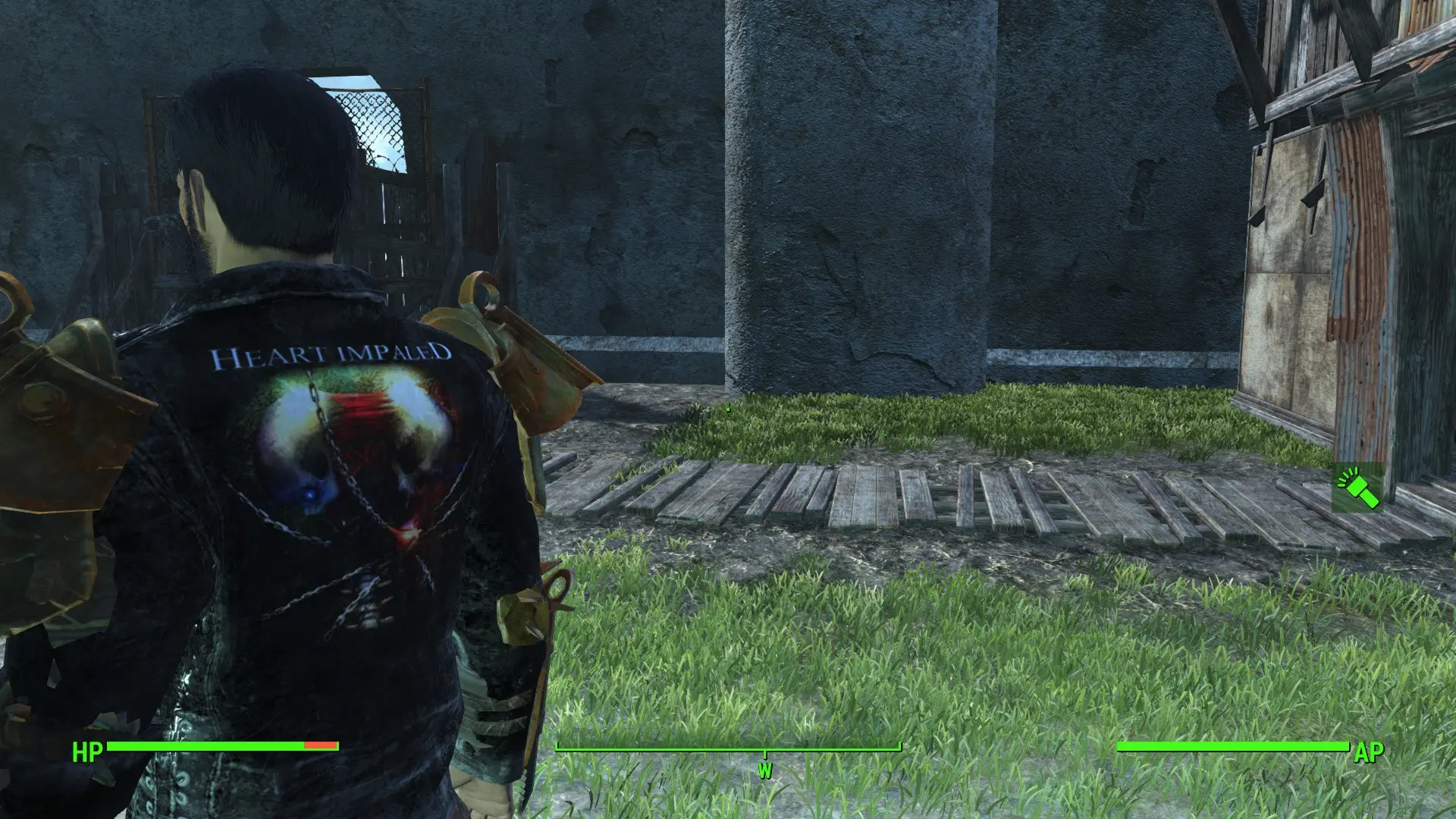 What is included in this mod?
Weapons:Fully functional Shrink Gun that allows you to stomp enemies and NPCs
A Prototype weapon from Northern Springs that annihilates enemies
An Acoustic Guitar
An Electric Bass
An Electric Guitar
Tiger Hook Swords
The Peacemaker

Armor/Clothes

8 Studded Leather Jackets

2 New Cowboy Hats with spikes and bullet holes
2 Kung Lao inspired Chinese hats
1 Sombrero
8  dresses



If you enjoy this mod, don't forget to endorse and share.
Your support is appreciated.

My YouTube


My Patreon
Northern Springs Project
My Twitter

My Music on Spotify


My Creation Kit Tutorials


If you want to use any of these, just let me know and give me credit on your mods.
Northern Springs and my Mods are now on Facebook!
www.facebook.com/northernspringsmod
Extract everything into your Fallout 4 *Data* folder. Launch the game and enable from MODs. Go to any Chemistry Workbench and select utility, find anything jshrapnelc: WP1 and craft it.
Instructions: Craft, shoot, stomp.Northern Springs Project:
Special thanks to:
Neeher: For the bullet holes in the cowboy hat idea. Also for his tutorials and his help on Northern Springs.
http://www.facebook.com/neehermods
Retro Runner: For letting me use his streamer logo.
Retro Runner can be found on Facebook streaming SNES, Genesis, NES and many other games on Facebook.
https://www.facebook.com/videodyssey/
Other Mods:
Cloak of Levitation
Jon's Samurai Headgear. Masks & Helmets.
Tiger Hook Swords