Ever wanted to give Nat and Piper a second chance to stick together in the Commonwealth?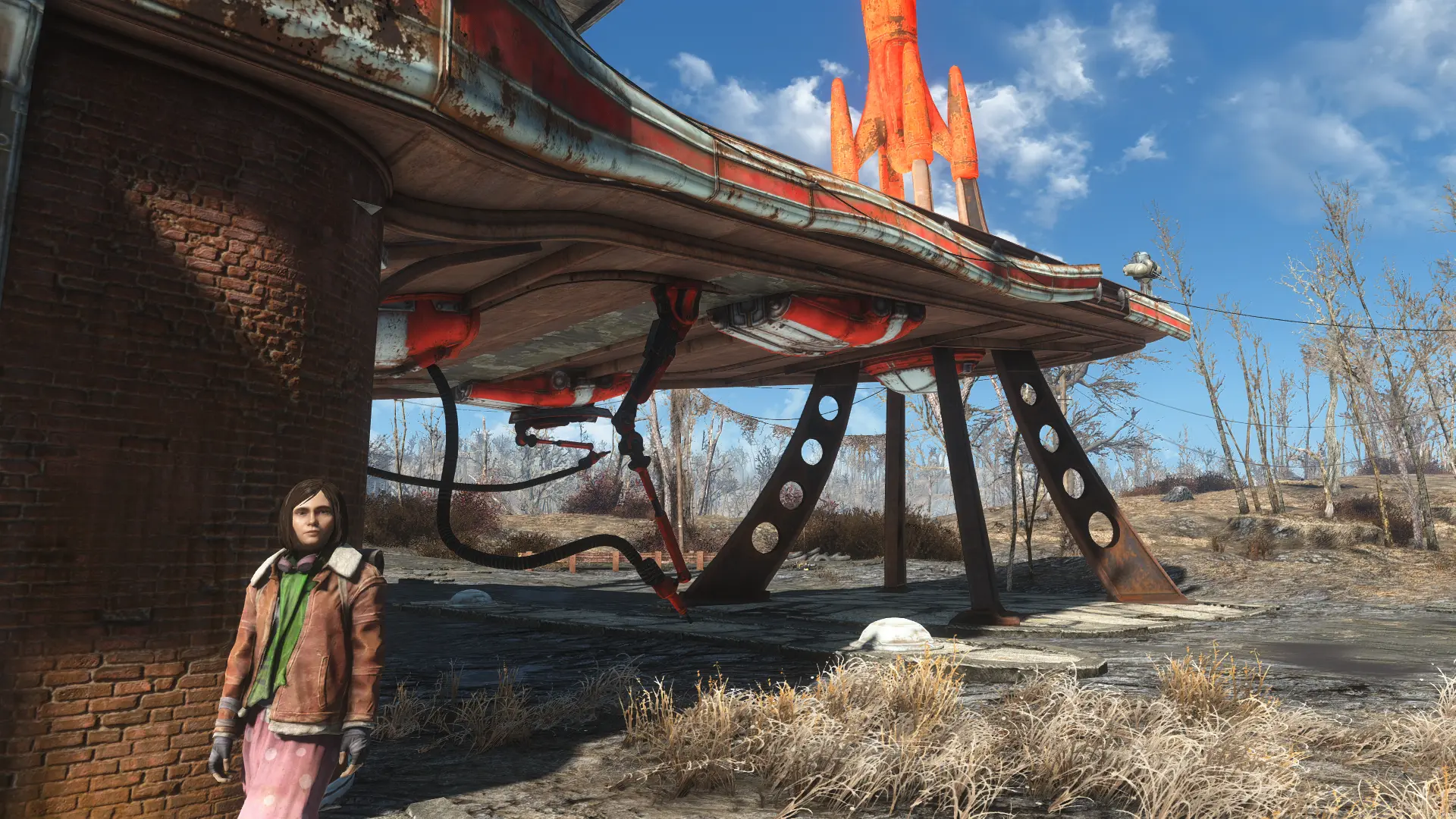 Update - 1.1 - 2/19/2018
Updated file contents to solve issue where no menu was available to assign Nat.
     This mod was created to fix something that has been bothering me for some time; the player can befriend Piper and encourage her to remain active in Nat's life, but, should the player send Piper to a settlement, Nat is fated to remain in Diamond City alone. This mod allows the player to recruit Nat as a settler. 
     The dialogue created by this mod only becomes available after the player has completed the 'Reunions' Main Quest. In order to successfully recruit Nat, the player must pass an easy speech challenge and must have Piper's companion perk. These conditions are in place to increase immersion and to ensure that the mod does not negatively impact some earlier quests. Once recruited as a settler, Nat can be assigned to tasks and can be moved to other settlements, but she cannot be set as a provisioner.
The conversation used to recruit Nat is fully voiced for both the player character and Nat herself.
Install
=======
1. Use NMM to install the mod.
OR
1. Extract the files to a temporary location.
2. Copy files to (install folder)\Fallout 4\Data\
4. Enable the mod in your load order.
Uninstall
=========
It is possible to uninstall this mod after it has been used to make Nat a settler; she will remain at her location, and will still be commandable and moveable. It may cause her to have a severely glitched facial texture, a problem I have not been able to correct via disable/enable or recycleactor commands.
1. Disable the NL_NatWrightSettler.esp entry in your load order.
2. Delete the NL_NatWrightSettler.esp file from your Data folder.
If you would like to delete the sound files attached to this mod, delete the NL_NatWrightSettler.esp folder at the location below: 
Fallout 4\Data\Sound\Voice\NL_NatWrightSettler.esp
Conflicts
=========
This mod edits the factions on Nat's actor record, and thus it may cause conflicts with other mods which alter her actor record. Please let me know if you come across such a conflict, so that it may be listed publicly and possibly solved.
Known Issues or Bugs
====================
Nat seems to go silent after being moved to a settlement, and cannot currently be traded with.
Some of the audio files are recognizable as having been edited, though it is not
too
noticeable.
These issues may be fixed in future updates to the mod.
History
=======
1.0, 2/8/2018 - Initial release.
1.1, 2/19/2018 - Updated file contents to (hopefully) solve issue where no menu was available to assign Nat.
Credits
=======
This mod was created with help from the resources available at the Nexus and Creation Kit Wiki sites, the tutorials offered on Youtube by both MrCudou and Seddon4494, and LHammonds' Readme Generator.
Special thanks to firebrand777 and Agamendor for the motivation to finally polish and publish this mod.
Licensing/Legal
===============
You are free to modify this mod, but I ask that you notify and credit me if you would like to distribute those edits publicly.