File information
Created by
aerisarn
About this mod
A simple mod that removes the incredibly ugly, uncontrollable additive fire jiggle animation.
Permissions and credits

Donations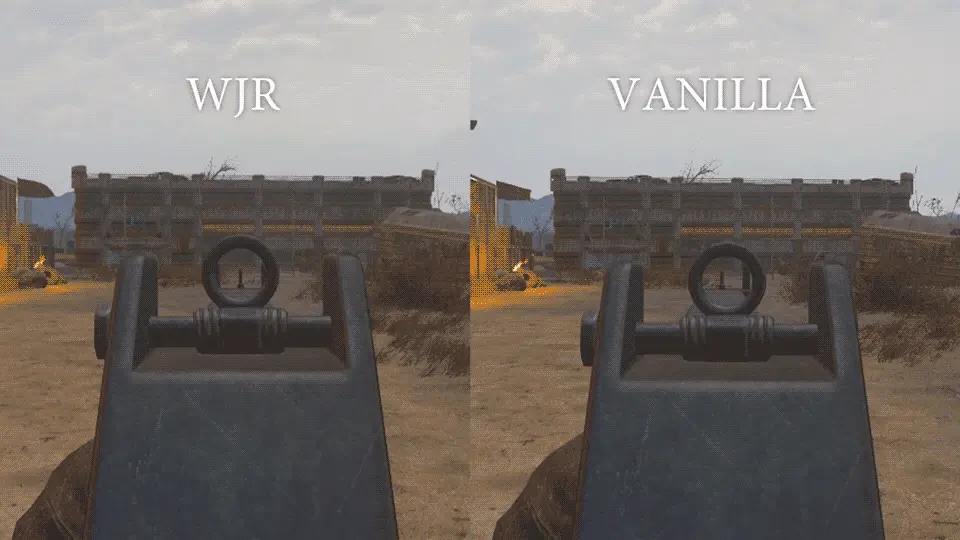 This mod removes the additive fire jiggle animation by editing the "GunBehavior.hkx" file directly, without touching any animation files. It should universally remove all such jiggle animations, for both vanilla and modded weapons. All credits go to
aerisarn
for finding out the way to edit the behavior file (and of course
Bethesda
for creating that file in the first place), I just sparked the idea of removing the jiggle with that file.