About this mod
It adds weapon mod allowing Fatman to perform top strike on locked enemy like FGM-148 Javelin.
Requirements

Permissions and credits

Changelogs
This basically turns your fatman into FGM-148 Javelin, except with a nuclear warhead.

This is my first mod, please endorse if you like it ! :)

V1.20 Update highlights:

New 4-stage MIRV projectile.
This mod allows you to strike those wasteland degenerates with indirect nuclear attack.
Targeting computer mod allowing Fatman to perform top strike on locked enemy like the FGM-148 Javelin.
A sophisticated 4-stage MIRV missile (technically it's cluster bomb, but the game lore incorrectly calls it MIRV), also top attack.
Nuka-Nuke support.
Explosions ignore LOS, nothing can hide from a nuclear detonation.
Explosions are more powerful, creatures that can survive a direct nuclear attack do not exist.
It uses cut vanilla targeting computer mesh.
It also adds X10 magnification in order to expand targeting range.
To avoid sometimes bombs explode at your feet caused by to an engine bug:
Make sure the space in front of you is empty, do not let the stage 1 hitting anything.
DO NOT fire at an angle below horizon (downwards), even if the space is empty (e.g. craters, sinkholes, quarries, canals).
DO NOT use MIRV when the enemy has high ceiling cover on it's top.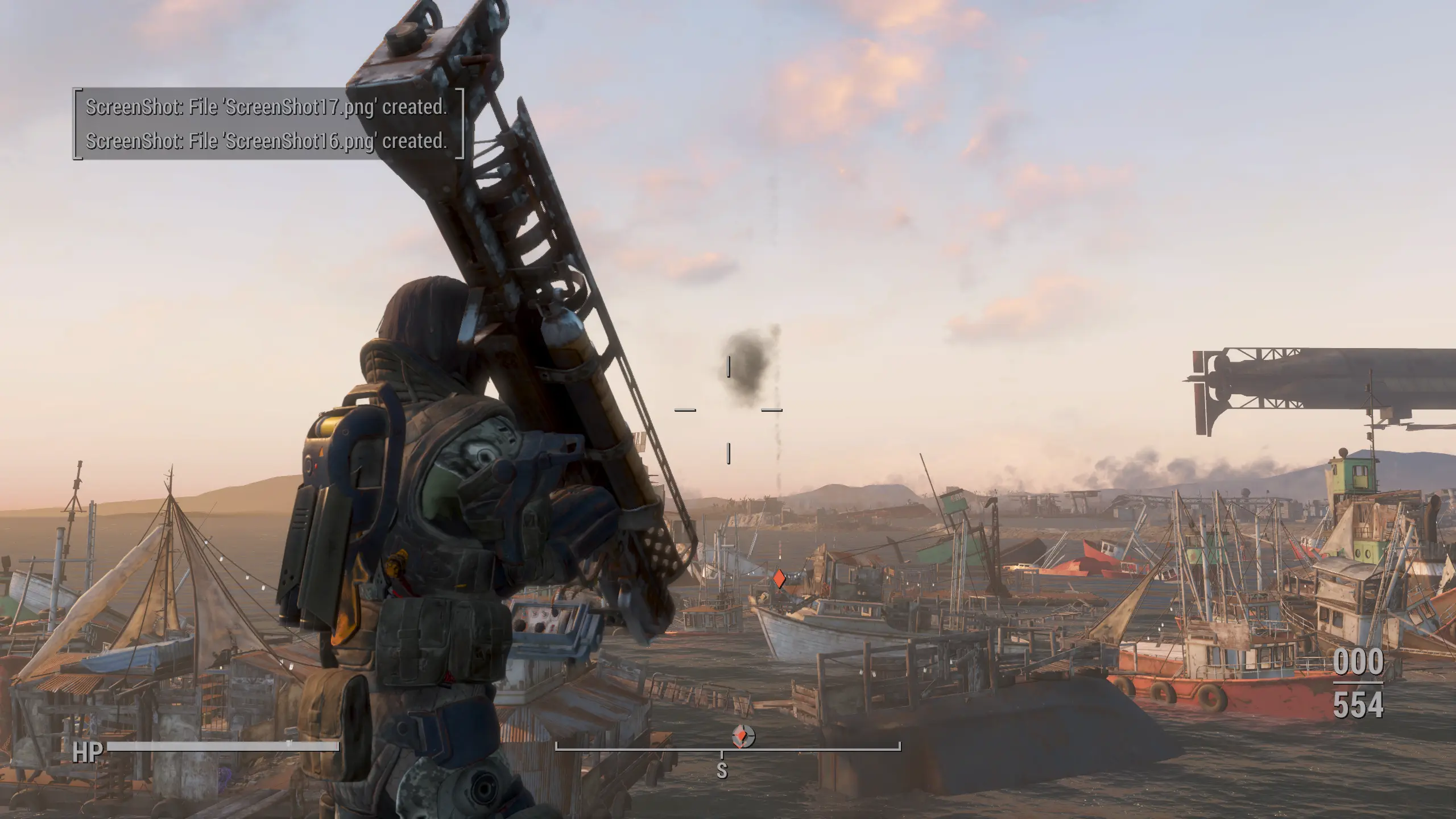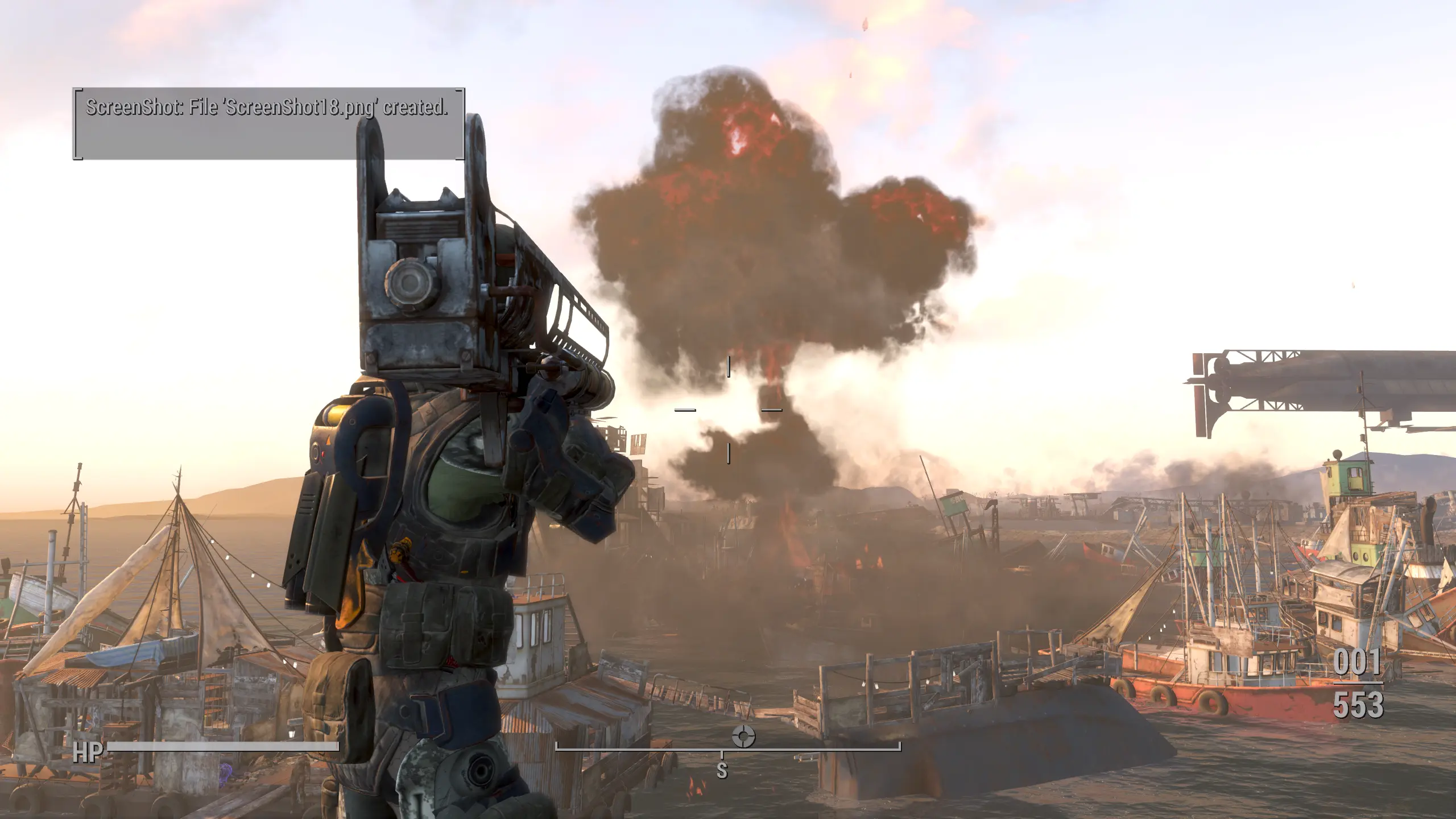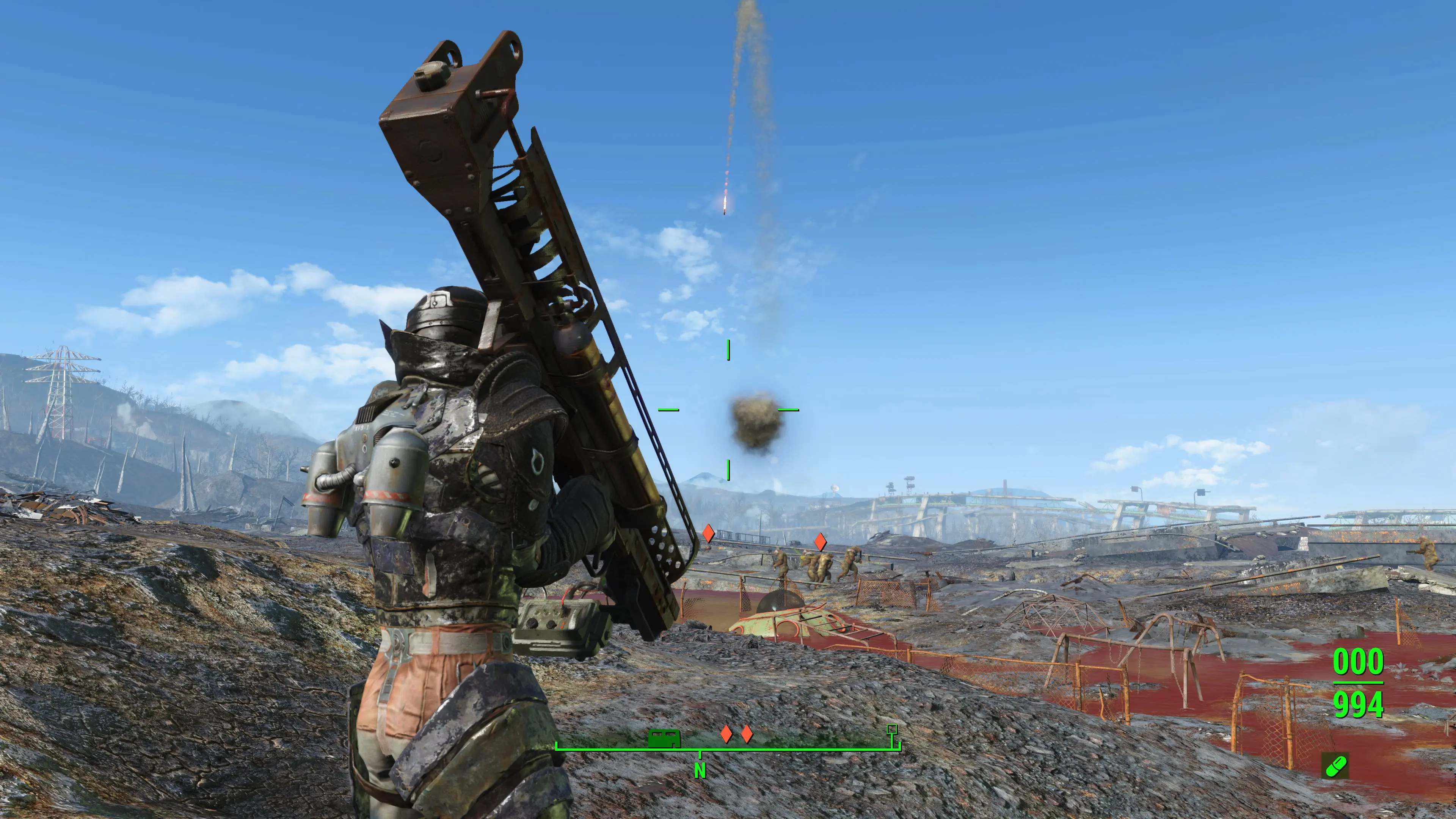 (Image credit:

pyroteknikid

)



Known problems
Due to an engine bug, if the stage 1 hits anything before it explodes, stage 2 will explode at your feet. This also happens to vanilla Fatman MIRV.
Top-attack MIRV uses proximity fuse, which only works on the enemies, but if it hits anything before detonation, it will disappear instead of exploding at your feet.
Thanks to
frogs345
 for the custom mesh.
Made with FO4Edit.