File information
Created by
Crimsomrider
About this mod
72 standalone paintings by the very talented screenarcher, artist and writer, TGStyle24.
Requirements

Permissions and credits

Mirrors

Changelogs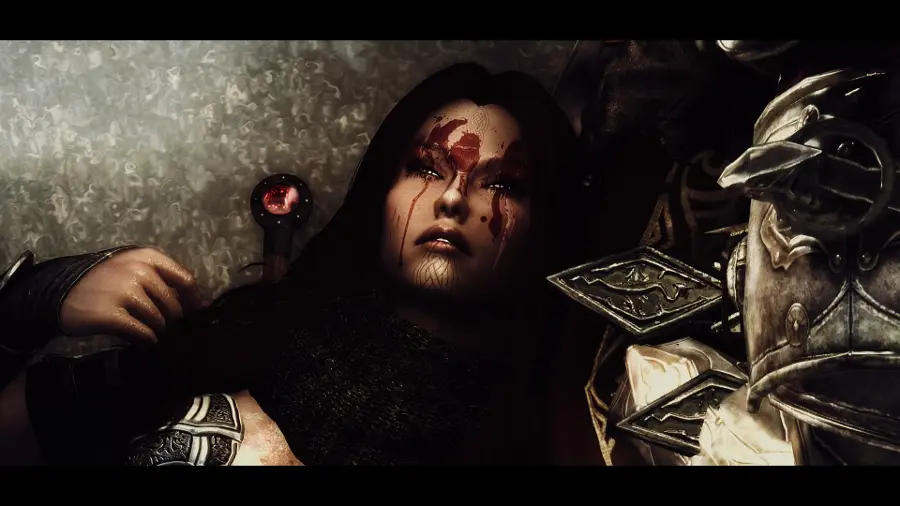 "Some painters transform the sun into a yellow spot, others transform a yellow spot into the sun."

Pablo Picasso





This mod adds 72 standalone pieces of wonderfully beautiful art done by the amazingly talented screenarcher, artist and story writer TGStyle24. Primarily a Skyrim screenarcher, she does plenty of art for other games as well.

This is my way of paying a tribute to one of my favorite artists on the Nexus. There are a lot of very talented people on the Nexus whose images just make my jaw drop to the floor and I try to endorse as many as I can and I would love to make some sort of tribute to each and every one of you, but this one is quite special to me that I just had to make something to forever immortalize the beauty of screenarchering.

Screenarchering is a passion, a meaningful form of art made to evoke emotions out of those who view it and create it. It is not about WHAT we see in the picture, but HOW we see it. The beauty of each painting being in the eye of the beholder.


The paintings are found in DECORATIONS > WALL DECORATIONS > PAINTINGS and craftable with 1 piece of wood.