preset for to change the follower appearance (Cait).
This preset uses Looks Menu mod.
This mod needs:
Looks Menu mod to use preset.
Looks Menu Compendium
Recommended mod:
Ponytail Hairstyles by Azar.
My other mod(s):
Sexy Curie Preset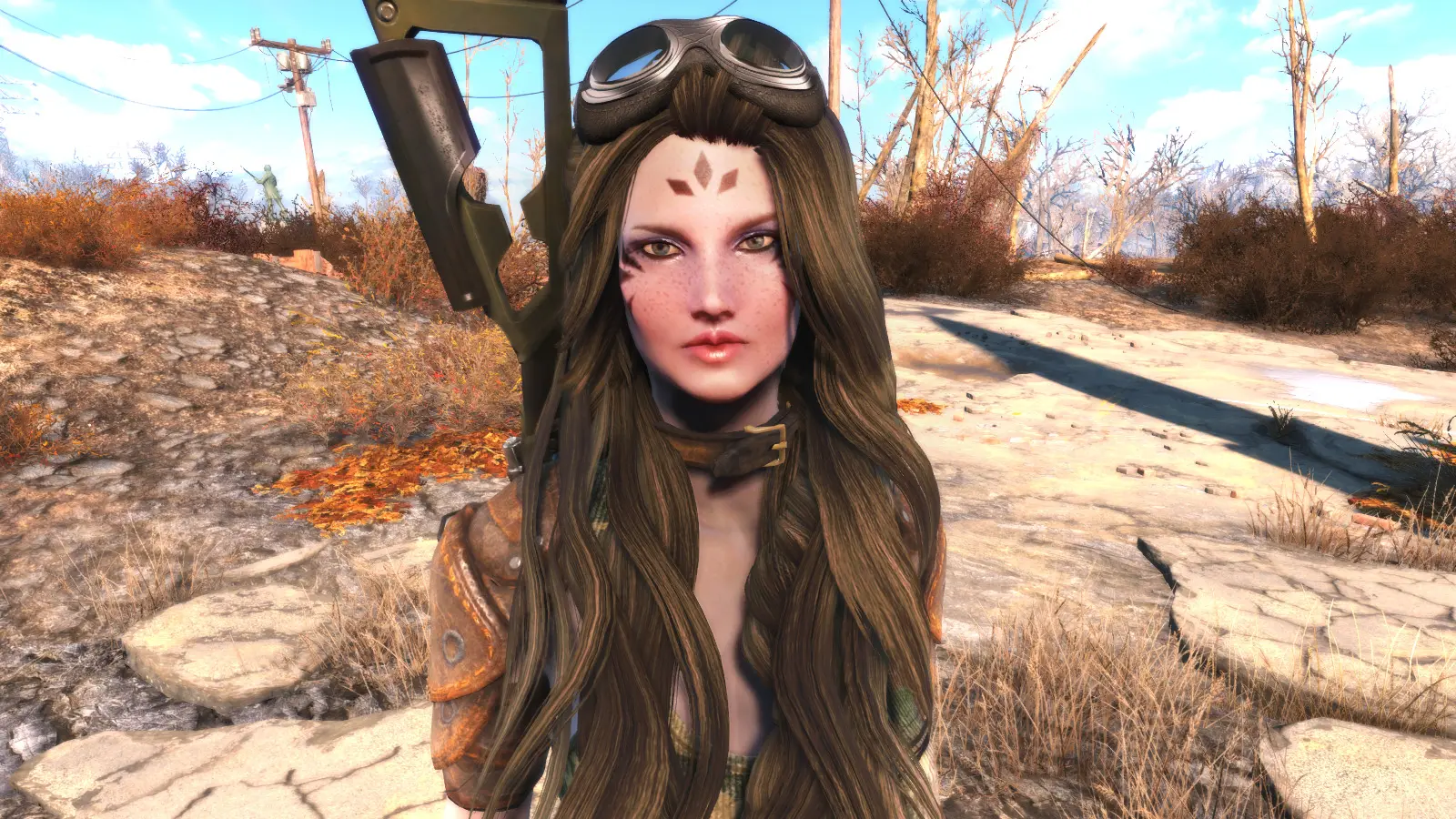 !!!!!INSTRUCTIONS:!!!!!
1° Select Cait and use the command "slm + Id Cait"
2° Select the "RedHead Sexy Cait" preset. Soon your Cait will have this appearance permanently.
Good game.