Description
Last updated at 11:23, 25 May 2017 Uploaded at 19:09, 16 May 2017
Have you ever caught yourself thinking that this is kinda strange: synths drop their weapons and go melee when their arms' condition is reduced to zero, protectrons fall to the ground and crawl to you when their legs are shot off, and only humans, Gen 2 synths and supermutants stand still and keep shooting at you just like nothing has happened?
This mod fixes this injustice by switching off the possibility for humans, synths and supermutants to use their crippled limbs. Shoot their right elbow and watch them drop their gun and run away screaming in fear, looking for a safe place to hide. Shoot their both knees so they fall to the ground totally immobilized and try to shoot you from their current spot. And keep in mind that this mod's effects extend on you and your companions too, so
don't forget your stimpaks!
Now go there, wastelander, and have some fun!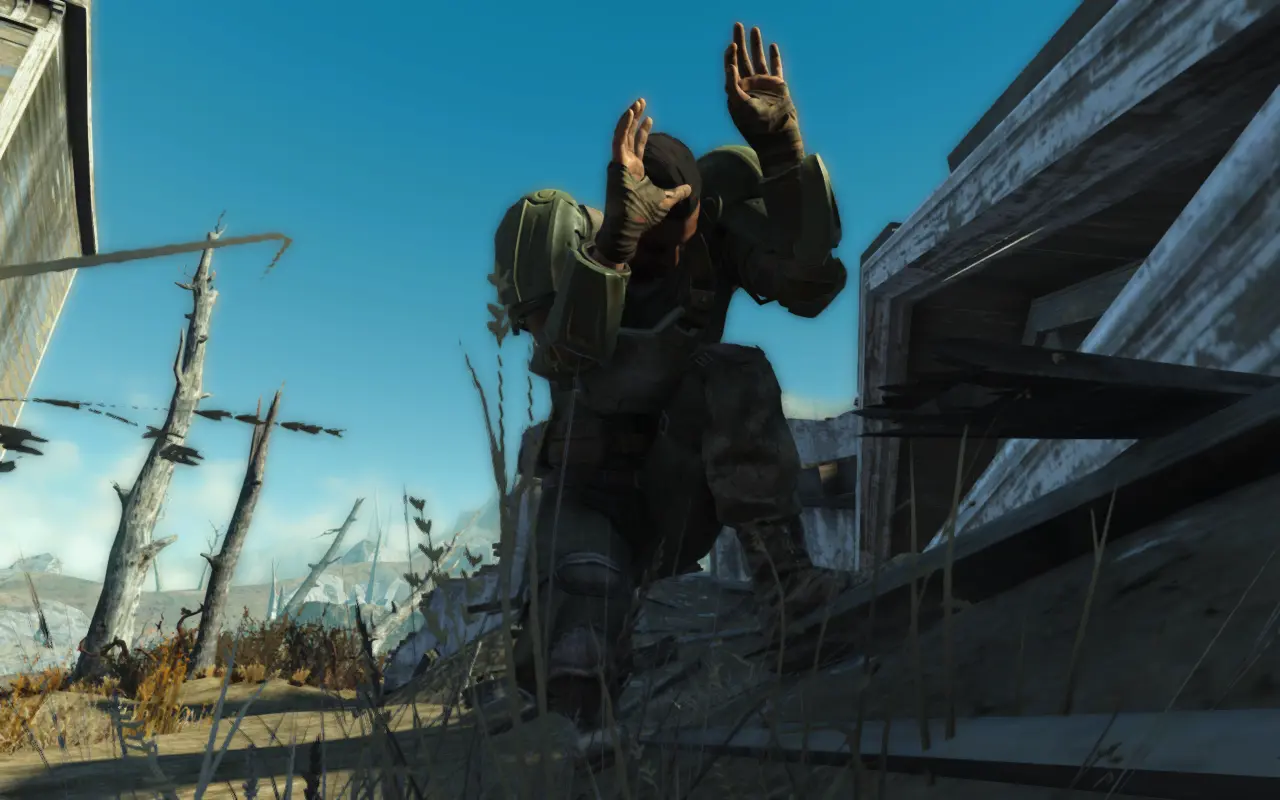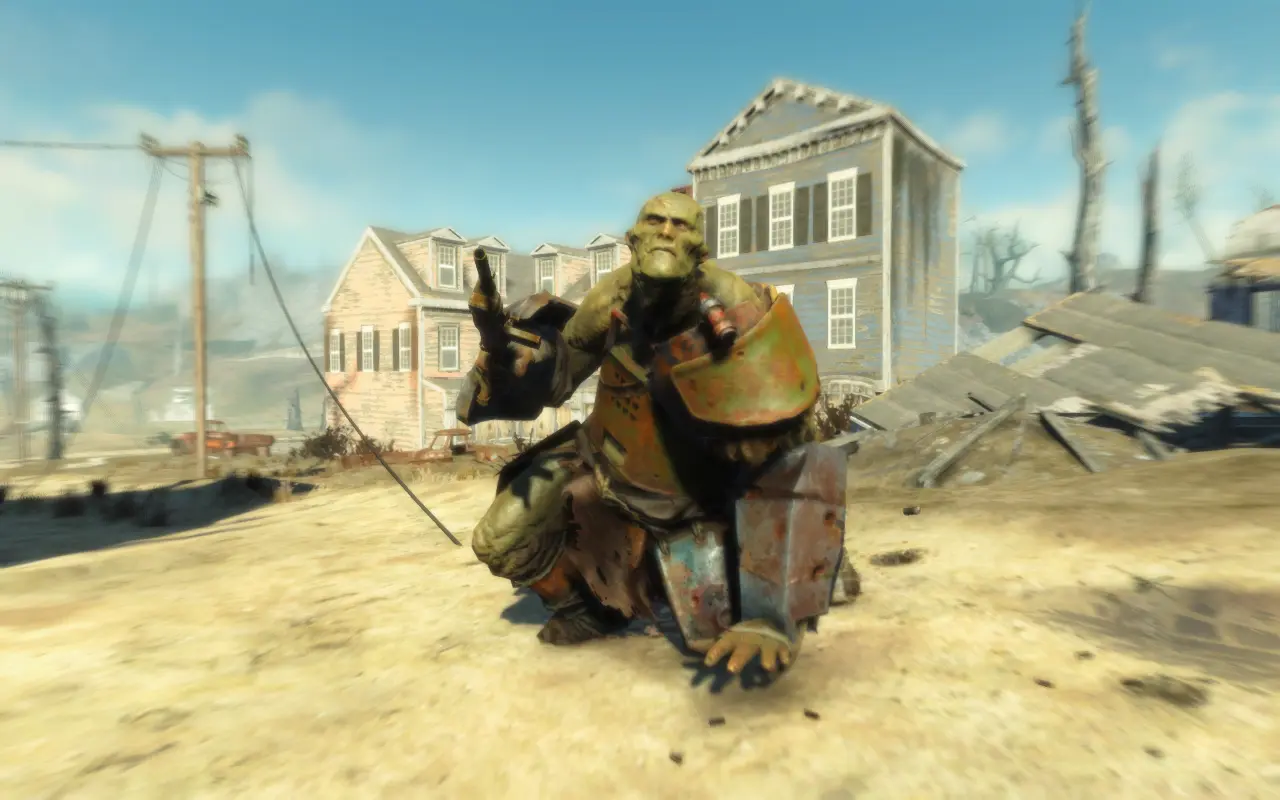 There are 2 versions of this mod: basic version and "no autoheal" version, which in addition disables limbs autoheal for NPCs and player and therefore highly recommended for better and more realistic gaming experience.

Important information for LooksMenu Customization Compendium users:
1. Download and install LMCC patch from the OPTIONAL FILES section with your NMM
2. Check and change, if needed, plugins load order. It should be as follows:
LooksMenu Customization Compendium.esp
Realistic Crippled Limbs Effects [Basic/No Autoheal].esp
Realistic Crippled Limbs Effects LMCC Patch.esp
You can check and change plugins load order in the 'Plugins' tab of your Nexus Mod Manager. Don't forget to uninstall patch if you uninstall LMCC or RCLE.