About this mod
Rings will have proper inventory icons and are now craftable at the Armorsmith bench.
Requirements

Permissions and credits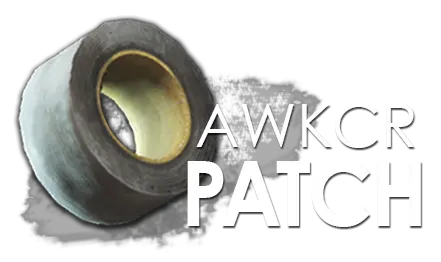 OVERVIEW
Rings added by
HN66s Classical Plain Rings
will now:
have proper inventory icons for DEF_UI users
be craftable at the AWKCR armorsmith workbench under HANDS - ACCESSORIES instead of the chem station
have a legendary slot, for if you use Legendary Modification or similar
I also renamed them to be a little more in line with the vanilla game's items.
LOAD ORDER
Load this
after
HN66s Classical Plain Rings
and
AWKCR
Requires BOTH OF THE ABOVE MODS
CREDITS/PERMS
Do whatever you want with my patch, as long as your mod stays on Nexus and
isn't being sold. Credit appreciated but not required.
HN66s Classical Plain Rings
is by
humannature66AWKCR
is by
valdacil