THIS IS A WORK IN PROGRESS!
This is an on going attempt at a Jyn Erso (Felicity Jones) face preset.
This is the third iteration and I'm starting to feel pretty good about it but I've never been good at character creation, let alone look alikes, so go easy on me.
If you can do better, know of someone who can, want to help, have ideas or advice. I'm all ears and love to talk shop.
Requires:
================================================
Fallout4 Script Extender (F4SE)
and 
LooksMenu
Mods used for this look:
================================================
Ponytail Hairstyles by Azar
Valkyr female Face and Body Textures
The Eyes Of Beauty Fallout Edition
deLuxe Makeup
Vivid Hair Colors
Eye Normal Map Fix Fallout 4 Edition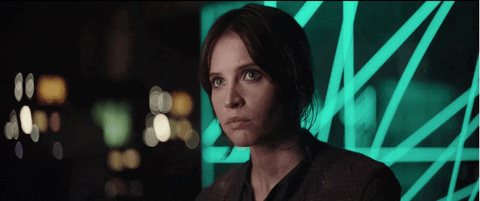 Reviews
================================================