Description
Last updated at 19:02, 23 Sep 2017 Uploaded at 15:15, 6 Nov 2016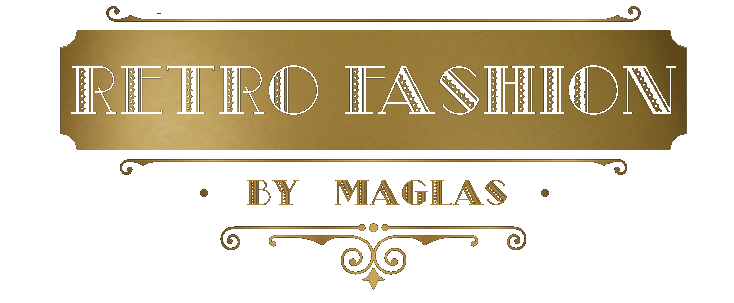 This mod expands the count of available prewar clothes in Fallout 4.
There is a very small chance to find the clothes everywhere where rare and preware clothes could be found.
You can also cheat yourself the clothes:
1. Open the Console with "
2. write: player.additem "ItemID"
The "XX" would be where you place your current load order for this mod. [For example, if it was number 20 in your load order, for the Black Hat,
you would type in the console: player.additem 200035AF]
------------------------------------------
Item ID List:
Brown Pinstripe Suit: XX000F99
Grey Herringbone Suit: XX001733
Grey Twill Suit: XX001734
Black Twill Coat: XX001735
Brown Herringbone Vest: XX001736
Grey Pinstripe Trousers: XX001737
Black Pleated Trousers & Tie: XX001742
Brown Newsboy Cap: XX001ED7
Brown Hat: XX001ED8
Tan Military Trench Coat: XX001EDC
Tan Trench Coat: XX001EE0
Grey Pleated Trousers & Tie: XX001EE3
Grey Newsboy Cap: XX002674
Grey Herringbone Pants: XX002675
Brown Herringbone Three-Piece Suit: XX002679
Black Pleated Trousers: XX002681
Black Newsboy Cap: XX002687
Tan Twill Coat: XX002E14
Black Hat: XX0035AF
Grey Hat: XX0035B0
Boater Hat: XX0035B7
Black Tophat: XX003D4E
Police Uniform: XX0044EE
Police Hat: XX004C8B
Grey Herringbone Tuxedo: XX00541E
Frock Coat: XX005421
Grey Military Trench Coat: XX007A21
Aviator Goggles: XX0081BD
Flight Suit: XX0090F2
------------------------------------------
You can now also craft the clothes at the Chemistry station.

Hats:
Outfits:
Goggles:

1. Extract the downloaded file and place it into your Fallout 4 folder.
2. Activate the Mod in the mainmenu.

Evermarch
                         I used his Suit texture as base of mine. Check out his Suit-Textures too, he made an great job:                    
cormell
                               For his testing and screenarcher