About this mod
Heterochromia, anisocoria, and mismatched eyes. Provides variations of most vanilla eye colors, blindness, and synth eyes for a total of 306 new eye choices.
Requirements

Permissions and credits

Changelogs

Donations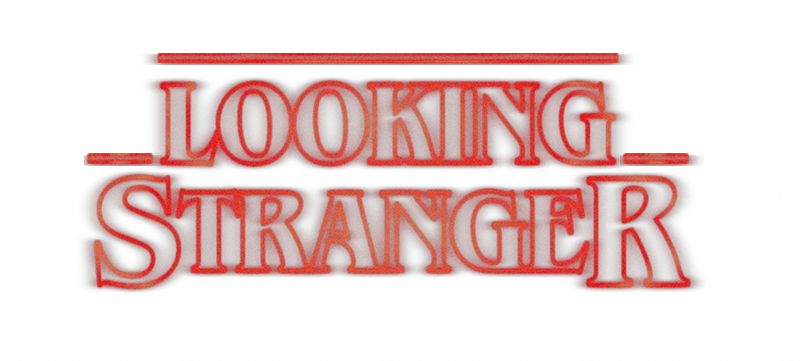 Adds 306 eye combinations from all default eye colors, hazy, bloodshot, two blind eye options, and Gen2 synth eyes. A lot of different options are similar to each other, but I didn't want to arbitrarily remove options that someone might want.
Texture Packs Available
True Eyes- Fallout 4 Edition
 by 
jimtownirish
Alternative Human Eyes
 and 
Alternative Synth Eyes
 by 
TwistedMethod
Upcoming Texture Packs
Deep Spiritual Eyes FO4
by 
Xazomn
Permissions
I've had a few people ask me to use the resources created here in their mods, and I've been honored that people have taken an interest in what I've been able to do. If you want to use the meshes in your mod then you are more than welcome to, so long as you provide credit and a link back to Looking Stranger. The Porter Gage optional file should provide a basic idea on how to use this for companions as well!
The Wandering Scavver - Eyes
 by guidethisonekalaheria
The Eyes of Beauty Fallout Edition
 by LogRaam (4/18/2018: The Looking Stranger plugin for TEoB uses version 0.3.1 of Looking Stranger.)
Requirements
LooksMenu
 - While not absolutely required, a bug that prevents eyes from being changed again after selecting one of the mismatched eyes. LooksMenu allows selecting the eyes from the list of options to still allow editing.
Important Known Issues
[Sometimes] unable to edit the other sex after selecting eyes. It's possible that this is due to just the number of eye options that are forced into the game with this mod. LooksMenu presets should still be available whenever this occurs, so I highly recommend having a preset ready to go for your character(s) when starting a new game. There may be a lite version released in the future if fewer options are able to reliably correct this issue in testing.
Unable to select the eyes with the mouse after using the new eye options; LooksMenu can get around this using the head part list.
Before uninstalling be sure to change to one of the default eye choices to prevent eyes from disappearing completely.
Synth eye glow maps don't function.
Texture Information
There are a lot of great eye texture mods out there, and if anyone would be kind enough to provide permission to make a a texture pack featuring their eyes I'd be honored to include it here. If you want to make your own texture then you can use the same format used for the
CROSS Mismatched Eyes-Blind Eyes
seen here.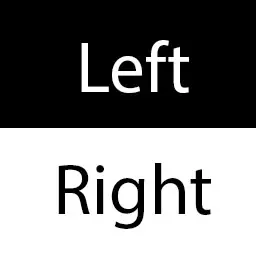 General Information
Eye texture sets have to be formatted specifically for this mod. To maintain maximum compatibility with other cosmetic mods this goes about a brute-force approach to adding new eyes with each combination requiring it's own texture set and head part data. If the ability to add new head parts without modifying the race entries becomes possible then this will likely be converted to such a system that would allow any eye texture to work by using a separate selection for each eye.
Texture method is inefficient. 17 textures bloat to 306 and current attempts to separate the eye mesh prevents proper face sculpting.
Credits
Kosuno
who provided a lot of feedback, and version 0.3 wouldn't have been possible without.
Niero for 
CROSS Mismatched Eyes-Blind Eyes
 that gave me the idea on how to achieve this.
Stranger Things style logo from 
makeitstranger.com
.
3DS Max plugins
 by figment.
Nifskope