About this mod
7 completely new standalone armors with different perks and fortification ready for your use. Now craftable at armorsmith workbench and upgradable at armor workbench.
Requirements

Permissions and credits

1.4 HUUUGE UPDATE
-NOW A COMPLETE MOD (NOT A RETEX ANYMORE)
-ALL OF 7 RETEXS INCLUDED INTO ONE ESP
-7 TYPES OF SUITS WITH DIFFERENT CRAFTING
REQUIREMENTS AND EFFECTS
-CRAFTBALE AT ARMORSMITH WORKBENCH (UNDER OUTFITS-DAPPER)
-UPGRADABLE AR ARMOR WORKBENCHES
-CAN WEAR ARMORS ON TOP OF THESE SUITS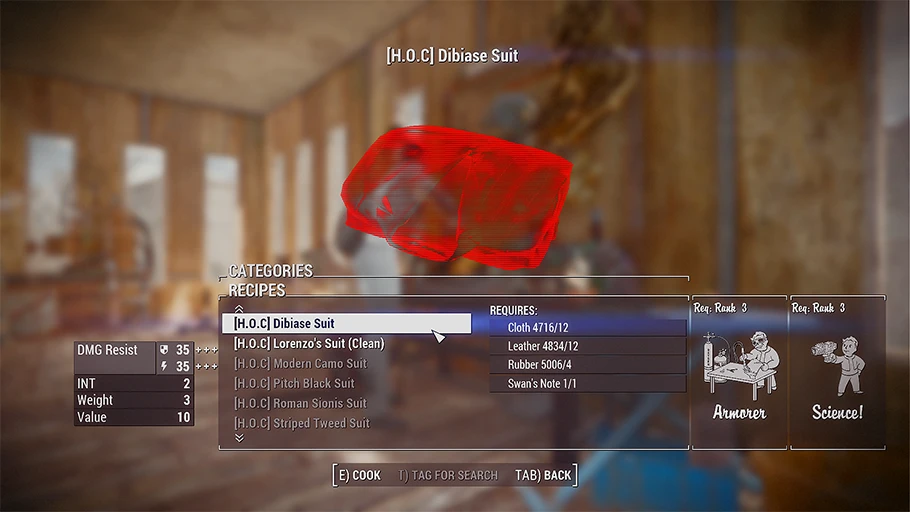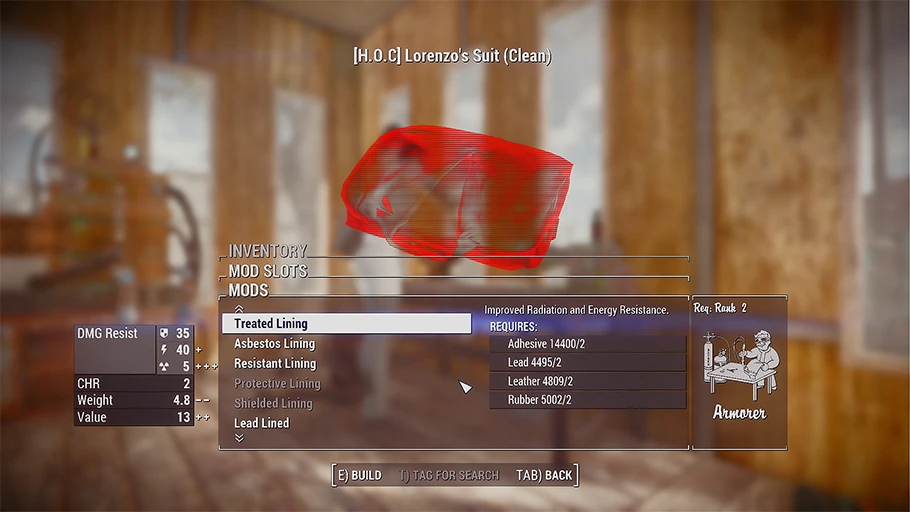 SHOUT OUT TO 
ELIANORA
FOR HER GENEROUS ADVICES
THAT HELPED ME COMPLETE THIS MOD.
-1.4a Legendary Modifications Patch added!!!
Requires 
Legendary Modifications Mod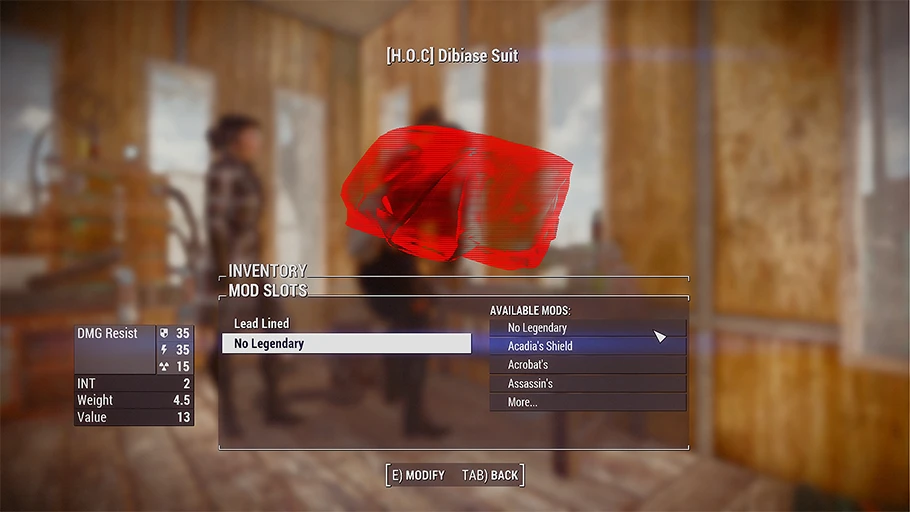 INSTALLATION
1. REQUIRES
AWKCR
2. DOWNLOAD VIA NMM AND INSTALL
FUTURE PLANS
1. LEGENDARY MODIFICATIONS COMPATIBILITY
2. CBBE COMPATIBILITY
3. MORE VARIANTS