File information
Created by
AlphaGamingAU Now Known as SenshiAus
This file was reuploaded to consolidate a few select mods that ive made on
my older accounts that are now pending deletion. This file is
uploaded as is and will not be worked on further.
Wasteland Horrors - Reshade Preset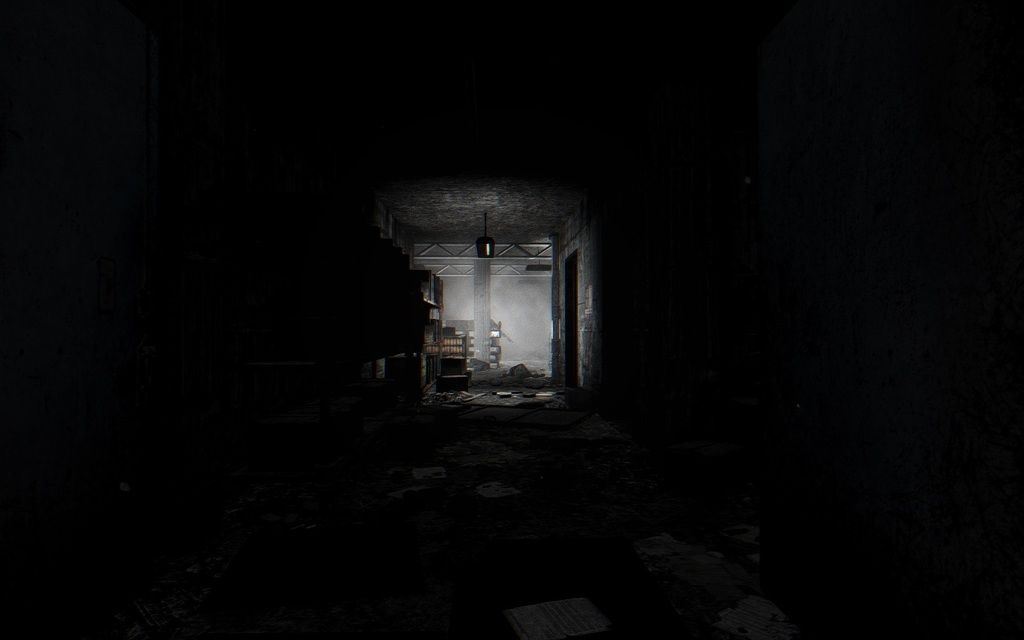 When i first started playing Fallout 4, i  found the wasteland to be
to joyful and vibrant. It was not at all what i imagined the
wastelands to be. Naturally i search the nexus for a preset that
matched my vision of the wasteland. Some came close but none fit the
idea i had. So i decided to make my own. This is what i came up with.
It is scarier, darker, harsher and grittier. Just how i like it. I hope you like it to.
This was made using the Reshade framework on a powerful PC with
ultra settings. I do not know how this will look on others PC's.
Installation: 
Download the Reshade framework from here: 
http://reshade.me/
 (read there EULA!)
Extract the files from the framework in to your fallout directory ,where you exe is.
Download my preset andextract it in to your fallout directory and overwrite any files its asks about.
Optional: Download the latest ENBfrom 
http://enbdev.com/download_mod_fallout4.htm
Extract the contents of the wrapper folder to your fallout
directory.
Suggestedmods:
Darkernights (lightest option)
True Storms
CREEPY MONSTERS OF WASTELAND by 
UndeadSadnessUserVideos:
Please feel free to make your own videos and upload. Ill add them here.
Perms:
Feel free to use this and edit it if you want. 
Credits:
The whole ReShade team for making this kinda thing
possible.
Crosire
 (ReShadedeveloper), 
Ganossa
 (GemFXand configuration tool
developer),
CeeJay.dk
 (
SweetFX
 developer), 
MartyMcFly
 (
MasterEffect
 developer), 
JPulowski
, 
IoxaAdding a bit more Horror to the wastes.