English  (German below - Deutsch weiter unten)
Once I was asked:
The rabbit and chicken textures can be used freely as Modders Resource!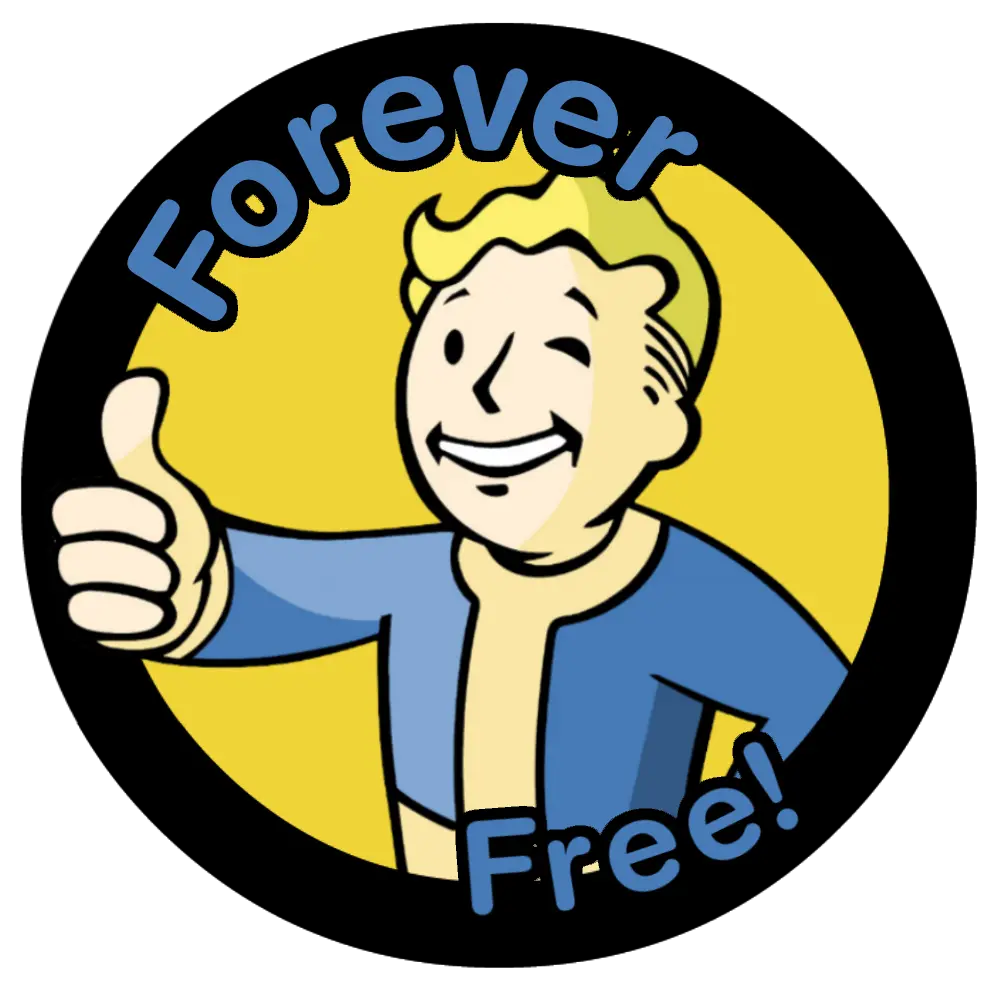 The animals in Fallout are indeed mutates, but natural selection, especially in winter should sort out most. Black Isle Studios (FO1 and FO2) have provided fur and feathers, and even Fallout Tactics had hairy deathclaws.
After I was done with the Rad Rabbit I discovered
Crows and Creatures
and leave it now
Xazomn
to do the rest. Since I'm not nearly as good and we have a similar goal.
The Optional File for
Commonwealth Chickens and Rabbits
of
jet4571
.
If I make it, I will also revise the Rad Chickens yet, but I have no time!
Last update: Rad chickens with feathers! Two additional downloads for Far Harbour and
Commonwealth Chickens and Rabbits
.
Thanks for the video
Ionutro!


__________________________________________________________________________________________________________________________________________
Deutsch
Nachdem ich gefragt wurde:
Die Hasen und Hühner Texturen sind als Modders Resource frei verwendbar!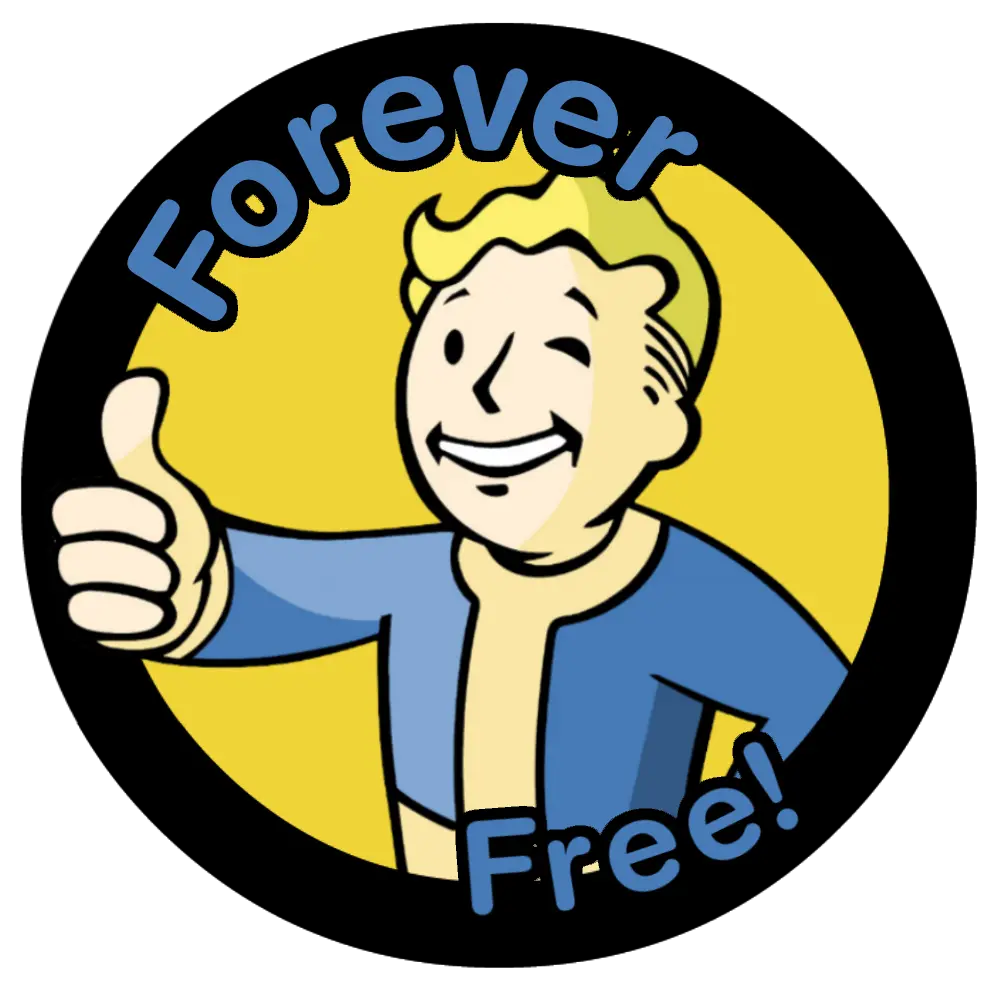 Die Tiere in Fallout sind zwar Mutiert, aber die natürliche Selektion, besonders im Winter sollte das meiste aussortieren. Black Isle Studios (FO1 und FO2) haben noch Fell und Federn vorgesehen, und selbst Fallout Tactics hatte behaarte Todeskrallen.
Nachdem ich mit dem Rad Rabbit fertig war habe ich
Crows and Creatures
entdeckt und überlasse es nun
Xazomn
den Rest zu machen. Da ich nicht annähernd so gut bin und wir ein vergleichbares Ziel haben.
Der Optionale File ist für
Commonwealth Chickens and Rabbits
von
jet4571
.
Wenn ich es schaffe werde ich die Rad Hühner auch noch überarbeiten, aber mir fehlt die Zeit!

Letzte Aktualisierung: Rad Hühner mit Federn! Zwei zusätzliche Downloads für Far Harbour und
Commonwealth Chickens and Rabbits
.
Danke für das Video
Ionutro!