Description
Last updated at 15:46, 11 Nov 2015 Uploaded at 15:09, 11 Nov 2015
Fallout Texture Overhaul Stars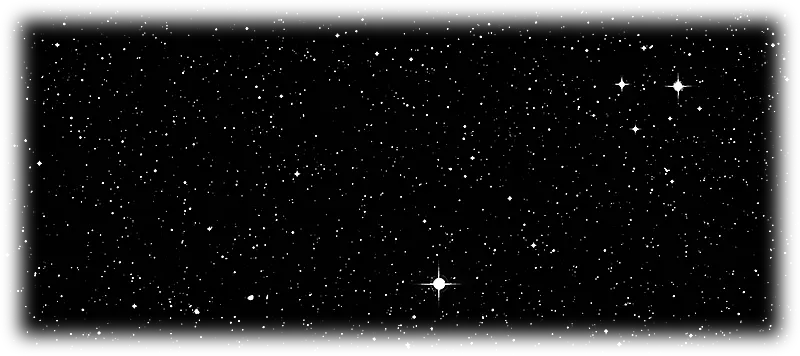 My first overhaul for fallout 4 with more overhauls to come.

Overhauls the stars to 4K from 1K.
Adds some big stars but most is small stars, Glimmers dynamically when moving around.

You can chose between a mix of big and small stars or if you want the optional: only small stars
My other mods:
I've retextured all the moons in fallout and fits well with those stars and with the vanilla stars as well, you can find my other mod here:
Fallout Texture Overhaul Moons
Feel free to add as much images as you want and if you like the mod, endorse or vote it so other people can find it and also encourage me to continue.

Install:
Add "bInvalidateOlderFiles=1" in your fallout4.ini
located here:
%userprofile%\Documents\My Games\Fallout4

How it should look:
bInvalidateOlderFiles=1

Extract the zip to your data folder. There should be a folder named textures and inside it a sky folder.