File information
Created by
tapioks
About this mod
A high quality, lore friendly retexture of the Milk Vending Machine found throughout the Commonwealth. Available in sizes ranging from 4K to vanilla. Courtesy of the Ojo Bueno Texture Workshop!
Permissions and credits

Mirrors

Changelogs

Donations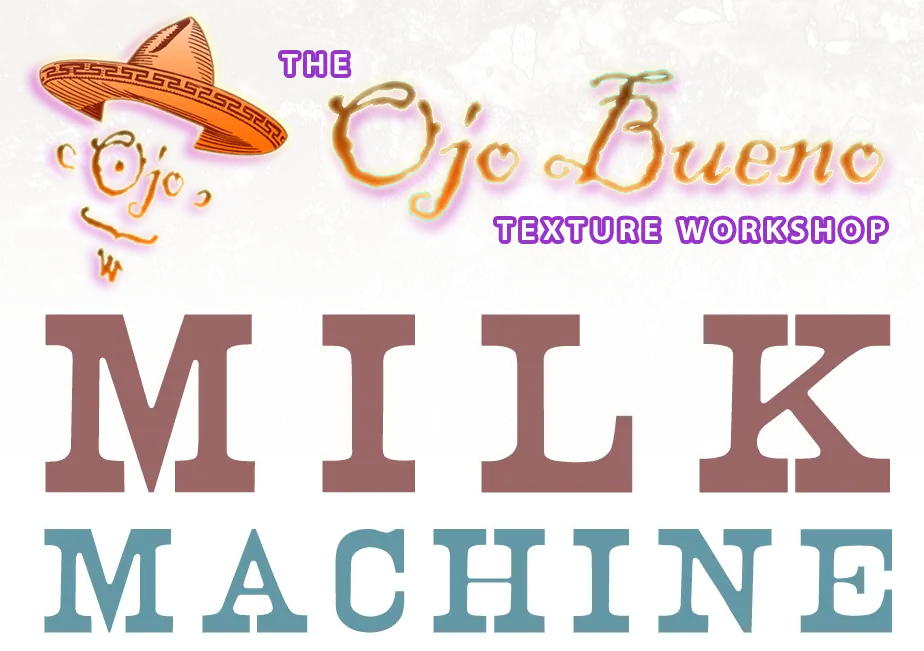 C Ojo DNow included in the Ojo Bueno Texture Pack for Fallout 4OVERVIEW:
The second Ojo Bueno texture release for Fallout 4: the Milk Vending Machine! Available in a variety of sizes, from 4K to 1K - same size as original textures. The textures remain true to the game's original aesthetic, with minor embellishments such as a vintage 'milk delivery boy' decal (re-branded for the Little Cobb Creamery), an additional Little Cobb logo on the back, and some powder blue trim to help balance the pink colors used in the design.
Version 1.0: Initial Release
Version 2.0: New highly-detailed specular map courtesy of
fadingsignal
-- many thanks! Minor cleanup of diffuse texture, reduced reflectiveness of exposed metal.
INSTALLATION:
1: Ensure that your Fallout.ini file or your Fallout4Custom.ini file has been modified to enable loading of modded textures. Find the [ARCHIVE] section in this file and add the following varable:
bInvalidateOlderFiles=1
In the same scection, find 'sResourceDataDirsFinal=' and delete any values here, so it simply reads:
sResourceDataDirsFinal=
2: Install the desired version of the file with your favorite mod manager tool. Or to install manually (if you're old school), download and extract the .zip file, and copy the enclosed 'Data' folder into your Fallout 4 folder, so that it merges with the existing 'Data' folder.
UNINSTALLATION:
Simply uninstall the mod with your favorite mod manager tool, or if installed manually, simply delete the following files in Data>Textures>SetDressing>MilkVendingMachine:
MilkVendingMachine_d.dds
MilkVendingMachine_n.dds
MilkVendingMachine_s.dds
WANT MORE?

OJO BUENO NUKA-COLA MACHINE FOR FALLOUT 4:
OJO BUENO PORT-A-DINER MACHINE FOR FALLOUT 4: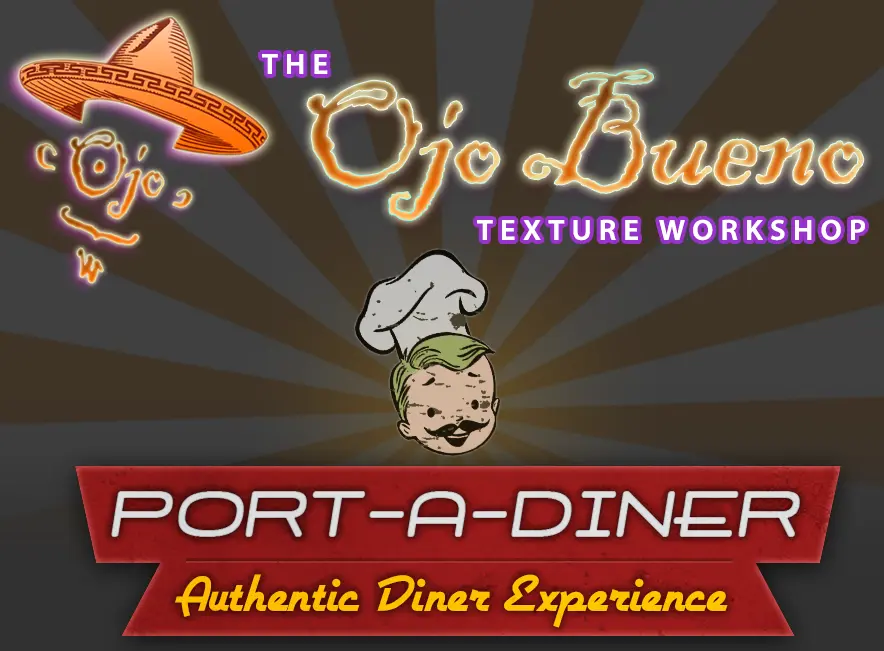 OJO BUENO 'EXPRESSO' MACHINE FOR FALLOUT 4:
OJO BUENO 'HAM3000' RADIO FOR FALLOUT 4:
MY TEXTURE PACKS FOR FALLOUT NEW VEGAS:
See me on YouTube
to hear the latest on my texture work, as well as ENB series and other visual and performance mods for Fallout 4!