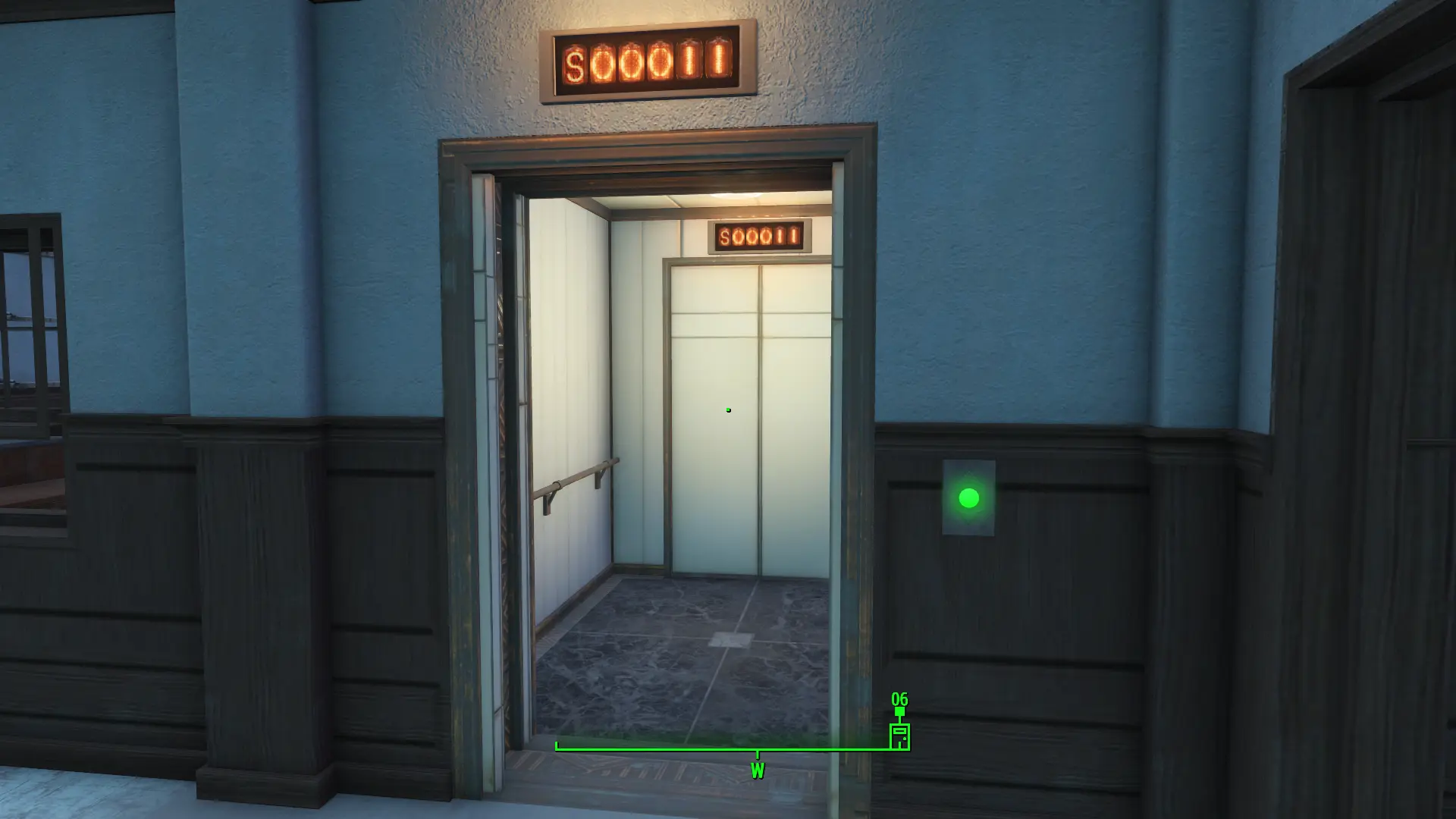 About this image
Automated system diagnostics have detected a motor failure.
Doors have been locked open to prevent anyone from getting trapped inside the cabin.
All other functions have been disabled for safety reasons.

If you leave the cell and come back later, an authorized service technician will have fixed it already.
Alternatively, save and reload twice and it'll be fixed as well.