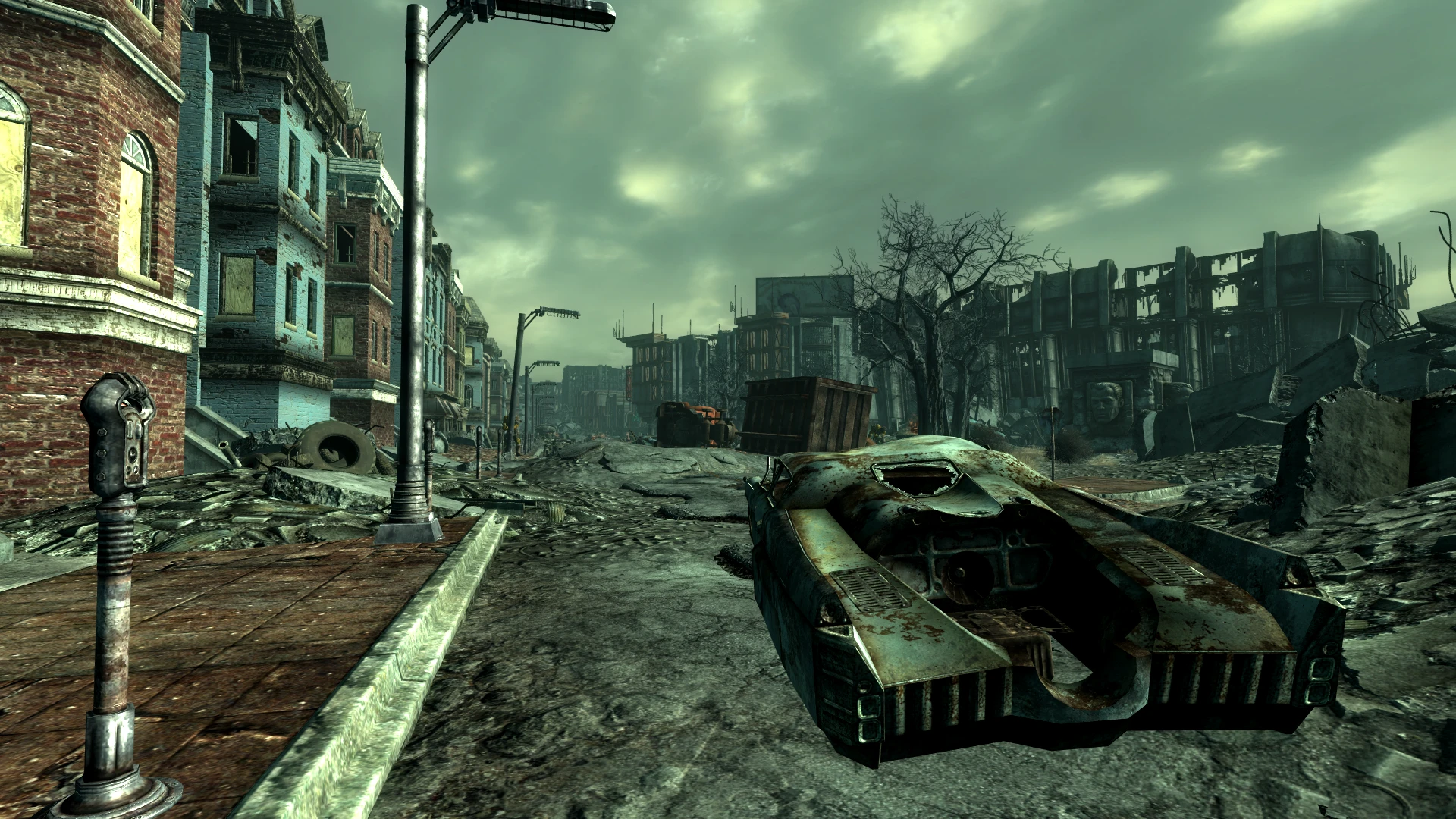 About this image
Nearing the end of all of the worldspace work, and almost only needing to create numerous cells, the mod is almost done after 3 years of work.

However, that is on my end.

I need one person who is willing to do roombounds and portals for interior optimization. You need to be skilled and well-versed with their usage.

I will not be doing this. Without roombounds and portals, the mod will not be released.

If anybody is interested in doing the portals/roombounds, you can contact me through Discord preferably (C16#0001) or here on NexusMods. Work doesn't need to be done yet, but I need somebody reliable within this next couple of months for this task.

I am hoping for a Q3 2019 release.