This mod changes the eye textures and the eye makeup (they are in separate files for your convenience).
I just wanted eyes irises to show some shadowing in the upper area and to
look brighter in the lower part to give the eyes a more 'crystalline'
look.
I find vanilla's texture too homogeneous and flat. 
Use with Frosty (Main files)  or DAI Mod Manager (Optional files).
The makeup is lighter in the eyes and more defined in  the lips.
PLEASE NOTICE THAT:
You can use mods made with Frosty and DAI Mod Manager at the same time:
1. Go to the Update folder and copy your patch folder in a safe place (YOU MAY NEED IT LATER).
2. Rename your ModManagerPatch to Patch
3. Download Frosty:   https://frostytoolsuitedev.gitlab.io/downloads.html
4. Make a Mod directory for Frosty; upload the mods, apply the mods, and Launch the game from Frosty Mod Manager.
YOU HAVE TO LAUNCH THE GAME FROM FROSTY, OTHERWISE THE MODS WON'T SHOW.
If you add a new mod in Mod Manager you have to replace the original Patch and merge again.
Eyes V.01
Eyes V.02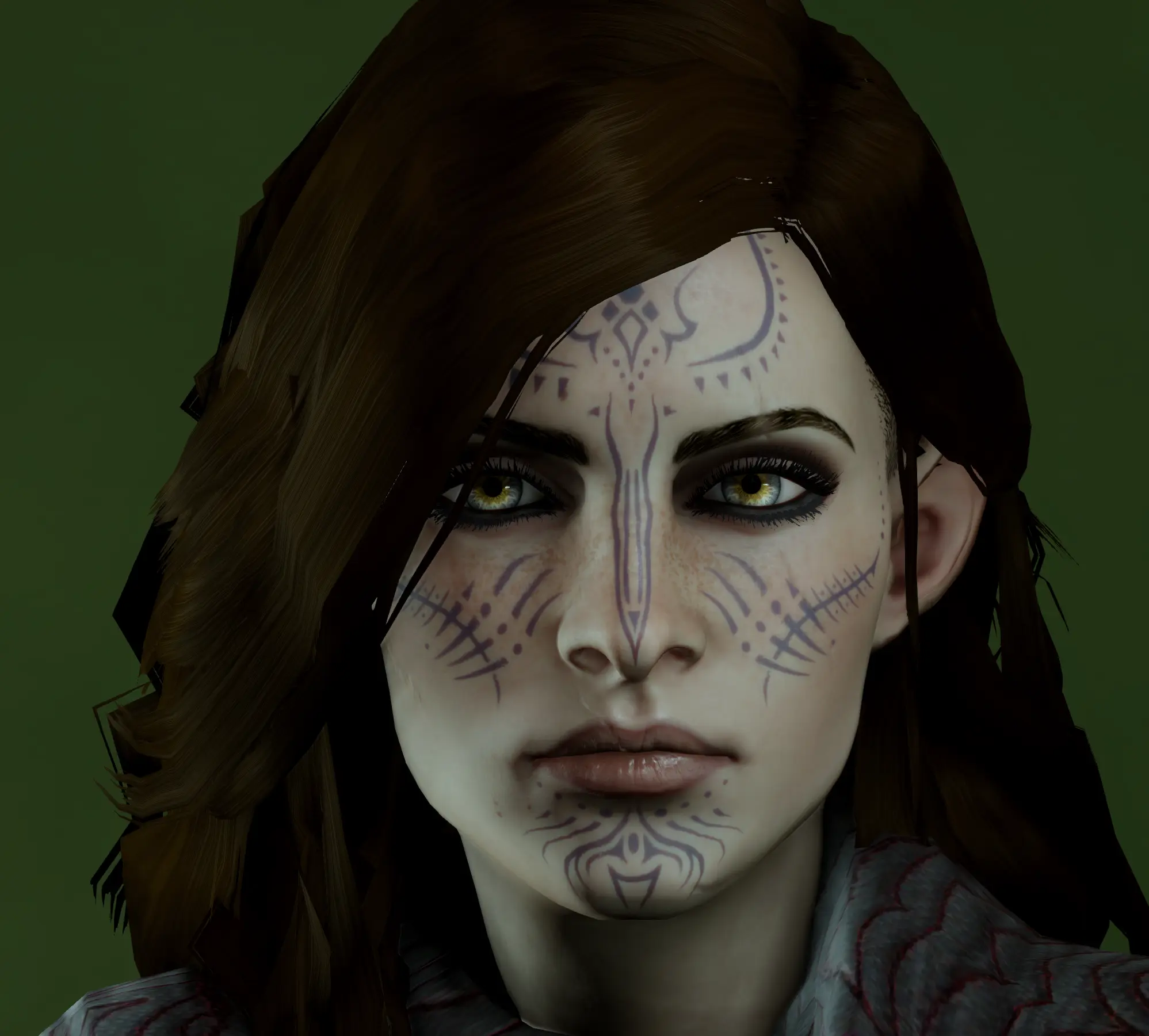 Eyes V.03
Makeup and Eyes (V.01)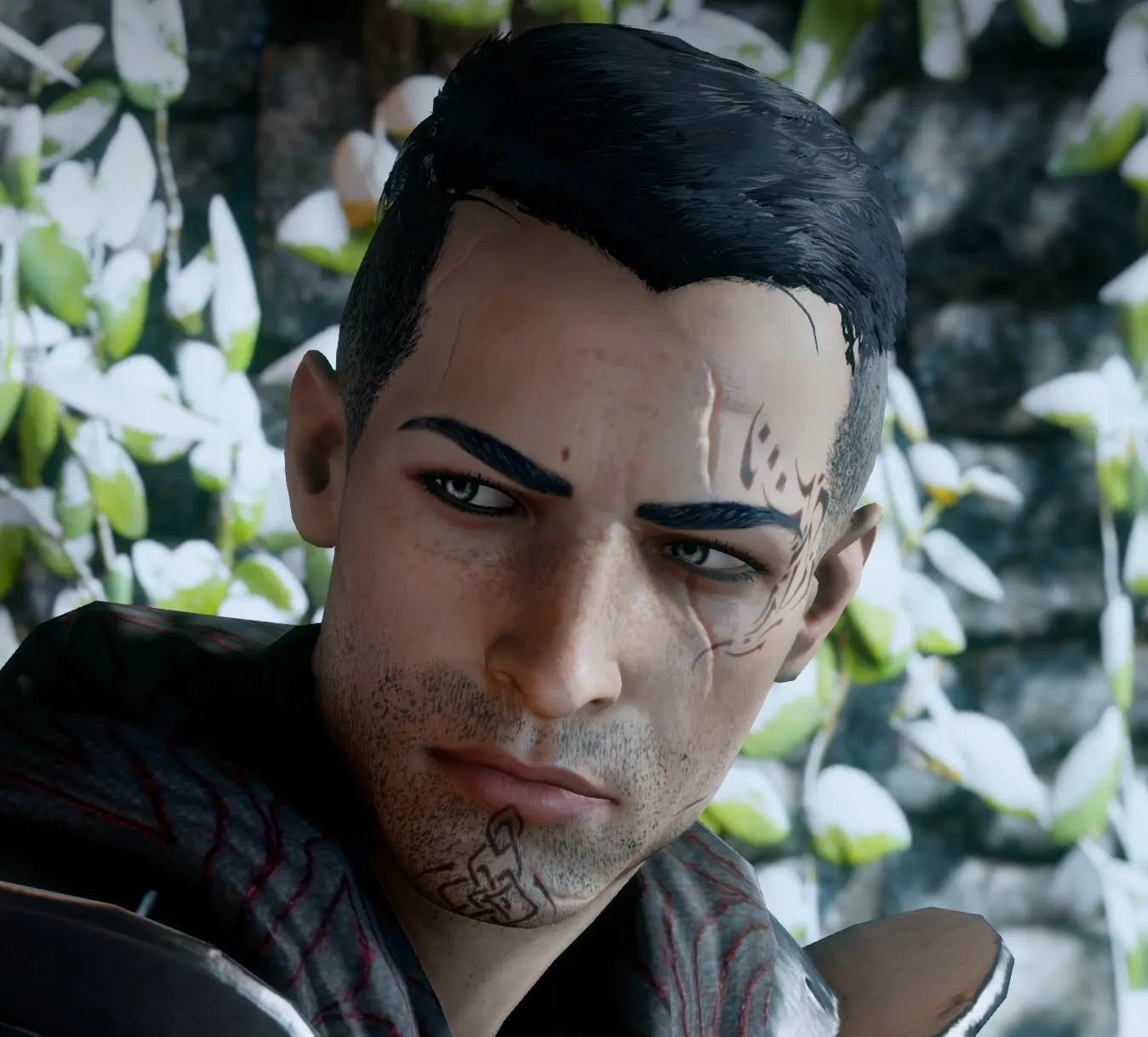 Other mods showing in the pictures:
Male Complexions-WIP by
Ascendia
Clear Skin by
nightscrawl
Prologue outfit by
ArXangel
Hair Retexture
fontofnothing
Dalish Elf Concept Tattoo
ShepShy
Relaxed HairStyles
Themiscyra
Noble Cassandra
ArXangel1985
Sweet Sera by
Ranaline
Improved lashes by xstephyg (
Longer fuller lashes
).
Eyebrows 4 Women
mrjack900
Triss's Hair attempt by
Elithabesu
Yennefer's Hair attempt by
Aileani
SK Hair-texture by
Skaramoosh
Messy Layered Hair and SK Hair Pack by
Skaramoosh
Loose side braid for female elf and human by
hot-fish
Calpernia´s Skin-smoth v.02
Ascendia

Worn necromancer.
Dorian remade by CaffeinePainter