Do you like screenshots? Do you like the idea of winning a £25 Steam Gift Card? If you do, then keep your eyes peeled for a special event launching on Friday, 22nd March.




For a while now we have been thinking about new ways to increase interaction with you guys - our Nexus Mods modding community - through engaging and fun events that we can run (semi-)regularly on our site, and, moreover, support members of our community who are devoting some of their free time to engage other users.

In that regard, we have closely been following what two particular users, Excellentium and napoleonofthestump, have been doing for our Skyrim and Fallout 4 screenarcher communities. For those of you who are not aware, Excellentium is the originator of a community event he began running in February 2018 inviting screenshot artist from the Skyrim community to create and submit images centred around a specific artistic theme.

Excellentium has run over 15 of these events now featuring themes ranging from Wildlife (theme #10), to The Riddle Of Steel (theme #11), and Silhouette (theme #15). His continued commitment has not only drawn many screenshot artist to partake in the events and submit amazing screenshots themselves, but it has also inspired another member of our community, napoleonofthestump, to pick up the idea and organise a similar event for Fallout 4 launching his first community theme called Venture Forth in September.



Inspired by their joint efforts to engage our community, we are thrilled to announce that we are going to support their work and collaborate with both Excellentium and napoleonofthestump on launching a "Screenshot Community Event" based around a theme that is to be announced soon.

The idea is to bring the screenshot artist communities of Skyrim, Skyrim Special Edition, Enderal, Fallout 4, and Fallout 76 together for a joint event under one theme. This time around, we are making the event exclusive to the aforementioned games - mostly because these games are somewhat comparable in terms of base graphics and engine. However, depending on participation and engagement, we are more than happy to run similar events for other games, or even site-wide!

For this announcement of the event, it is only appropriate to let the two users who inspired it address the community:



Last but not least, anyone entering the event by submitting at least one screenshot illustrating the theme is eligible to win one of three £25 Steam Gift Cards as a prize!  

However, since we want this to be as inclusive as possible and encourage everyone regardless of skill to partake in the event, there won't be any "winners" per se. Rather, we will be giving out one of the prizes to a random participant in the event.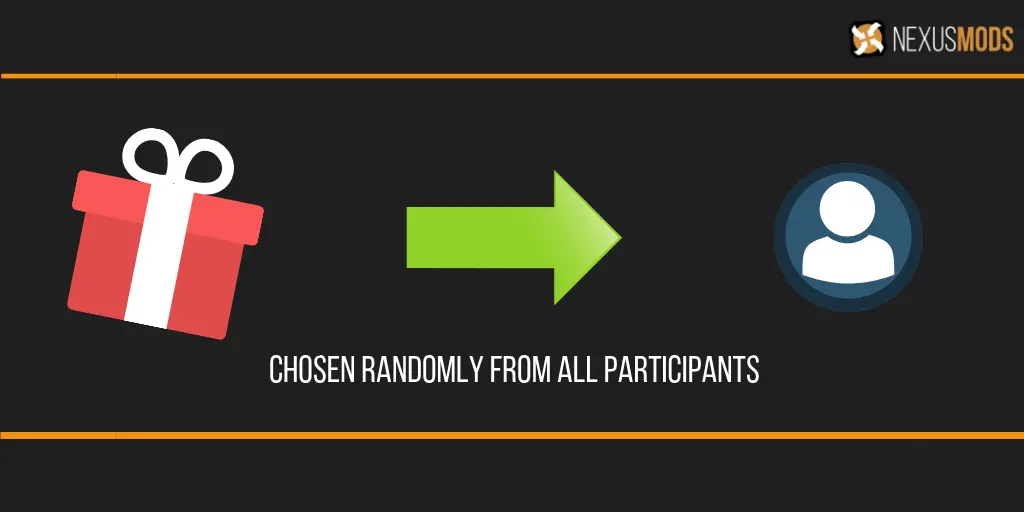 The other two gift cards will be given away to two randomly chosen participants from the jury selection consisting of 15 screenshots (one per participant) that we will pick together with Excellentium and napoleonofthestump.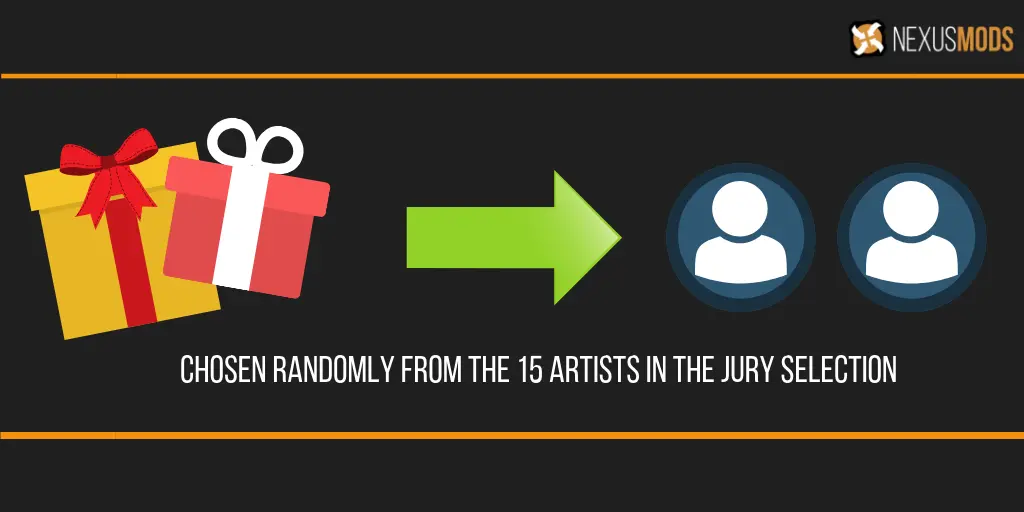 That way everyone has a chance of winning a prize just by participating, but those who put in the extra effort to create exciting screenshots are rewarded with having better odds.

In the spirit of this very much being a community event rather than a competition, we will also be featuring one screenshot from every participant in a news post concluding the event as part of a "Community Selection". 

Stay tuned for the launch post coming up on Friday, 22nd March revealing the theme for the event and covering the rules and requirements for participation in more detail.

With all that said, we are looking forward to hearing your thoughts and seeing what screenshots you can come up with once the event launches!