File information
Created by
VampireMonkey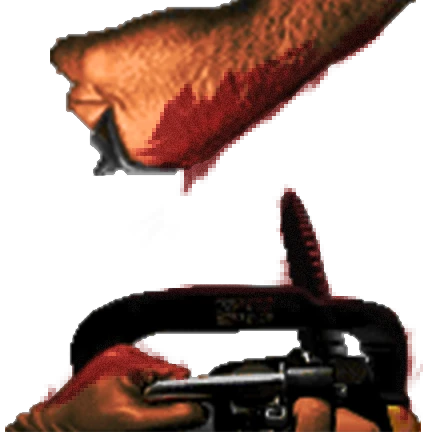 Gain Health from Kills with Fists or Chainsaw.
You gain 66.6% of the Targets Max Health when it dies.
Has support for Brutal Doom.
Limitations :
Currently dunno of anyway to get the actual weapon that got the last hit, which means that shooting a rocket and then switching to a valid weapon would still grant you the health.
Can't say how it might or might not work in multiplayer.
Known Bugs :
Sometimes the printed Health in the log doesn't match up with gained health, no idea why this happens.
Installation :
Add it to your gzdoom-USERNAME.ini file.
Rename the zip file to "Vampires Melee.pk3"(nexus doesn't allow pk3 file formats) and place it into the folder where gzdoom.exe is located.
Like so :
[Global.Autoload]
Path=Vampires Melee.pk3
If you're getting odd issues with other mods try placing this mod before those in the above list.