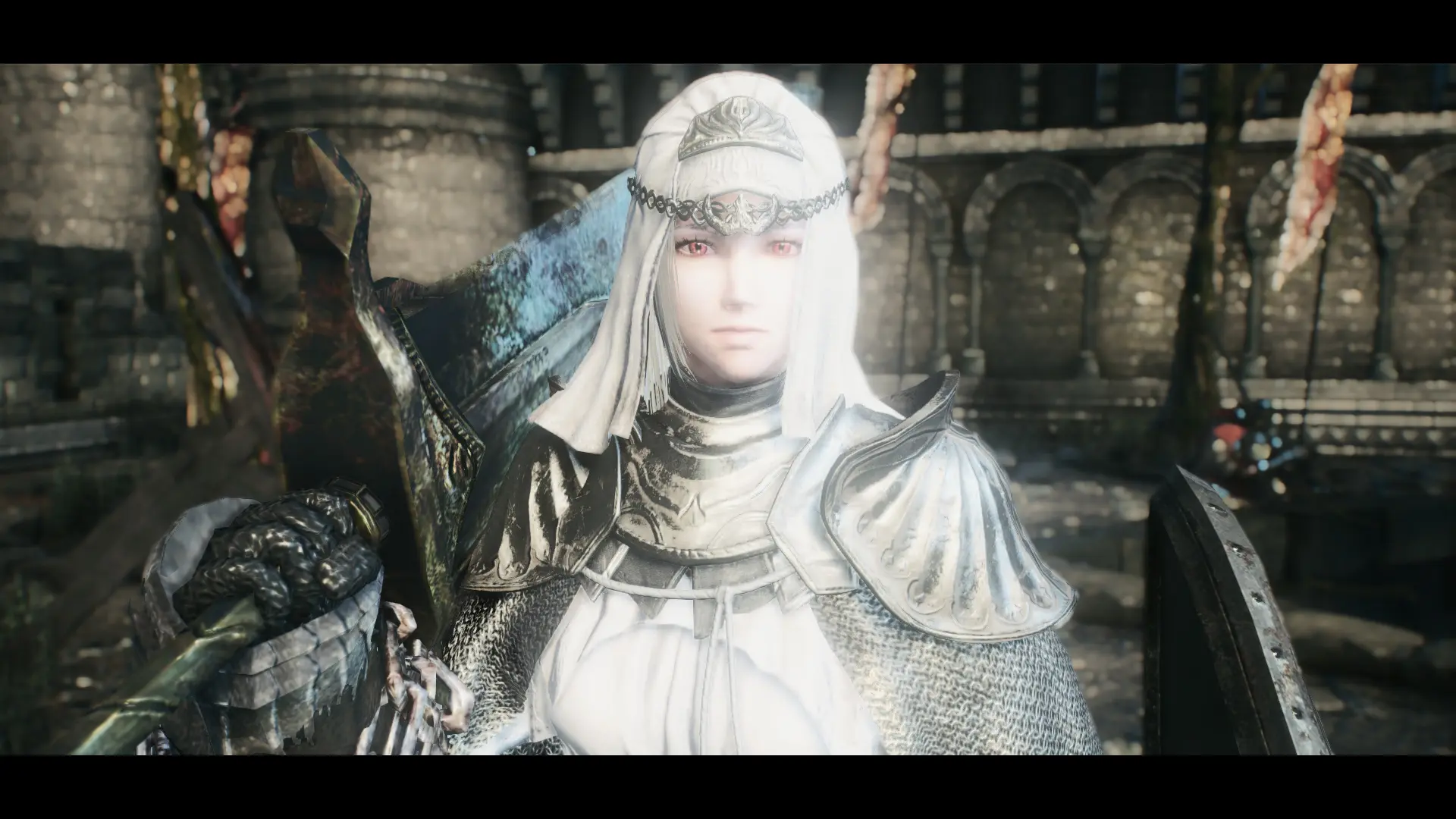 About this image
Edit: Hey guys, what's going on in this thr- By satan...

look at dem requests :V

See Ivan? This is what happen if you don't check your uploaded images that often.

Because i'm such a generous person, of course i'm going to give 'em to ya. So here's all of her sliders for all of your weeaboo needs.

Note: her face looked shitty in the dark. Find a good lighting source or go outside before you ogle her or fap to her you loser. Oh yeah in case you didn't know, you can use all of her slider for male, in case you're looking for a pretty preset to cosplay as Gwyndolin or something. You can thank FromSoft for that.