Mad Predators Mask (Mad Warrior)
Mad Predators Mask (Mad Warrior)
File information
Created by
vj88
About this mod
Replace the original Mad Warrior Mask with a Predator's one!!!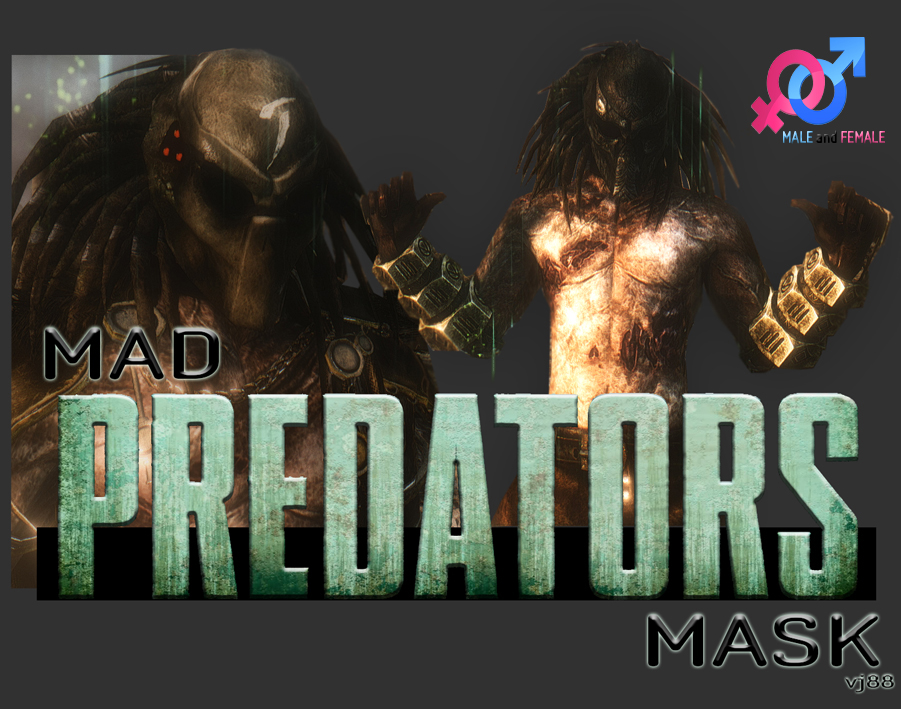 [size=14] REPLACE THE ORIGINAL MAD WARRIOR MASK WITH A PREDATOR'S ONE!!![/size][size=14] is recommended to use together with:[/size]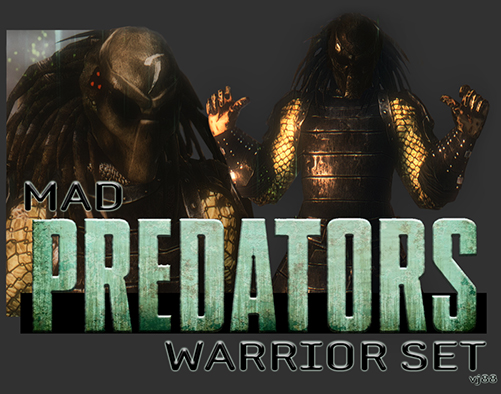 The HUNTER is coming...
Gedosato must be installed to use this mod and "texture override" in GedoSato.ini must be set to true.
Unrar and put this file into "Gedosato" directory.
[size=12]VERSION 1.2 MALE and FEMALE - NORMAL, LIGHT AND OLD SCHOOL[/size]
[size=8]VANILLA M.W. [/size] -- VS-- [size=8]PREDATORS[/size]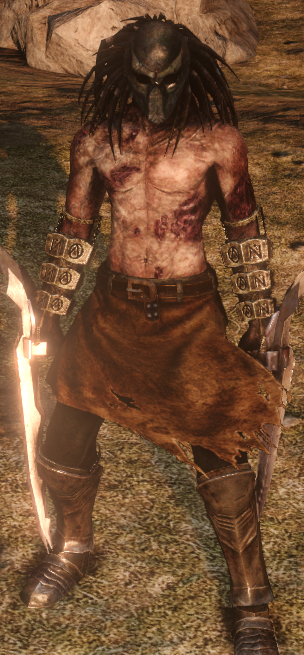 [size=8]LIGHT VERSION[/size] -- AND-- [size=8]OLD SCHOOL[/size]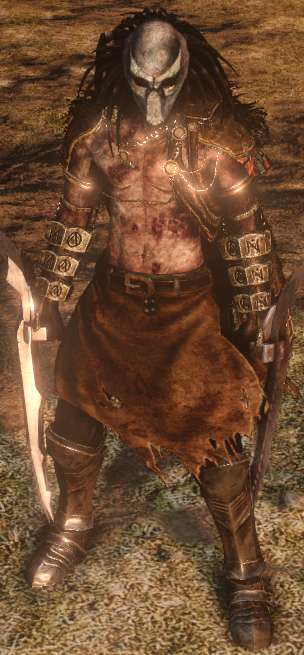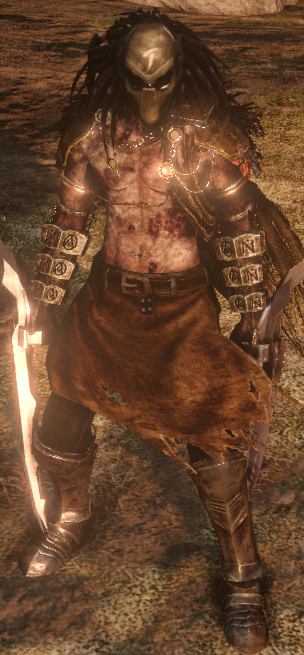 There's something out there waiting for us, and it ain't no man.
[size=14] HAVE A GOOD HUNT!!![/size]