Japanese Tattoo Sleeves Shop
Japanese Tattoo Sleeves Shop
File information
Created by
Gods_tank
About this mod
Adds traditional Japanese tattoo sleeves to both of V's arms. Various styles to choose from! Comme have a look ;) (for both Male and Female V)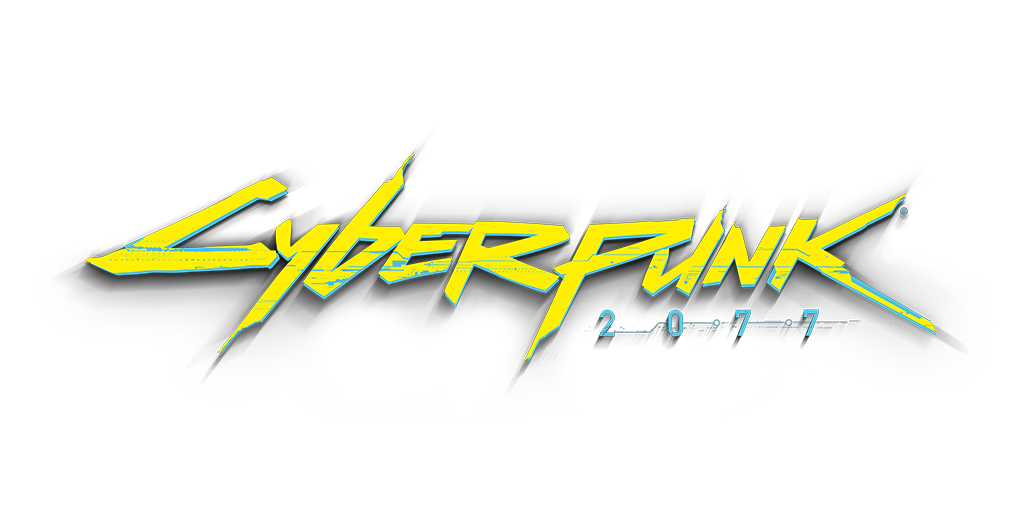 This mod adds tattoo sleeves to both of V's arms. There are various sleeve styles to choose from.
Installation:
There are two files, one for female V and one for male V. You can use both at the same time. Make sure the game's tattoo slider is at 0 or they will overlap onto the modded tats.
After you downloaded the version you want to use, it's as easy as slipping the .archive file in your mod folder. -->C:\Program Files (x86)\Steam\steamapps\common\Cyberpunk 2077\archive\pc\mod (if you don't have one, create one).
If you want to remove it, simply delete the .archive file.
Conflicts:
Wearing the Monowire will cut off parts of the tattoo on the inner forearm, every other cyberarm works fine.
If you have any complexion or retexture mod for V's skin, the tattoos will NOT show up. You will need to remove those mods if you want to use these tattoos. 
Check out my tattoo mods!
Big shoutout to 
Mitchell1121
 for his great guide on making these.
Regular updates with new styles! Post your screenshots I'm curious to see your V's with some ink!