File information
Created by
Narcoshade
About this mod
Text is too long, see details.
Requirements

Permissions and credits

Mirrors

Changelogs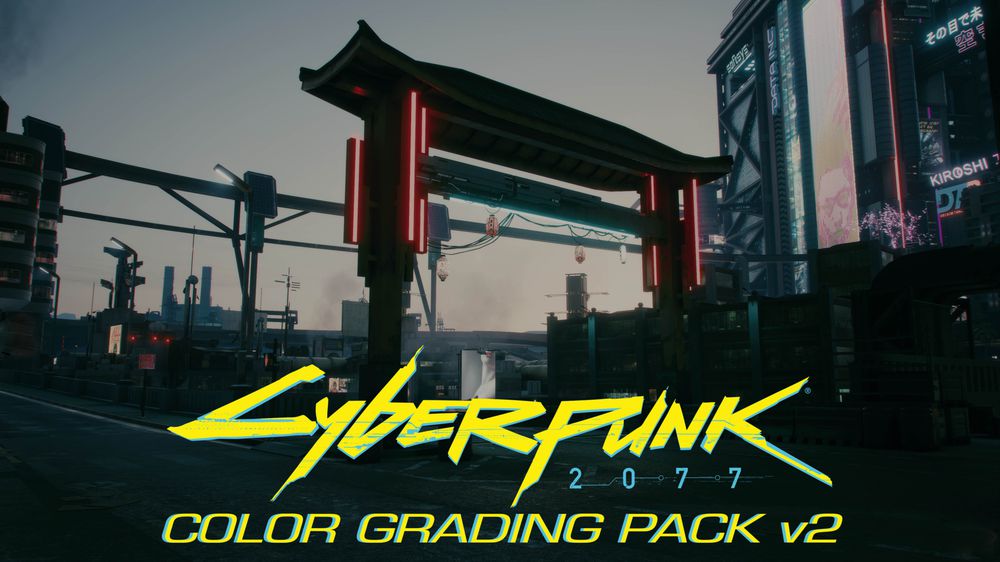 This is my Color Grading Pack vol.2 for Cyberpunk 2077 + Reshade.
The pack contains 10 Lut's to embellish Cyberpunk 2077.
If you install Reshade you only need to install the LUT shader (LUT.fx),
you can find it under the standard shaders, in the shader list at the top.
You are also welcome to install other shaders to experiment a bit yourself,
then you have a thousand possibilities to drastically change the look of the game.
→Vol.1←

All Lut's are 
100
% in strength, so you can adjust ityourself using the Luma and Chroma controls,which you can find in the LUT shader. (Sorry for my English)
1) Install Reshade in the Cyberpunk 2077\bin\x64 folder.
You only need the LUT shader under the standard effects.
But you can also install more and experiment around.
2) Extract the *Cyberpunk 2077 Color Grading Pack vol.2.7z*
to a location of your choice.
3) Copy the LUT (lut.png) you want to use,
from the LUT folder into the reshade-shaders\textures folder.
Overwrite the old file when asked.
4) Start Cyberpunk 2077,
open the Reshade menu and create a new preset.
Now activate the LUT shader(lut.fx). 
That's it.You can find a preview of the LUT in the preview folder.
You can copy a new LUT while playing,
when you go back into the game 
you will see the change. If not then press
the * effect reload key * in Reshade.
I recommend the adaptive tone mapper
and the lightroom shader for this.
If you like it
, I like nice words. :)