File information
Created by
Narcoshade
About this mod
The text is too long. (See details)
Requirements

Permissions and credits

Mirrors

Changelogs
I've seen things you people wouldn't believe. Attack ships on fire off the shoulder of Orion. I watched c-beams glitter in the dark near the Tannhäuser Gate. All those moments will be lost in time, like tears in rain. Time to die.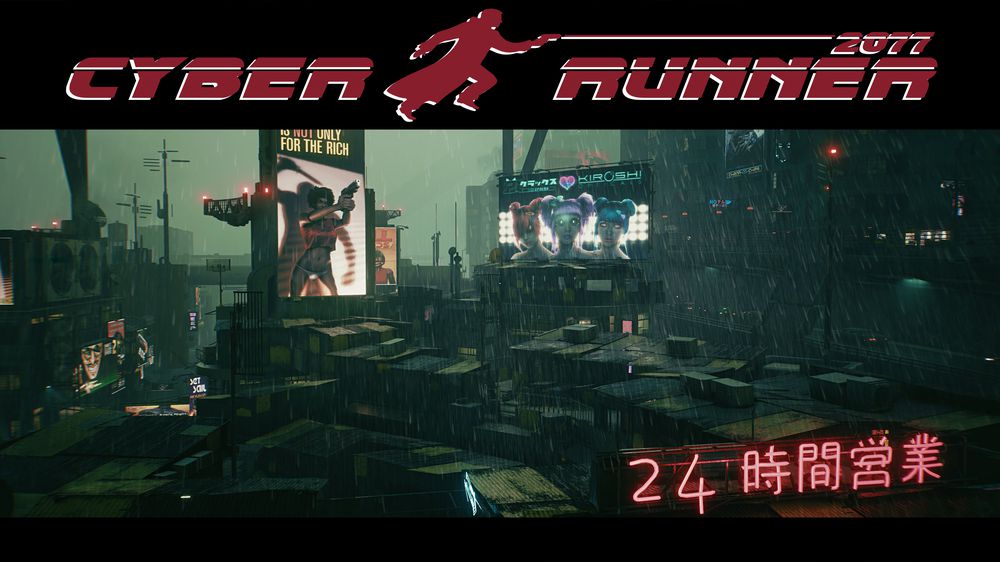 I love the
Blade Runner
movies, and I love
Cyberpunk 2077.
So I tried to bring both together. The streets of Night City are hard and merciless, if you don't pay attention you end up dead with a dildo in your ass in some garbage can. The colors of the game are too bright and cheerful, it doesn't go together. So I created a Reshade preset based on the Blade Runner films.
There are 2 presets, normal and cinema.The cinema preset contains 16:9 letterbox bars.
Camera lens dirt and scratches, that react to the effects of light.
ATTENTION!!
You Need Marty McFly's RTGI Shader.
ReShade GI Beta 0.17.0.2
https://www.patreon.com/mcflypg

(optional for players who do not have a raytracing card.)
1) Install Reshade in the folder
*Cyberpunk 2077\bin\x64*.Download all shaders, then you can't go wrong.
But not the legacy shaders.

1b) (optional for players who do not have a raytracing card.)
Extract the raytracing shaders into the Reshade-Shaders folder.
*Cyberpunk 2077\bin\x64\ reshade-shaders*.

2) Extract the *Cyber Runner.7z* into the folder *Cyberpunk 2077\bin\x64*.
Overwrite existing files when asked.

3) Start Cyberpunk 2077 and load a preset.

4) have fun...

Preset List:
Cyber Runner Cinema.ini
Cyber Runner.ini

Tested with Rehshade 4.9.1

MORE PICTURES & COMPARISON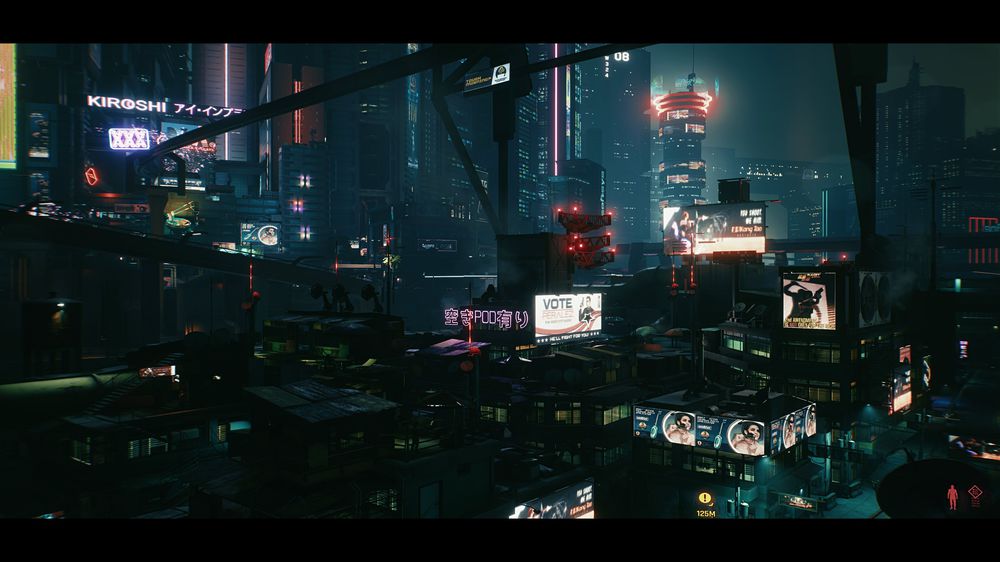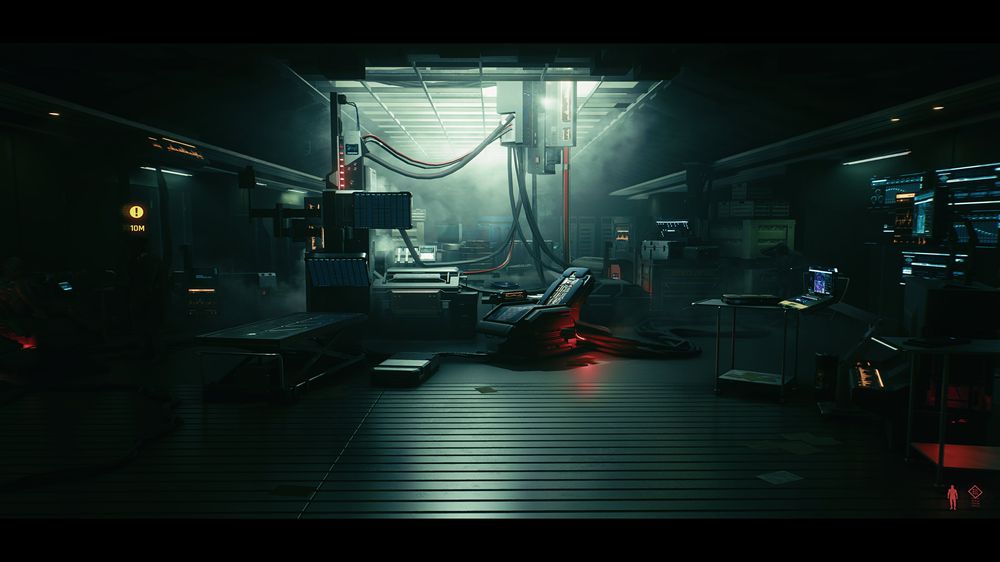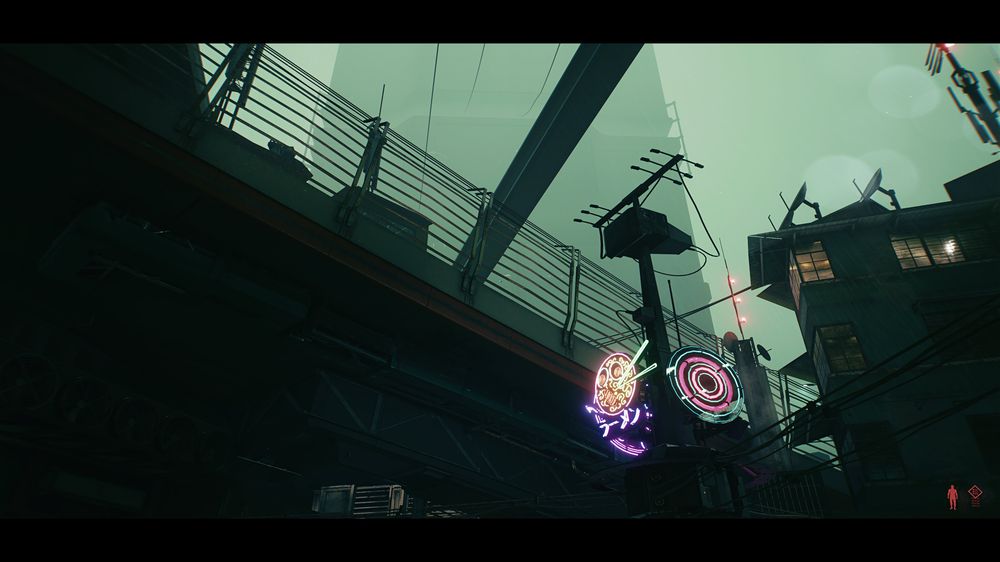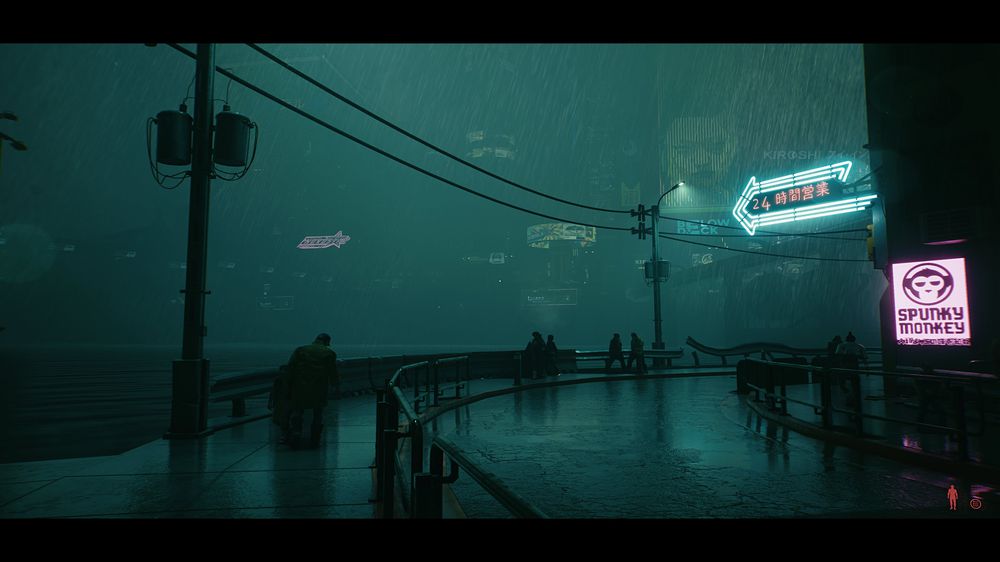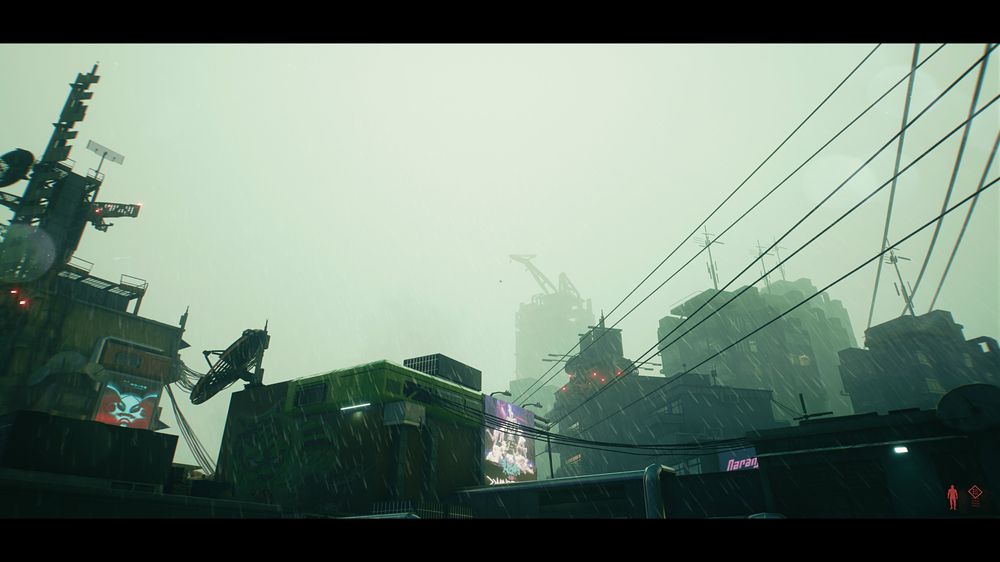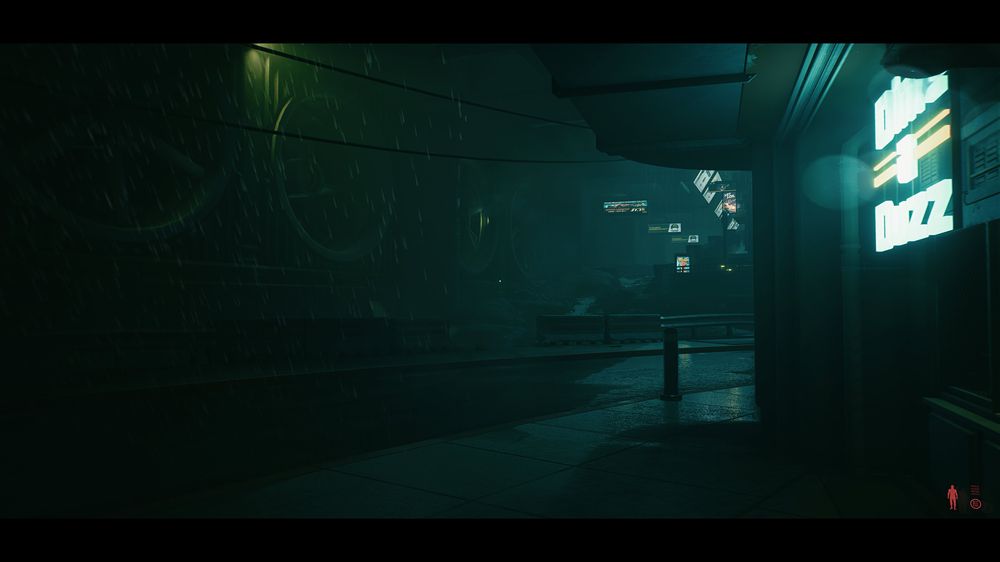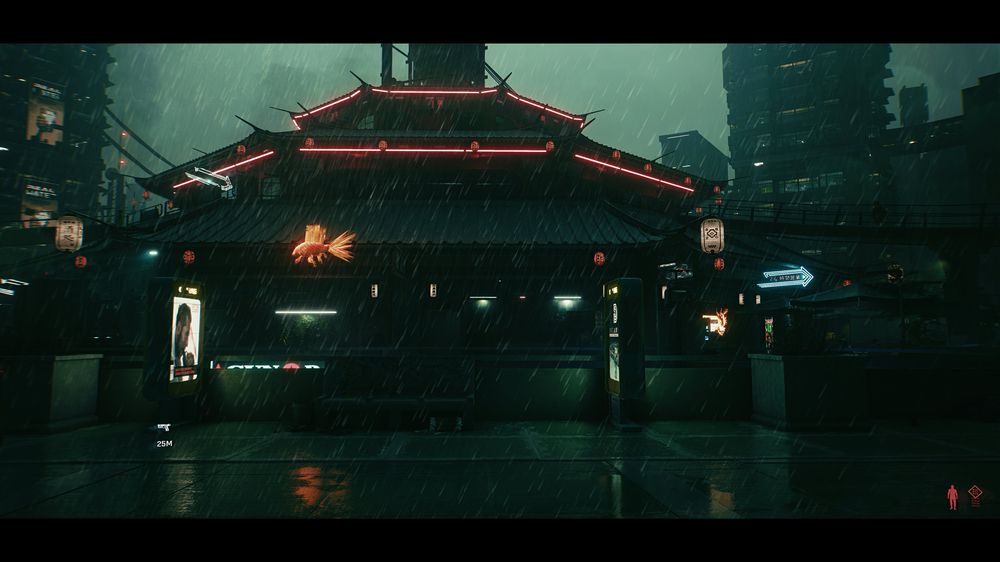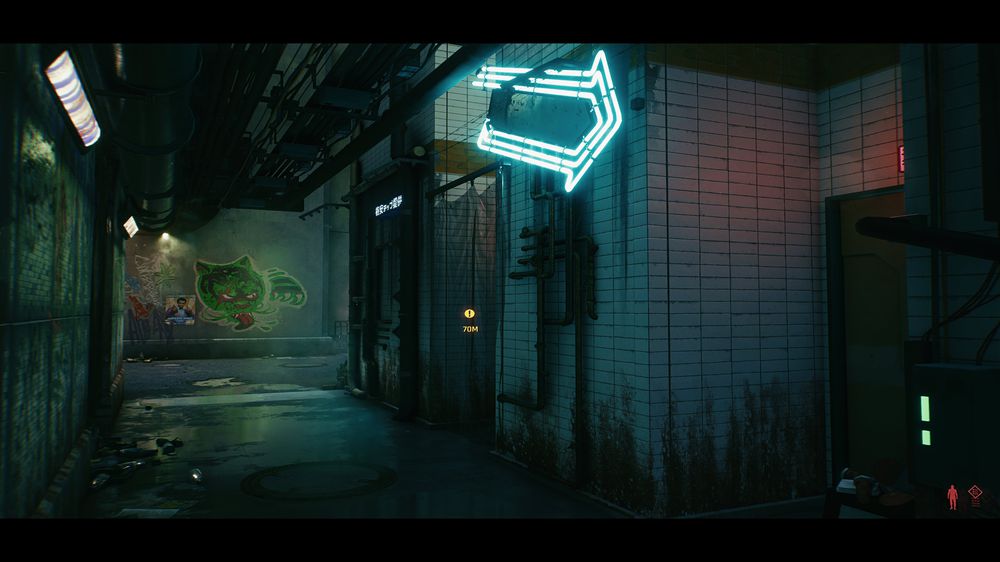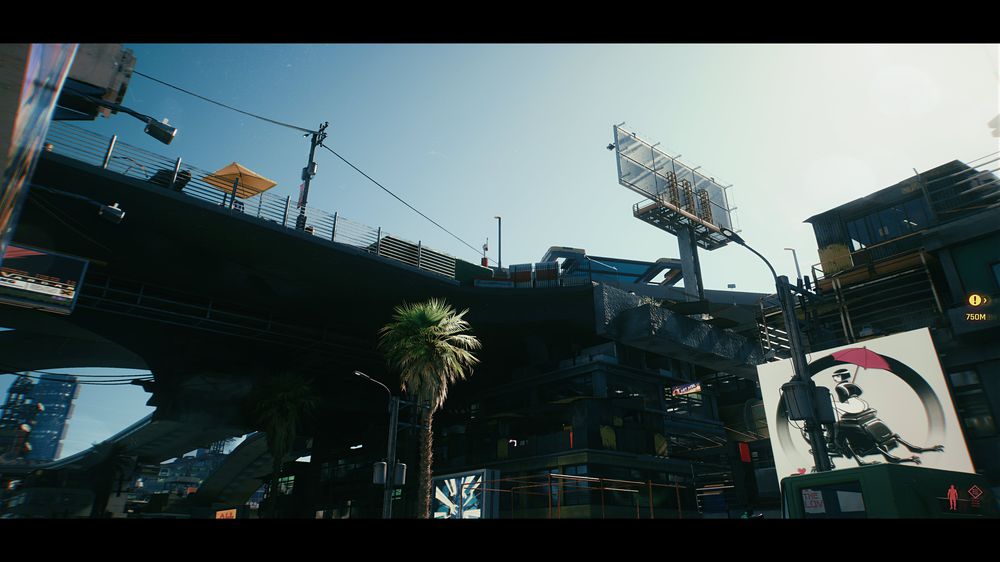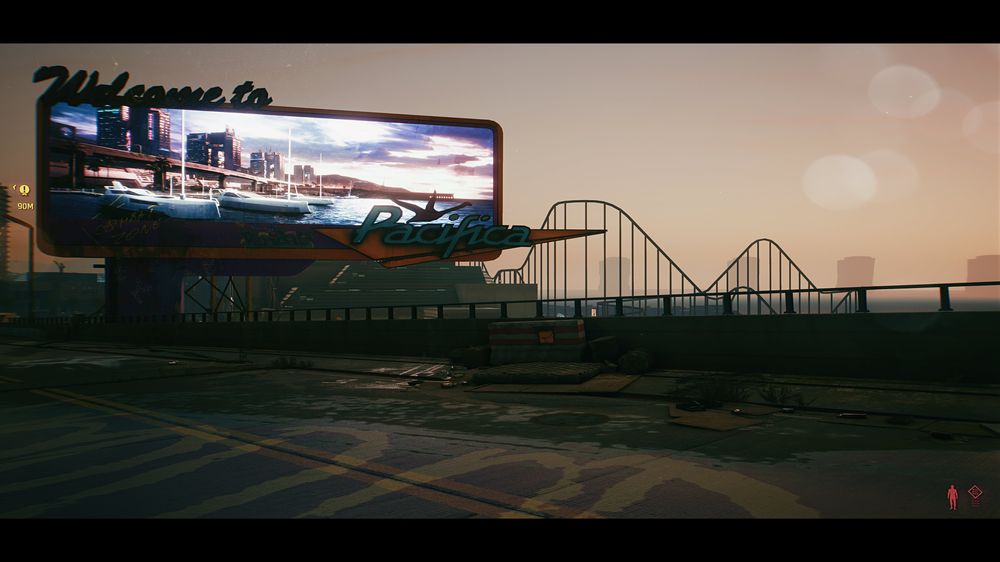 If you like the preset, I'm happy about nice words. :)