Your notifications are getting a facelift! Starting on 22nd March 2021 all users will be upgraded to the shiny new system featuring easy access to their preferences, an improved design and more control directly in the notifications panel. We need to permanently remove all existing notifications with this change, so please use this time to check the ones you currently have if you care about them. There are a few things you need to know before the switch-over happens, so read on for more information.


What's happening?

Our current notifications system has served the site well for many years but was starting to get a bit old and tired, plus it's not particularly easy to modify or scale up to fit the needs of the growing community. It really began showing its age in September 2020 when the system hit some database limits which required considerable maintenance work to get it going again.

To remedy this, we've built a brand new replacement system from the ground up with a focus on easier access to notification preferences, a cleaner design and full control of your notifications direct from the panel. While it may not look much different from what you're used to, it lays the foundation for a much more powerful and versatile system.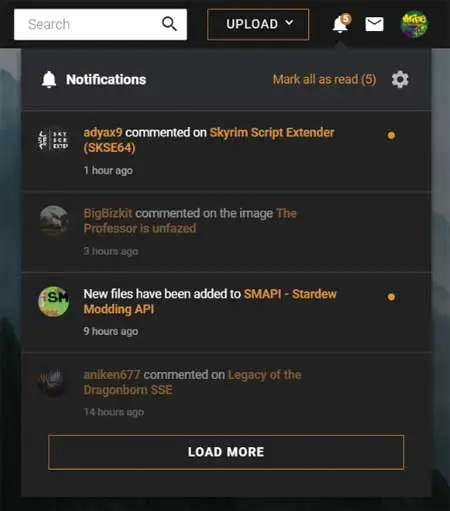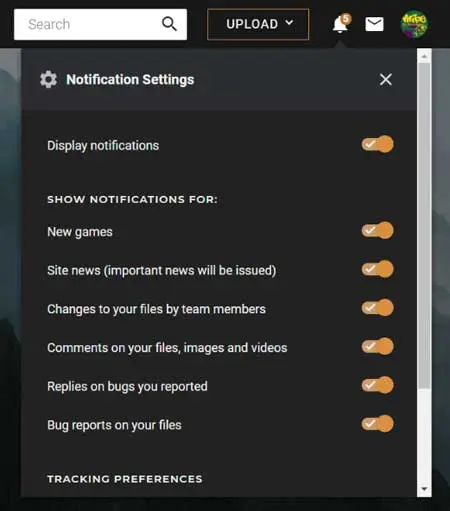 We've migrated all the notification types you're used to into this system, so you shouldn't be missing out on anything. In addition, it's now considerably easier to add new types of notifications to the site. So, if there are any events on the site you wish you were notified about let us know in the comments and we'll see what we can do!

You'll be able to get your hands on the new panel from 22nd March 2021, with the old system being switched off the same day.

As a quick summary, here are the things that are new (or different) with the upgraded system:


Read notifications now remain in your notifications panel - As we've moved all controls for notifications into the panel, you'll be able to see any manage notifications you've already read. Here you'll also find controls to mark them unread or delete them.
Quickly toggle notification settings - Just click the cog icon and you can change your preferences without needing to leave the page you're viewing.
90-day cleanup - One of the problems the old system had is that it kept notifications forever. Meaning inactive users were collecting more and more notifications they may never read or at least would be overwhelmed with when they return. We'll now be keeping notifications for 3 months and then automatically clear them from your panel.
No more game-specific notifications - While this may come off as bad news for some of you, we've removed the ability to filter notifications based on the game site you're viewing. In a survey we ran in November 2020 ~75% of users did not use this option and the overall consensus was that it would be largely unnecessary if we allowed more granular control over notifications.

As time goes on we'll be iterating on the system to add new notification types and better controls for managing which notifications you receive. For now, we've replicated the "old" system functionality so it should feel both new and familiar to you.


What's the catch?

Unfortunately, the data used by the new system is incompatible with the old system. This means that all of your existing notifications will be permanently removed on 22nd March 2021. We're giving you a heads up now so you have time to manage any important alerts from the existing system before the switch-over takes place. 


We're keen to see what you guys make of the new system and, as before, please let us know in the comments if you have any good ideas for new types of notifications to show. We might even be able to get some of the best ideas in place in time for launch!