Nomadic Star Wars Updates
Nomadic Star Wars Updates
Will be updated when new things have been made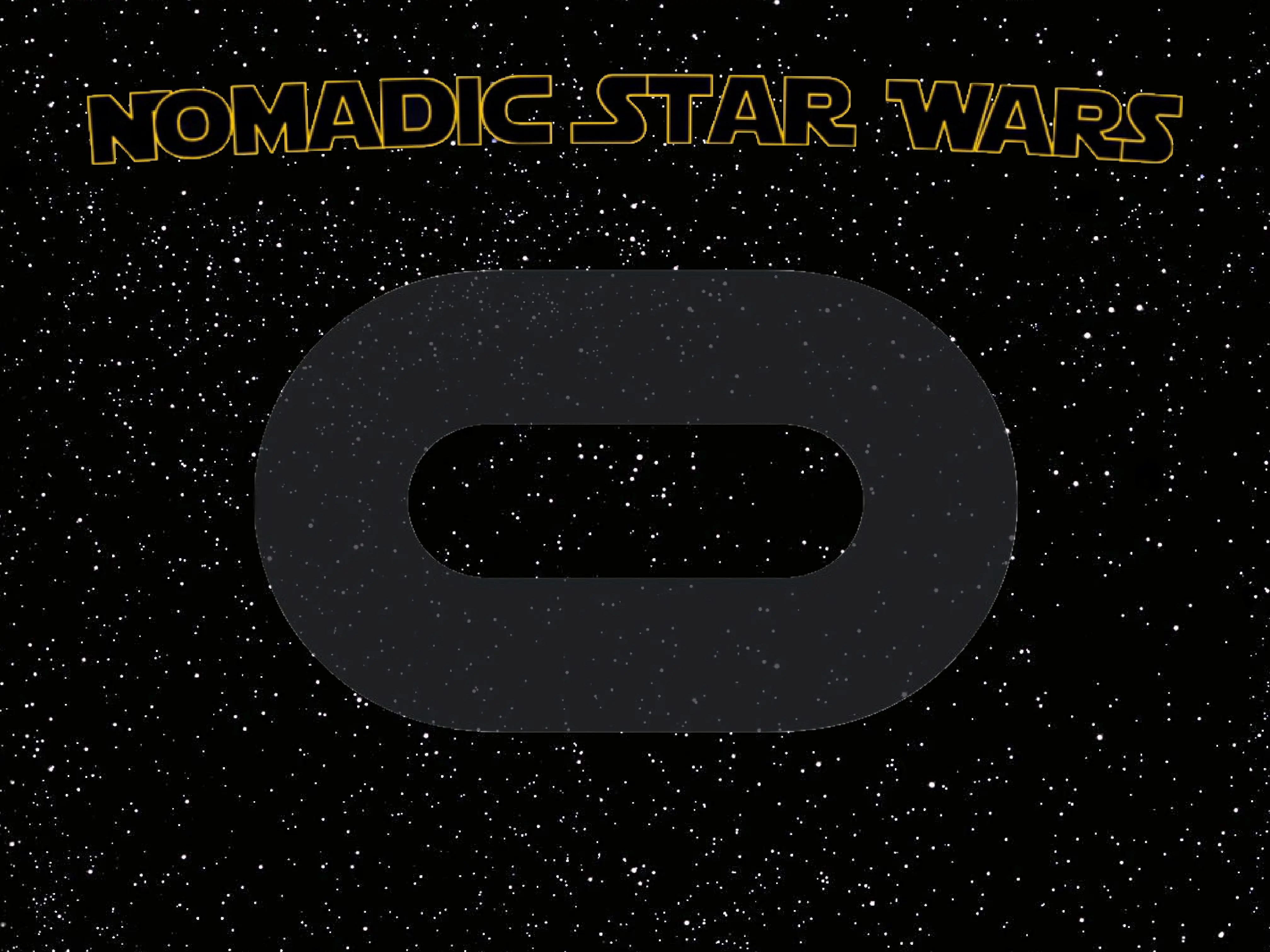 About this image
This image will be updated when any new things get finished.

I plan on having lightsaber customizations in an update after the release of the mod.

This pack will include custom armor, Lightsabers, Blasters, and Maps!

All planned maps:
Mos Eisley
Naboo: Theed
Naboo: Plasma Refinery Complex
Kamino
Feluica

All planned Blasters:
E-11
DL-44
DC-15S
DC-17
E-5
B1
DC-15A
E-22
NN-14

All planned Lightsabers:
Every Saber in TOR




To haters: this is not copying Lightsaber Legends. If it's copying anything it would be The Outer Rim. But that's for a completely different version of the game and the developer has said that he doesn't plan on porting it too nomad because he doesn't have a Quest 2. So it's copying Star Wars. If you say anything like You're copying LL or The Outer Rim then I will delete the post and block you from all my content.