File information
Created by
7iger
About this mod
Two Ships meet on the high sea's. Climb the ropes to the birds nest or fight you foes on the plank!.

Defend your ship from pirates! But don't fall into the ocean or you'll be fish food! Now with swinging ropes!
Climb the ropes between the ships. Throw your foes into the depths below.
(Feel Free to post feedback and suggestions for improvement) Custom Wave's to come, this is my first map so i'm still learning the ropes,,, YARRRRR.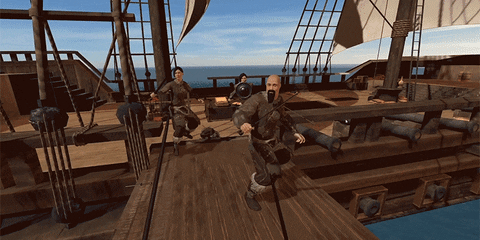 SWINGING ROPES ARE HERE!!! Still kinda dodgy but fun!!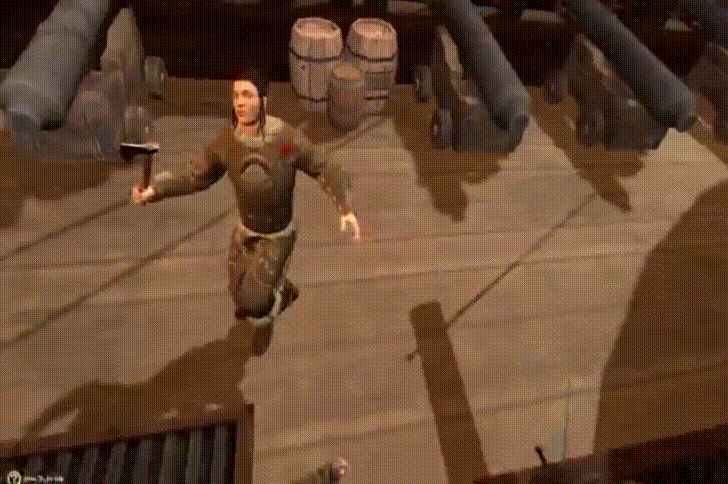 Version 1.1 Changelog.
Fixed Lighting
Fixed item spawn location
added "swinging ropes"
leveled out "planks"
fixed audio only coming out of one speaker
removed mirror (better performance)
enemies make satisfying splash sounds now!