File information
Created by
Bensho
Virus scan
Some manually verified files
About this mod
Add the new main theme "Whisper of Destiny" to your game.
Also add Scent Of Love.
Permissions and credits

Changelogs
Disclamer:
The file weighs 1gb, I can't find a way to just place the adx.file in a lighter awd.file
So you have 2 options, learn how to mod the bayonetta music with the tutorial of CbBara
(Bayonetta Music Mod)
 , or instead download this file and just replace.
Instructions inside the rar file
Please make a backup of the BGM000.awd and BGM000.bdx files before installation.
(Bayonetta folder/data/bgm)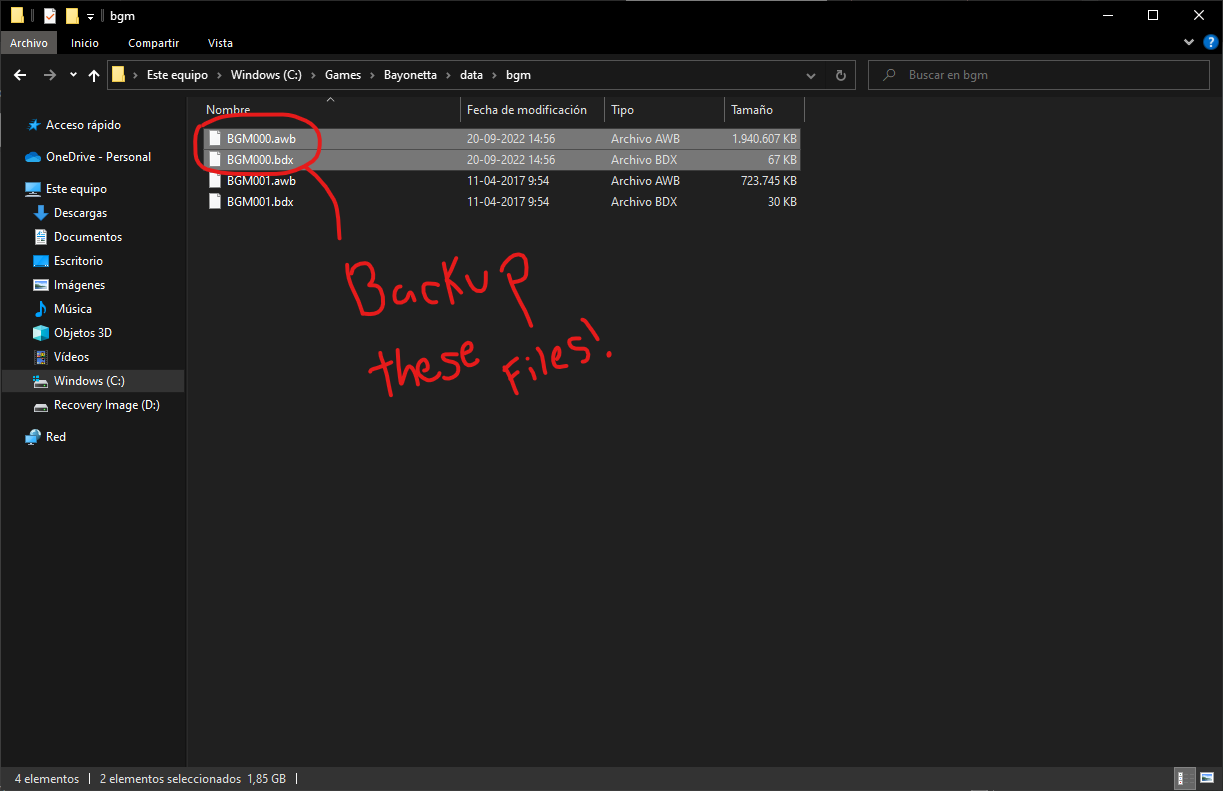 [/center]
Mod in game:


If u want me to add a song tell me :)