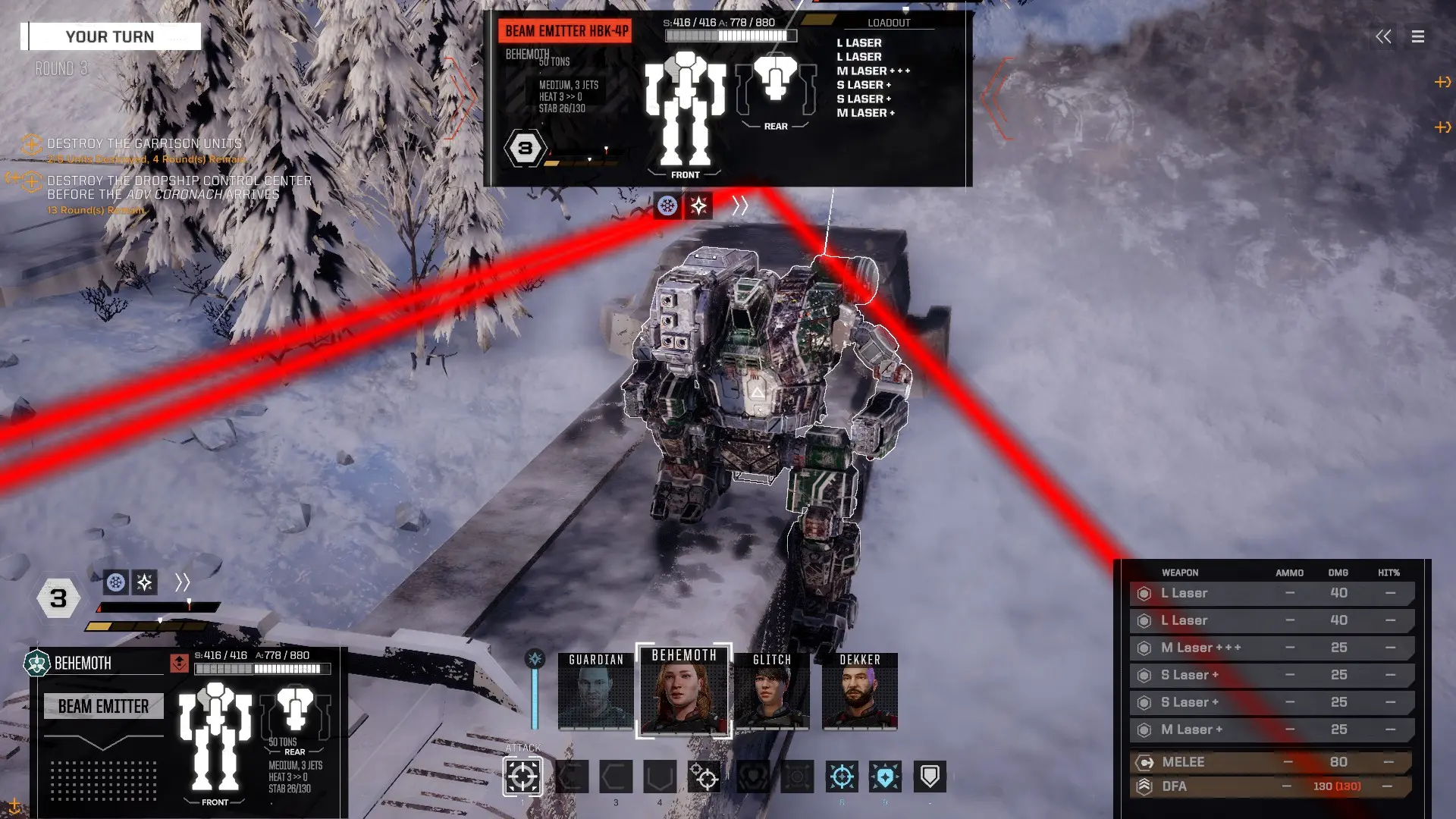 About this image
I jumped my modified HBK-4P onto a wall on Panzyr, and this was the result. I'm not sure if the leg placement is awkward-looking or genius-looking. Also, apparently my original color choices were unintentionally either the same or very similar to the Directorate, but since I can get away with it I don't see an issue most of the time. For reference this is my third campaign, the first with mods.
Mods were used, but nothing that should affect the mech models or animations. Are there even mods that would do this?
Anyway, this is me thinking that this media section could use more, I don't know, media. Also, I wanted to test out uploading images to this site.