img 3 loading...
img 4 loading...
img 5 loading...
img 6 loading...
img 7 loading...
img 8 loading...
img 9 loading...
img 10 loading...
img 11 loading...
img 12 loading...
img 13 loading...
img 14 loading...
img 15 loading...
img 16 loading...
img 17 loading...
img 18 loading...
img 19 loading...
img 20 loading...
img 21 loading...
img 22 loading...
img 23 loading...
Description
Last updated at 22:01, 5 Jan 2012 Uploaded at 17:36, 5 Jan 2012
WELCOME TO YALLE'S EXTREME HYBRID PACK
Well it's been 3days since I started tweaking and I came up with a perfect hybrid.One of the things that was bothering me on every hybrid out there was different behavior in different situations in skyrim.I tried every one of them and all tho they look perfect in one seething but they lack in every other.For example perfect day screen shots but when u go to dungeon it was too bright or other way around perfect night but day is same as night, bloody dark.I have not understood why is that but now I know.The problem was in skyrim itself.But I found a way to overcome that problem, and now I represent to u the perfect hybrid.Its perfect in every situation, I have tested it for 3days in every setting and I just love it.
What do u get?
===DARK NIGHTS===
Night in skyrim was to bright and lack real darkness, there was many attempts to overcome that problem but look no more this is the solution, no need for texture replacing light tweaking or anything like that!This file automatically detects night and day and set your shader for the situation.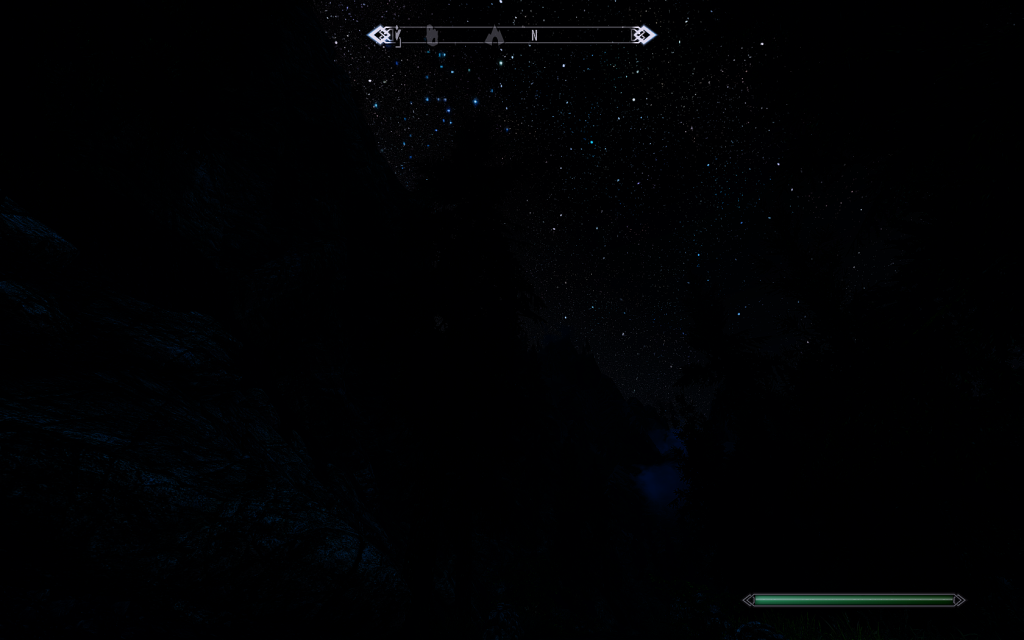 ===DARK DUNGEONS===
Real dark dungeons, some areas are pitch black if there is no light source around torch is very useful now.This was the main problem to set it up because Skyrim looks at settings for dungeons the same as day so the problem was that if u want to have dark dungeons u needed to darken it but then day looks like night because skyrim looks for that setting.I managed to overcome that problem.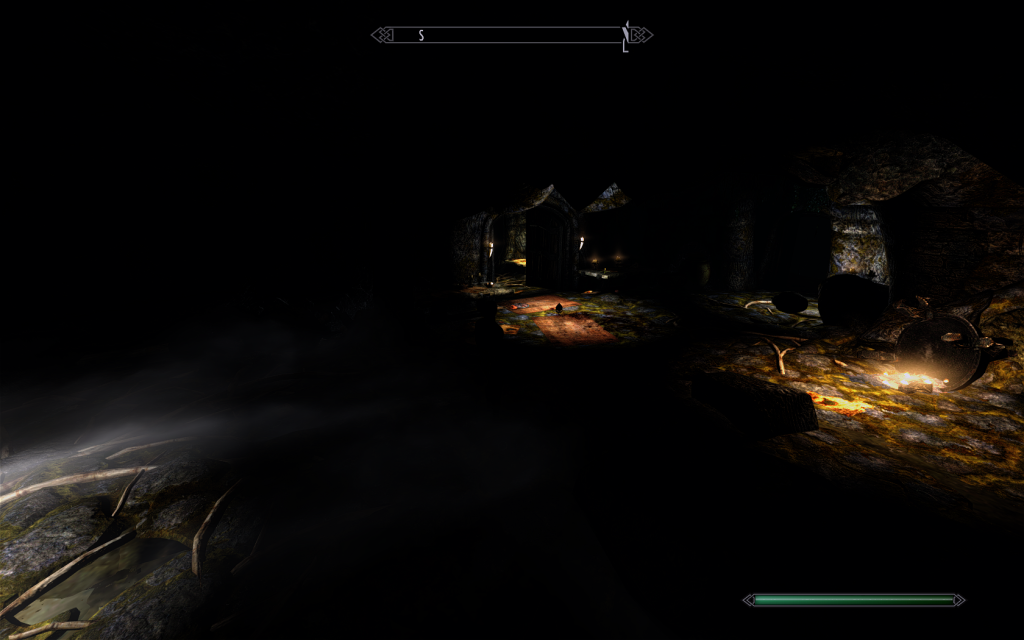 With a Torch whole different story now they are useful!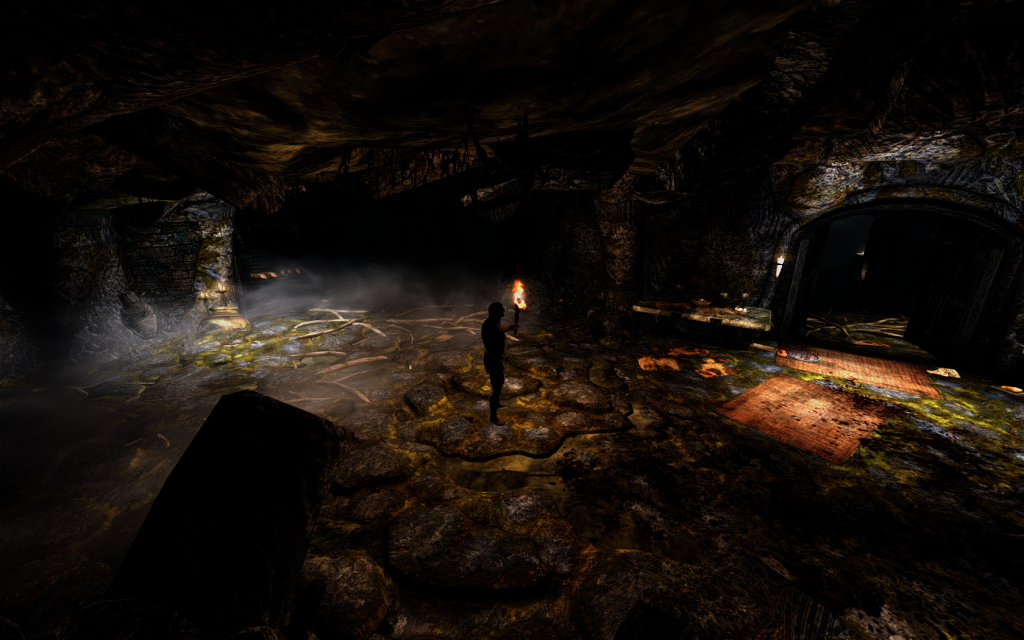 ===BRIGHT DAYS===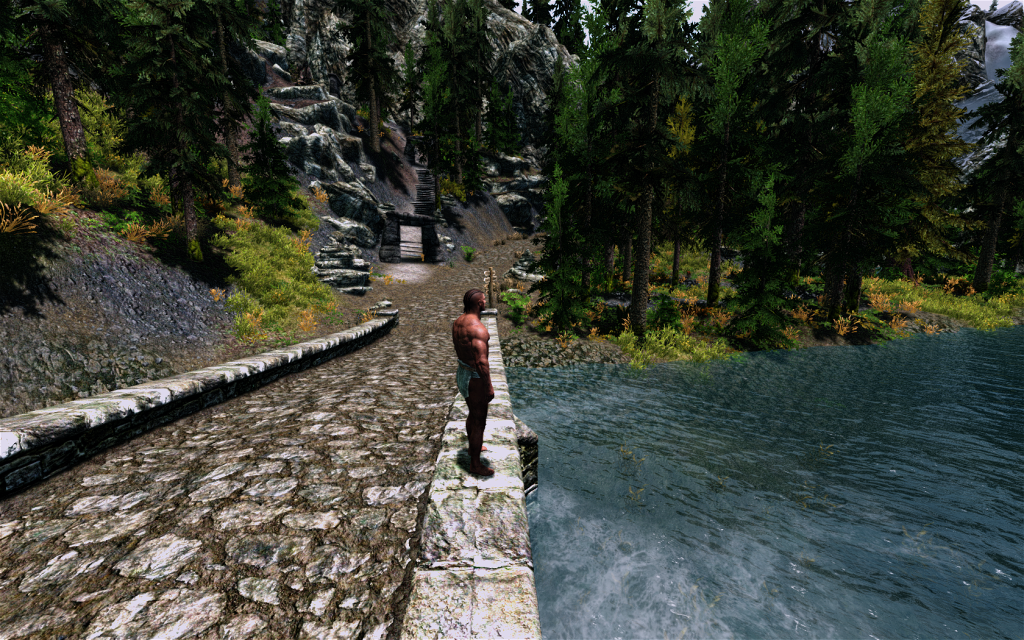 ===BRIGHT COLORS===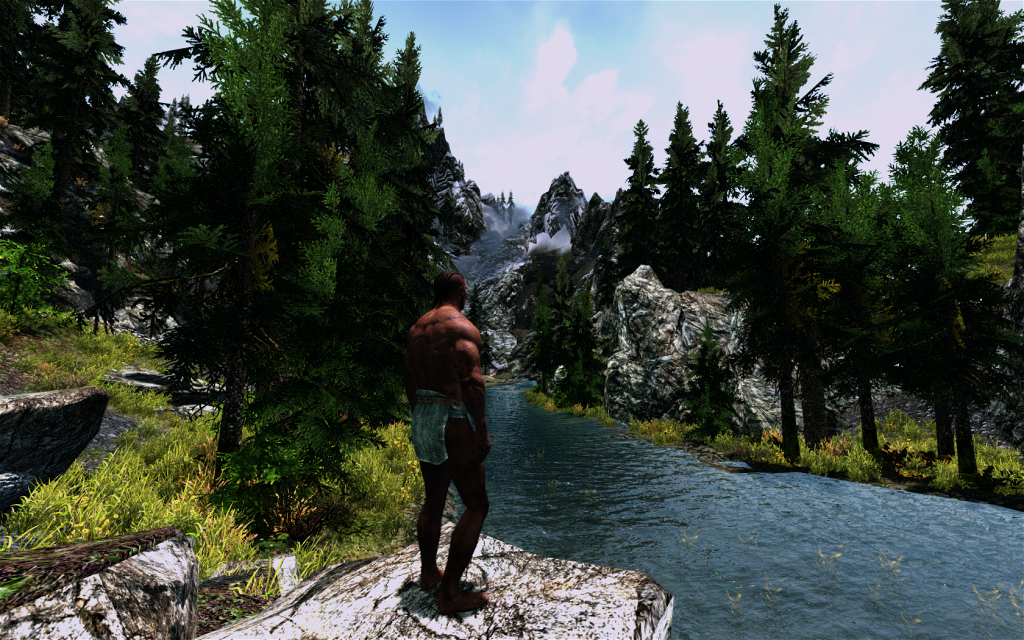 ===REAL LIGHT===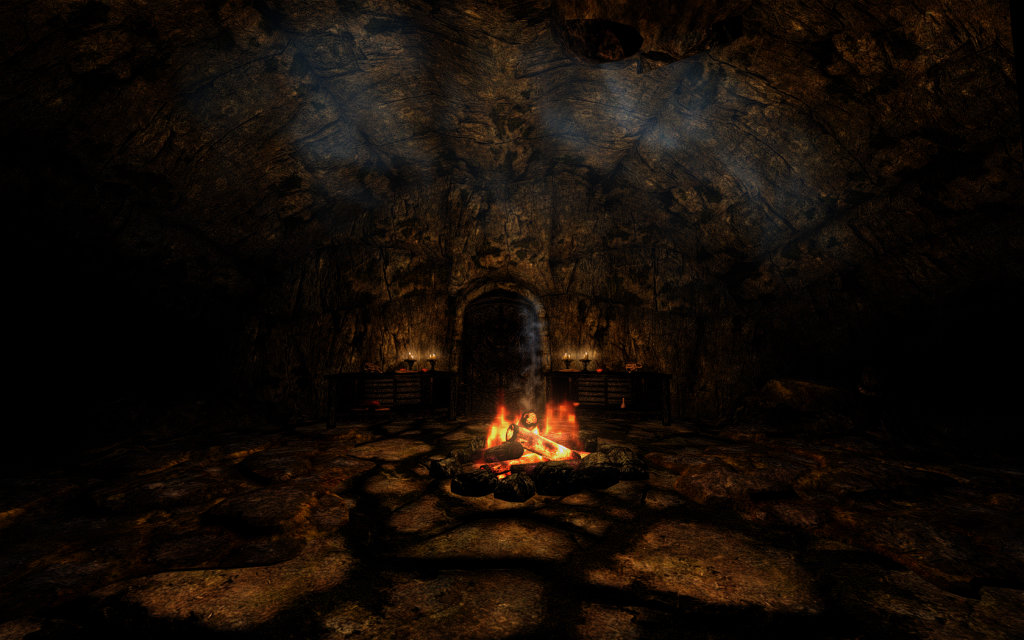 ===REAL CAMERA LENS===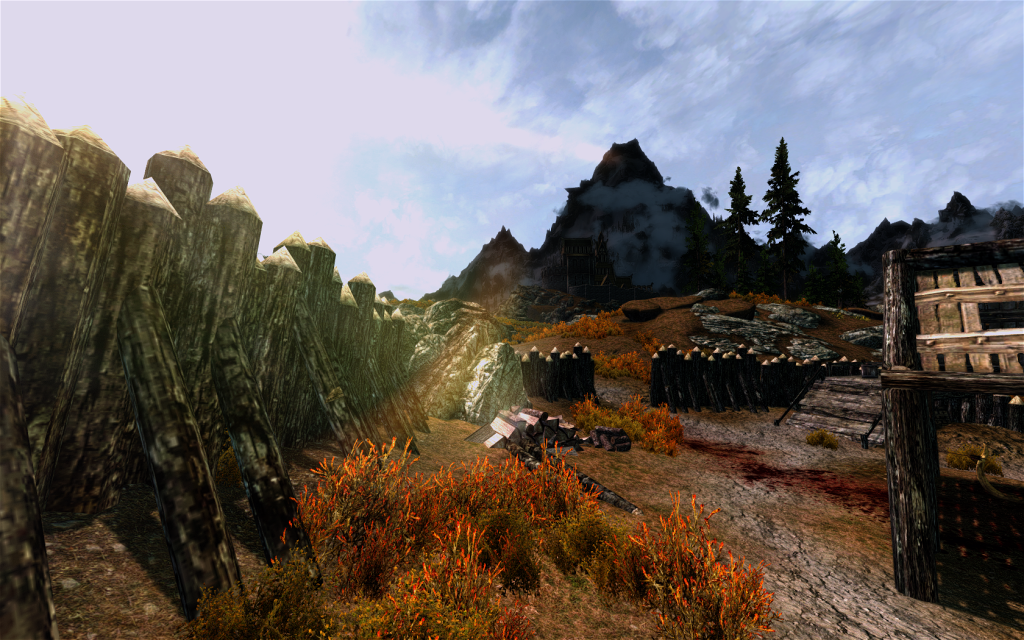 ===ABOUT FILES===
First of all I would like to say that I did not build ENB and FXAA I'm only responsible for tweaking it to suite my needs.ENB and FXAA was created by Boris Vorontsov and Some Dude I use this opportunity to say thank you to both of them for making a skyrim much rich and colorful place.
CONFIG AND PERFORMANCE
SSAO is off atm if u want to enable it go to enbseries.ini and turn it on by changing the line: EnableAmbientOcclusion=false to true
I don't recommend it because there are some issues with the water(water is transparent)
I really don't know about fps loss but I think it cod be in range of -2 to -5 I don't recommend this file if u have low end PC.
My spec are :
ASUS P8P67-B3
Intel i5 2500k
MSI Nvidia Gforce GTX 560
Kingston 4gb 1600mhz
Samsung Syncmaster 2243nw calibrated
=== ISSUES ===
-Night eye and same type of ability's don't work atm(irony) but I will look for solution for that problem.
-If u have darker dungeons or nights installed(plug in or texture version) uninstall it because it will mess up the effect(it will be too dark and unplayable)
-Atm colors are bit saturated but I will find a solution in days to come
===MAIN INSTALLATION===
-Download the main fail from nexus site
-Extract it using win rar or some similar program for archive management
-Make sure that no other enb-fxaa or any other injector type is present in your main skyrim dir,if it is delete all the files!backup them if u like but thrust me u are not going back :)
-Copy the extracted files to skyrim main dir where the exe is
===OPTIONAL FILE INSTALLATION===
-Download optional files from nexus site
-Extract it using win rar or some similar program for archive management
-Copy extracted file/files to the main skyrim dir.(over wright)
If u like the file vote, endorse.
If u have any questions just let me know and I will help in any way I can
If u have any suggestions let me know and I will see if I can make it possible
I will do some updates so keep track of the file
P.s. After some testing I have concluded that most playable dark night and dungeon is less dark optional file so I recommend downloading it