Description
Last updated at 18:23, 11 Apr 2014 Uploaded at 0:47, 22 Oct 2013
I really, really like cheese.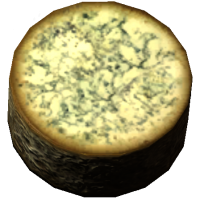 Lakeside Hut is a small abode that is on the edge of Lake Ilinalta.
As always I will be slowly updating this as I always do with my abodes. I welcome any suggestions that could improve the Abode.
Take a load off and enjoy the view!
What does this abode offer the player?
Bed
Plenty of Safe Storage
Weapon Plauqe&Rack
Cooking Pot
TanningRack
Wood Chopping Block (Side of the house)
Alchemy Table Top
To P210: I lied :P I have problems, okay?! OKAY?! Anyway. You wanted a home away from civilization, here ya' go!