Description
Last updated at 0:59, 9 Mar 2014 Uploaded at 19:33, 18 Dec 2012

This compilation adds a shield + 18 new weapons to the game and features 32 different versions (1h/2h).
Craftable at the forge, steel category. Optional Scabbard Addon available.
SkyRe Patch by xathra:
http://www.nexusmods.com/skyrim/mods/48629
v1.3: Claidhem-More (2h) with scabbard added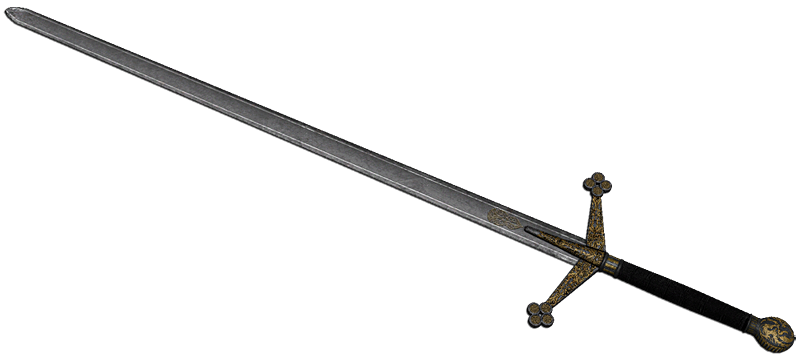 v1.4: Thor's Hammer (1h) and Warhammer (2h) added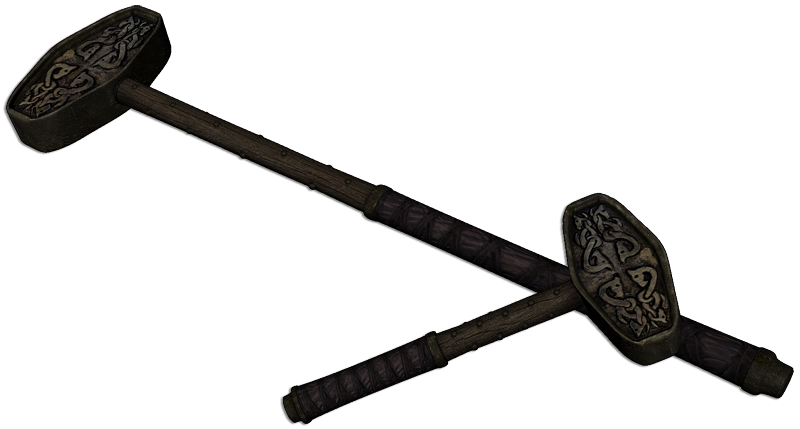 v1.5: Green Arrow's Bow added

v1.6: Tauriel's Dagger and 1h/2h version added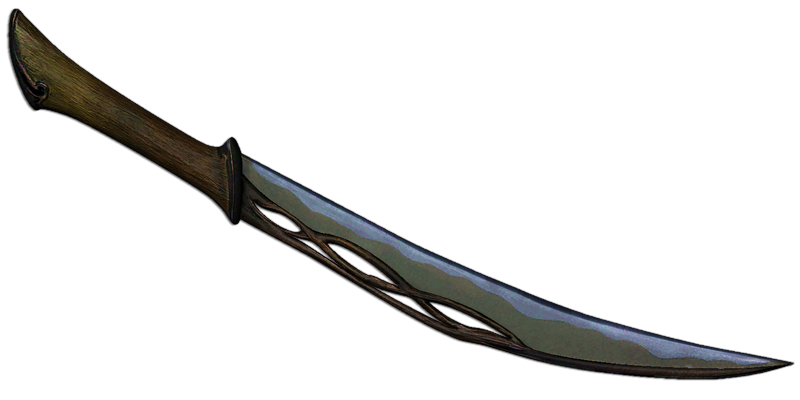 v1.7: Aegis of Champions added
v1.8: Gladius (I= with, II = without scabbard) added


Copy meshes + textures folder and GHOSU - WEAPON PACK 1.esp to your ...Skyrimdata directory.
The folder-structure should look like:
... SkyrimdatameshesweaponsGhosu - WP1 ALL NIF FILES
... SkyrimdatatexturesweaponsGhosu - WP1 ALL DDS FILES
... SkyrimdataGHOSU - WEAPON PACK 1.ESP
Make sure that the plugin is active in your game launcher's DATA FILES (it should be active by default).
You can craft the weapons (forge, steel items) OR add them using the console, open console and enter (example) HELP "GOLDEN ARMY" to display item's code, afterwards - to add 1 piece to your inventory - enter PLAYER.ADDITEM code 1

If you want to change the weapon's damage/speed or whatever, open Creation Kit, check Skyrim.esm and Ghosu - Weapon Pack 1.esp, set my mod to active (left button) and OK. If error messages pop up, just ignore/yes to all - that's a common thing.
In object window browse Items|Weapons and enter GHOSU in the search field above. CK will list all my weapons, just open a form, edit dmg/speed/weight..., ok and save the mod. The original values are based on Daedric weapons, though mine are a bit faster = more damage.

Scabbard Addon (optional file)

A few people requested scabbards, i can offer you this little addon with adjusted vanilla scabbards for the swords - except the Golden Army one, because of the long handle a scabbard looks out of place / floats. If i add more weapons to this mod i'll try to create new scabbards as well, this addon works with all versions and adds scabbards to the weapon's of my first release. Just install the mod (main file) first and the scabbard addon afterwards.
Download&install the full mod, afterwards drag&drop the content from the scabbard addon archive to your ...Skyrimdata folder to replace the old models and add the new textures.
In fact all new .nif files should be in ...SkyrimdatameshesweaponsGhosu - WP1
And all new .dds files should be in ...SkyrimdatatexturesweaponsGhosu - WP1
Looking for new helmets, a Bone Shield or new staffs?
Check out my Helmet Mod featuring over a dozen new helmets and more:

LINK:
http://skyrim.nexusmods.com/mods/43293
... and my other mod featuring muskets, blunderbuss and even a grenade launcher:

LINK:
http://skyrim.nexusmods.com/mods/26653/?

LINK:
http://www.nexusmods.com/skyrim/mods/48557/
Greetings
Ghosu