Description
Last updated at 19:35, 5 Dec 2012 Uploaded at 16:47, 3 Dec 2012
Bored of your everyday weak Frost Spells? Never again! This mod seeks to improve the effectiveness of the amazing powers of FROST
True Frost Magic disables the Frost-Resistance applying on almost or maybe even more than HALF of your enemies, how ridiculous! Frost is a super strong force, and it has to be reckoned with! Become a king of the frozen domains of Skyrim with this mod!
What it contains: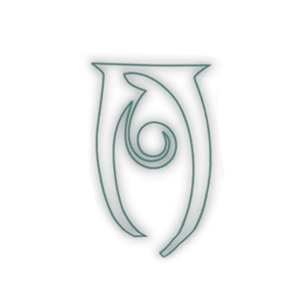 Conjuration:


Conjure Frost Anomaly - Conjures a Frost Anomaly/Spirit to fight for you for the duration of 1 day. Conjuration Level 25
Conjure Frost Dragon - Conjures a Frost Dragon to fight for you for a minute. Takes about 3 seconds to summon. Conjuration Level 50
Destruction:


Freeze - Stronger version of Frostbite, which is awesome but useless at later levels :( This is a more powerful version for Destruction Level 75
Control the Storms - I got tired of Blizzard going on when I didn't want it to, so this spell casts the spell Blizzard for as long as you want it to!
Deep Freeze - Freeze your opponent solid like the Ice Form shout! Drains a lot of magicka and immobilizes for a short amount of time (5 seconds or so).
Freeze Time - Freeze your opponents in time, making their deaths slow and hilarious. Note: can be overpowering in cases, use only for fun!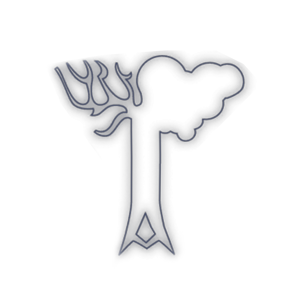 Alteration:
Waterwalking - Concentration spell allowing you to walk over water!
Frost Armor - Cover your armor in ice, increasing your armor rating and frost resistance.
Adjusted Spells:
Frost Cloak - Frost Cloak now also absorbs incoming spells by freezing them :3
Still looking for good values, try to suggest some!
All spells can be bought from standard magic book vendors. For higher level spells check either Faralda at the College of Winterhold or Farengar at Dragonsreach.
Bugs
Spinny Dragon - The summoned Frost Dragon spins around when it's not fighting, still looking for a fix, if you know it don't mind telling me!