Description
Last updated at 9:54, 14 May 2013 Uploaded at 21:37, 14 Jul 2012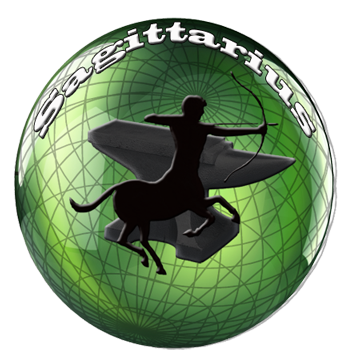 ============================ ENGLISH ============================
Version:
1.0
Author:
Sagittarius22
Category:
Gameplay
Requirement:
Latest Skyrim version if possible. Version 1.1 requires SKSE.
Description:
Chairs in Skyrim serve no real purpose. But now, you'll actually feel slightly relaxed after using those. Just sit down and wait, a message
will appear, saying you got the Light Rest perk. It lasts two hours. See images for more details.
Install
: Put the files included in the DATA folder, in your Skyrim\DATA folder and check this mod with your favorite mod manager!
============================ FRENCH ============================
Version :
1.0
Auteur :
Sagittarius22
Rubrique de téléchargement :
Jouabilité
Prérequis :
Si possible, Skyrim dans sa dernière version. La version 1.1 requiert SKSE.
Description :
Les bancs et les chaises dans Skyrim n'ont pas de réelle utilité. Dorénavant, avec ce mod actif, vous bénéficierez d'une nouvelle aptitude
qui dure deux heures (plus de détails dans la section "images")
Installation:
Glissez les fichiers ESP et BSA dans votre dossier DATA et cochez le mod dans votre gestionnaire de mods favori!