Description
Last updated at 7:01, 21 May 2014 Uploaded at 18:36, 7 Mar 2012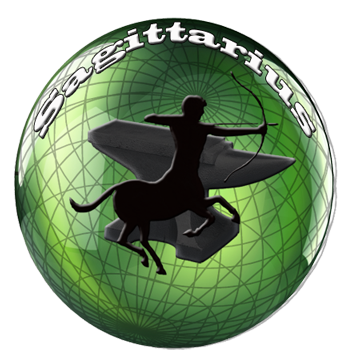 ============================ ENGLISH ============================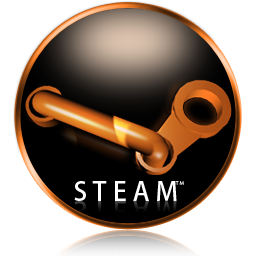 Version:
2.0
Author:
Sagittarius22
Category:
Gameplay/Graphics
Requirement:
Skyrim.esm
Update.esm
Description:
This mod will remove the arrows that the player gets when he gets shot; I personnally hate when I'm wandering in third person with tons of arrows in my body. Arrows will be cleared once you're hit. This mod is compatible with the other mods and only affects the player.
Install
: put the BSA and the ESP files in your DATA folder and chick this using your favorite Mod Manager.
============================ FRENCH ============================
Version :
1.0
Auteur :
Sagittarius22
Rubrique de téléchargement :
Jouabilité/Graphismes
Prérequis :
Skyrim.esm
Update.esm
Description :
Ce mod efface les flèches que le joueur reçoit lorsque vous vous faites tirer dessus. Je déteste, lorsque je veux admirer mon personnage, me retrouver avec 20.000 flèches dans le corps. Ce mod est compatible avec tous les autres mods.
Installation: