Description
Last updated at 11:10, 4 Feb 2014 Uploaded at 11:52, 13 Nov 2011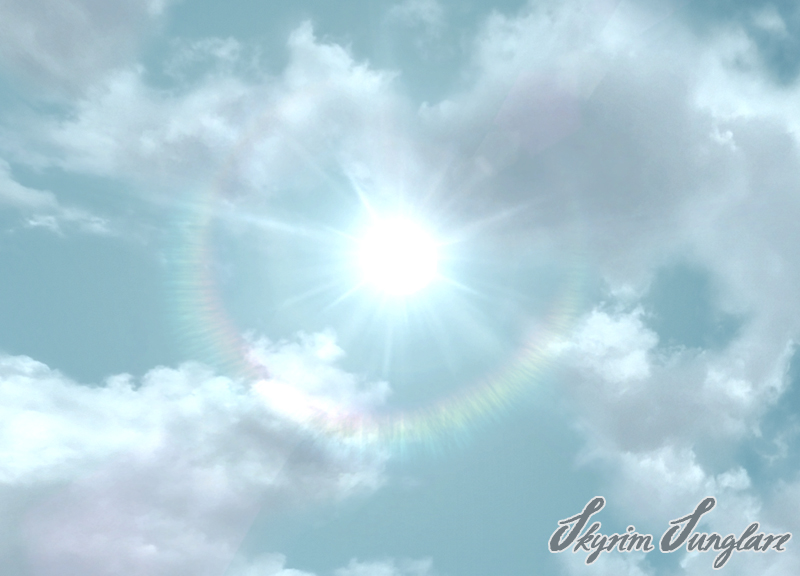 This is a nice and "cinematic" sunglare for Skyrim. Hope this'll warm up your adventures in these cold mountains!
Update: Version 4.2 with new lens flare availableInstallation:
Download one version. Extract files in your skyrim folder. Overwrite existing files. It's done. Delete files to uninstall (sun.dds + Sunglare.dds).
This mod is fully compatible with Climates of Tamriel. Install CoT first, then download my files and replace both sun.dds and sunglare.dds files in Data/Textures/Sky/climatesoftamriel folder with mine. It's done!
Rediscover Skyrim with my new gameplay mod!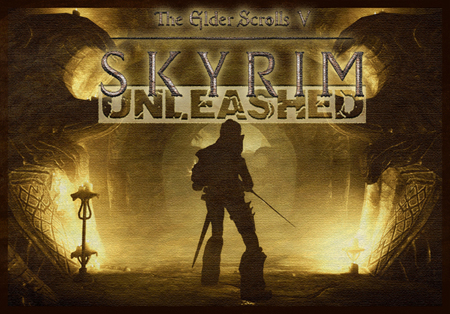 Have fun,
Laast
Try my other improved textures:
Pure Waters
skyROCKS