Please Read
The Nexus may soon take away the feature allowing image story style posts. If you enjoy creating or reading these style posts please voice your opinion respectfully to the Nexus management.
Thank You!!
Please read this thread. Click Here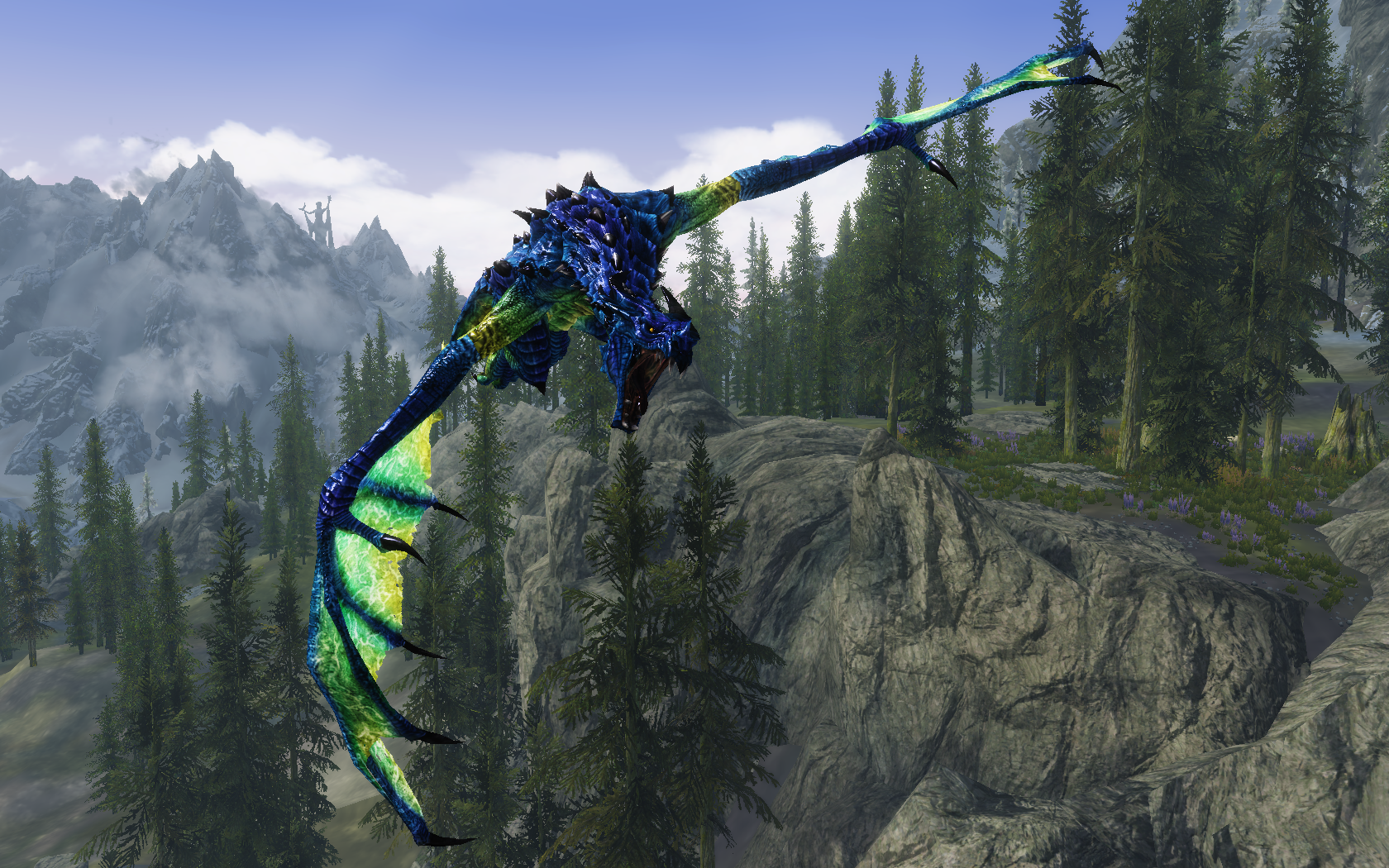 The Dragons were outraged at the idea of the stories they appeared in may be taken down!


Their shouts echoed off the mountains of skyrim.


Flying across Skyrim. Who would listen to them??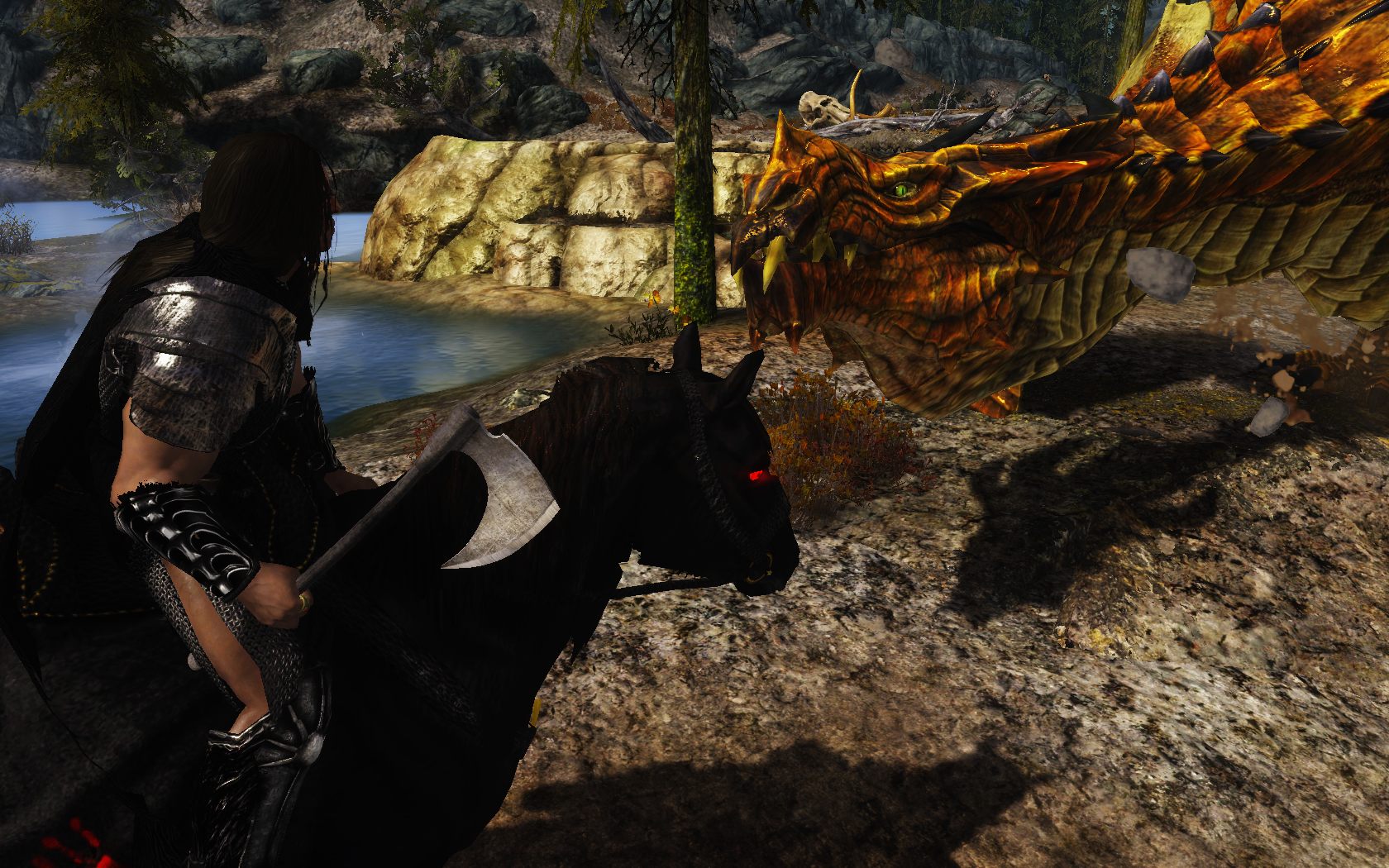 At last one spoke to the Death Dealer. "Who can stop the Evil that would eliminate our existence? Without the help of the Screenarchers we are nothing"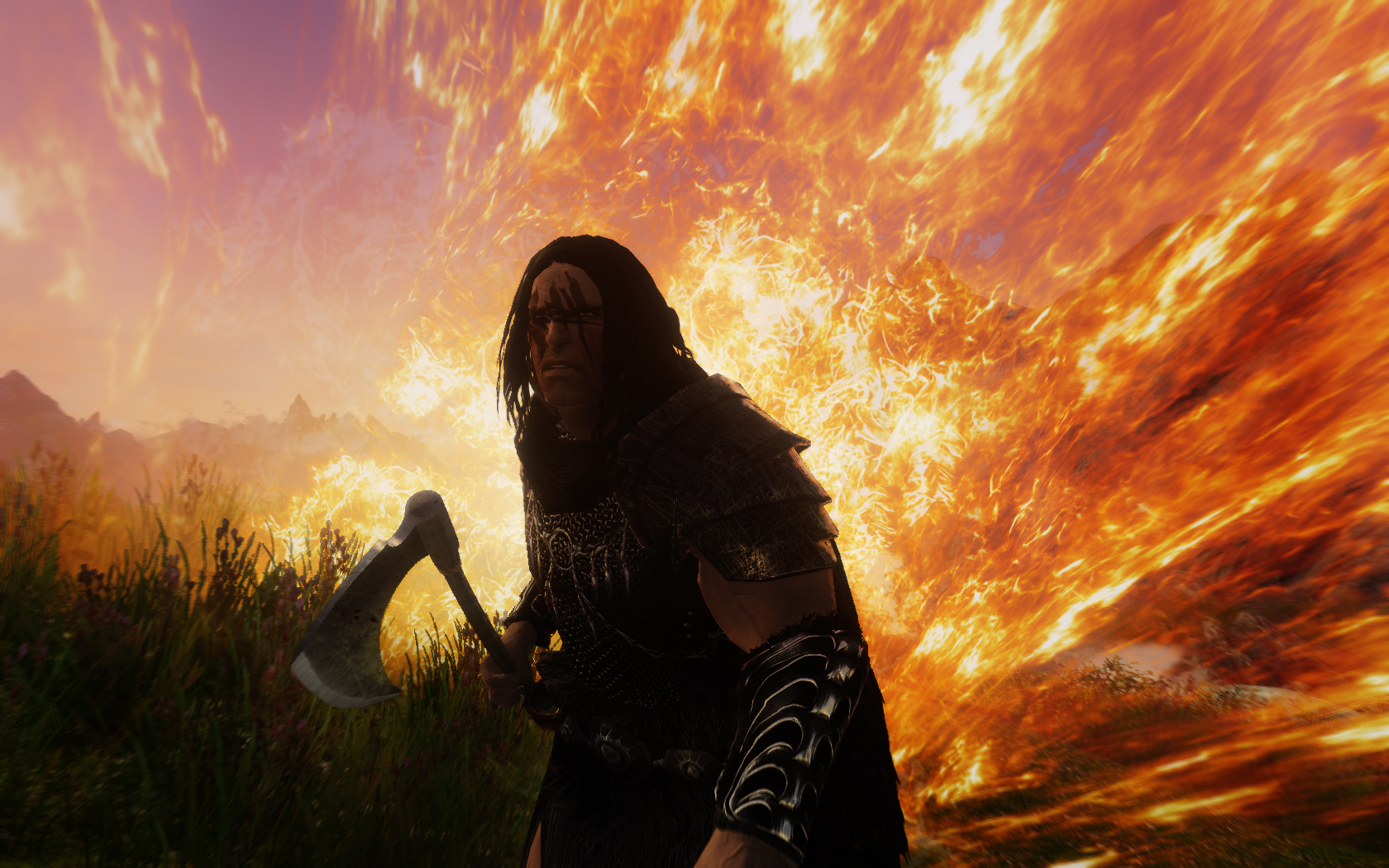 We must let the Dark One know. That is our only hope.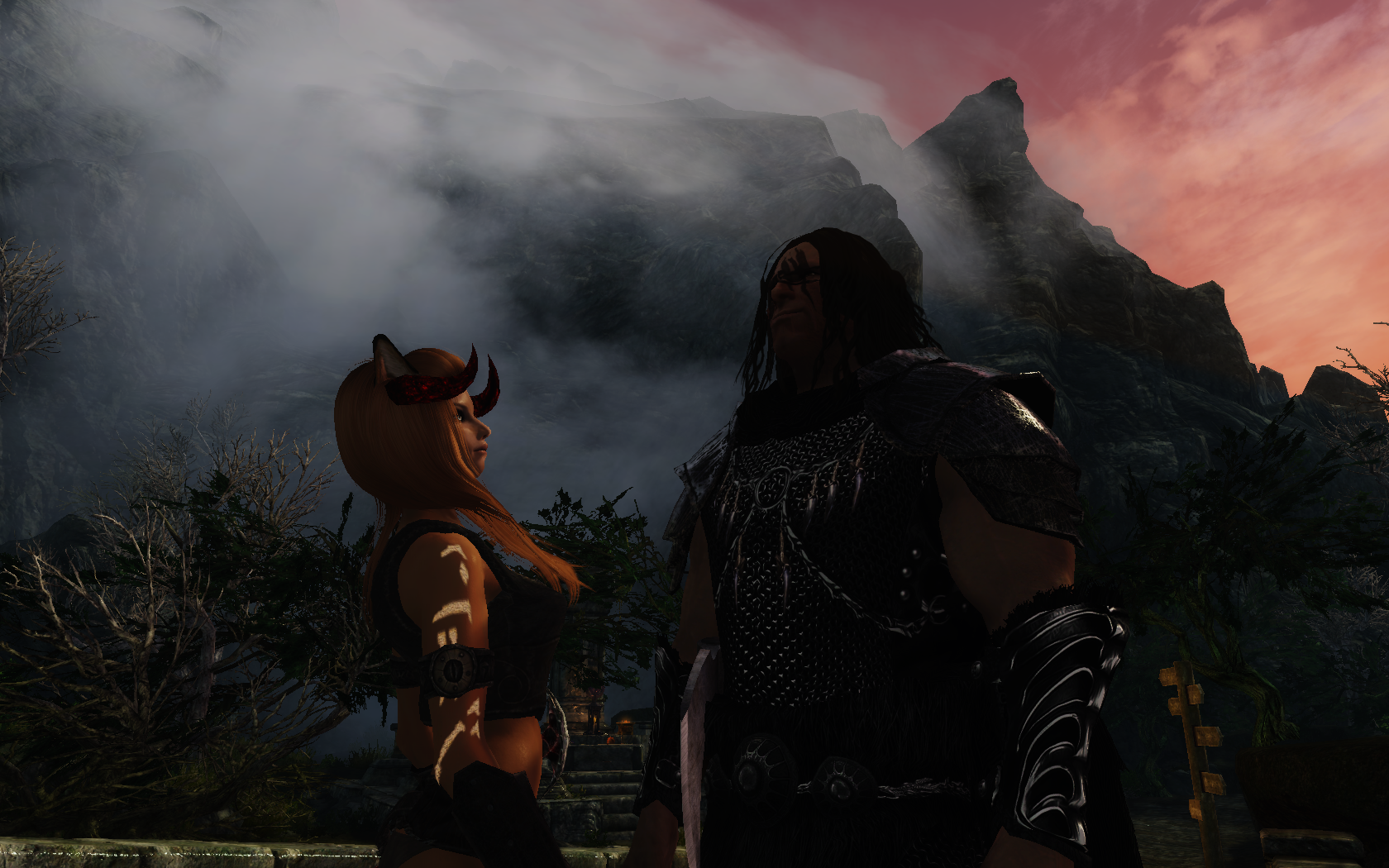 Dark one please spare this feature for us. We spend a great deal of time and effort in hopes that people will enjoy our work. It would truly be a shame to lose this wonderful expression of creativity.
Thank you

-aok
Comments (26)