Merry Christmas
I only wish to say a big "Merry Christmas" to all the awesome people i've meet in this site. I can't tell how much i like some people around here,they're really "my dears" haha XD . I wanna say thanks to you all,to make me such a happy person,for meeting peoples like you all <3 . Thanks \o/

And a Merry Christmas...

...From Allana...



...From Irina...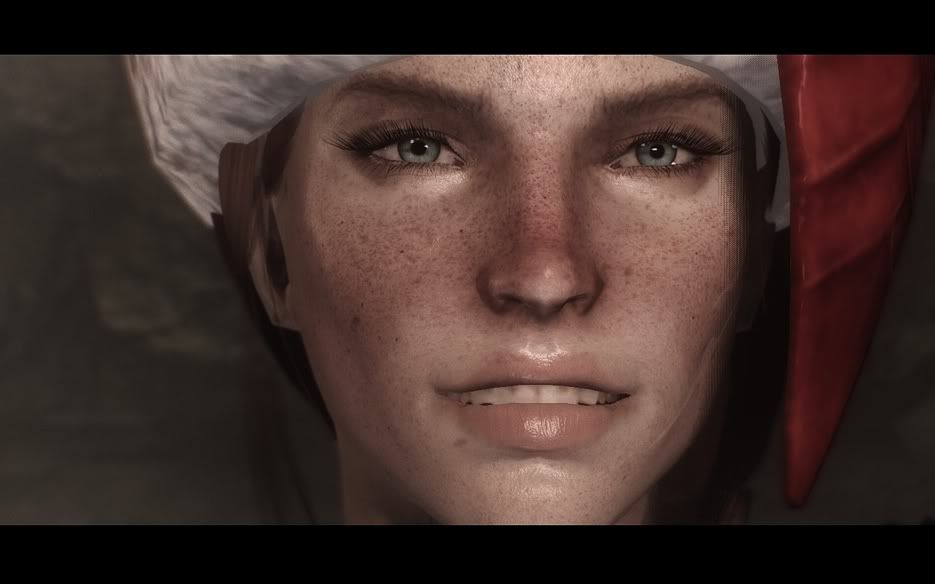 ...And from Bethany Rose,more known just as "Thanya"...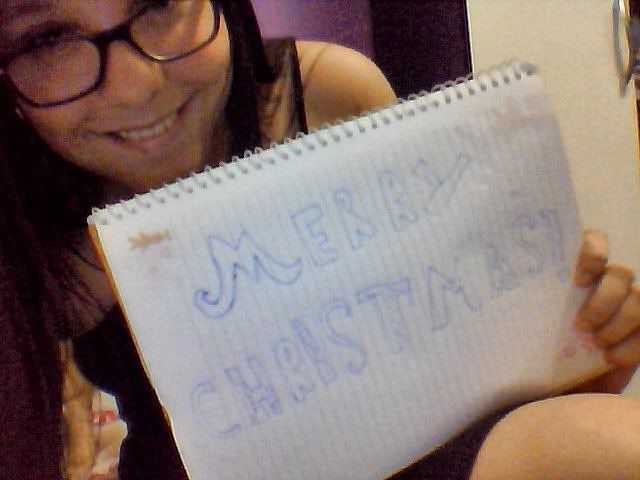 Merry Christmas!!!!
Comments (44)