Family Business
My name is Lairah. I'm a Redguard. I used to live in a small village, in Hammerfell. My father used to be what the people of Skyrim call a…"Jarl" .Yes, that's the word. Jarl. My brother, Silann, would be the next one. But them, something happened. The Thalmor happened. My village has always been against the Thalmor,but the village began to grow, and the danger increased. The Thalmor realized, and attacked us.

Silann: Father,the Thalmor are attacking the city!


Nachael: I know they are,my son. Let's give up. Maybe they spare our lives if we do not fight.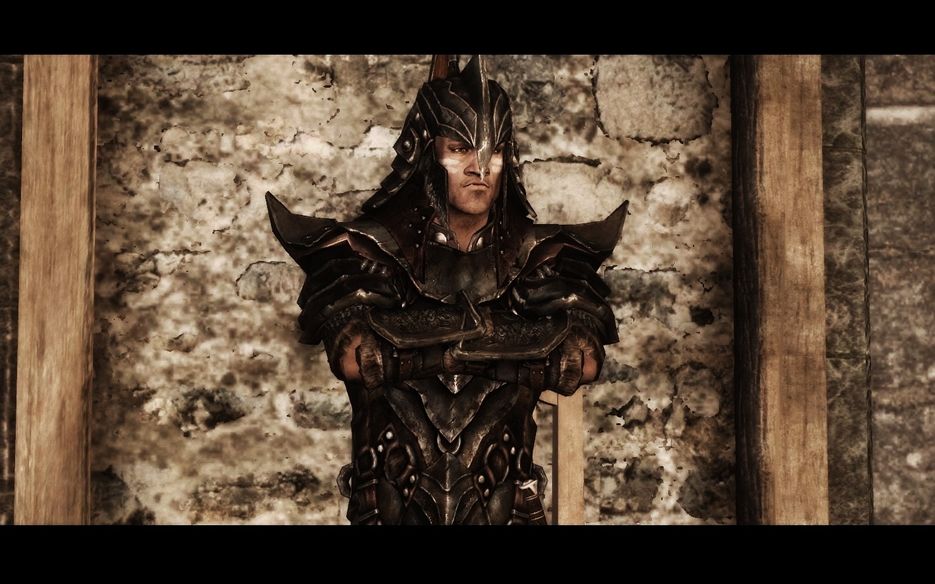 Silann: What? Father...you can't be seriously thinking about give up without a fight. You aren't serious,right?


Nachael: Ah,my son. You don't know the Thalmor. You're too young to understand their power. And I can not bear to see my two sons dying. You know that if you die,Lairah will die too.
Me and my brother Silann...We have a strange connection. Whenever he gets hurt, I get hurted too. We discovered this when we both had ten years, and he fell from his horse. He cut his face, and at the exact moment it happened, the same cut appeared on my face.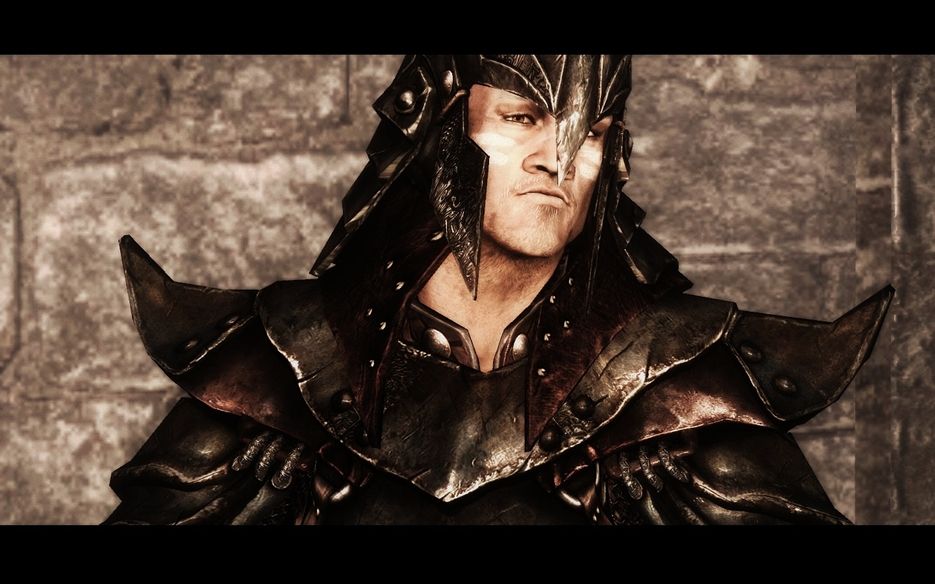 Silann: Father,i can't believe you're saying this. The Thalmor destroyed half of the city. No,i won't give up.Never.I'm sure Lairah will agree with me and...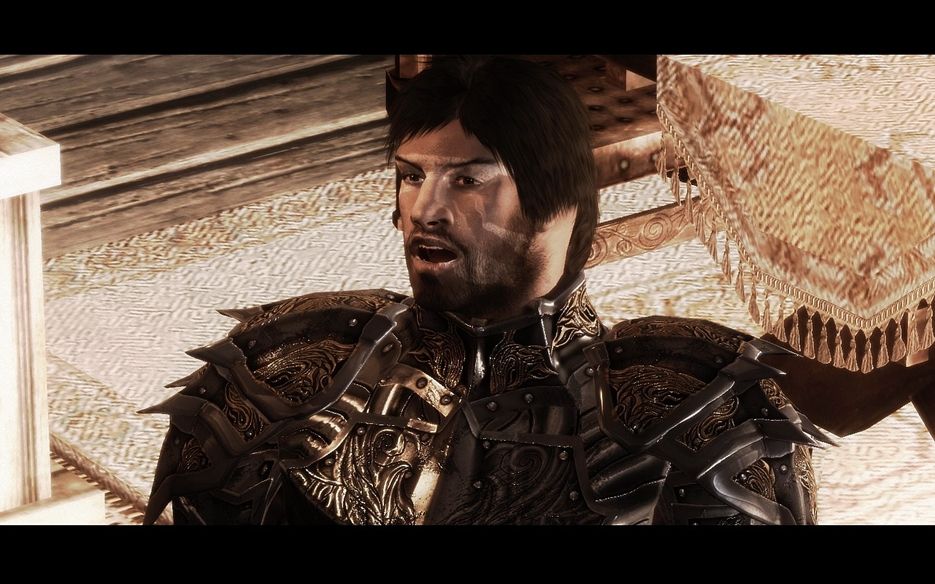 Silann heard a voice saying, "Brother!" . He turned.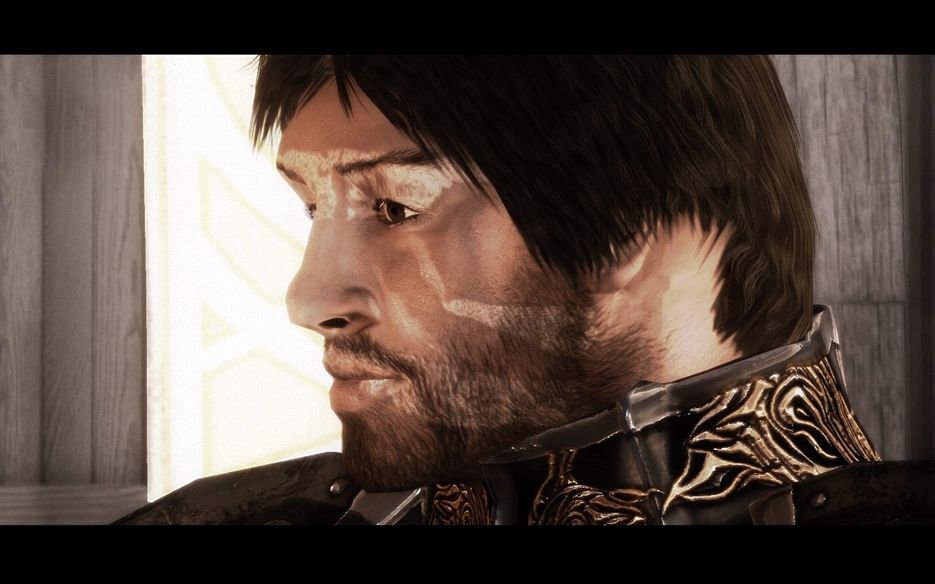 Silann: Lairah...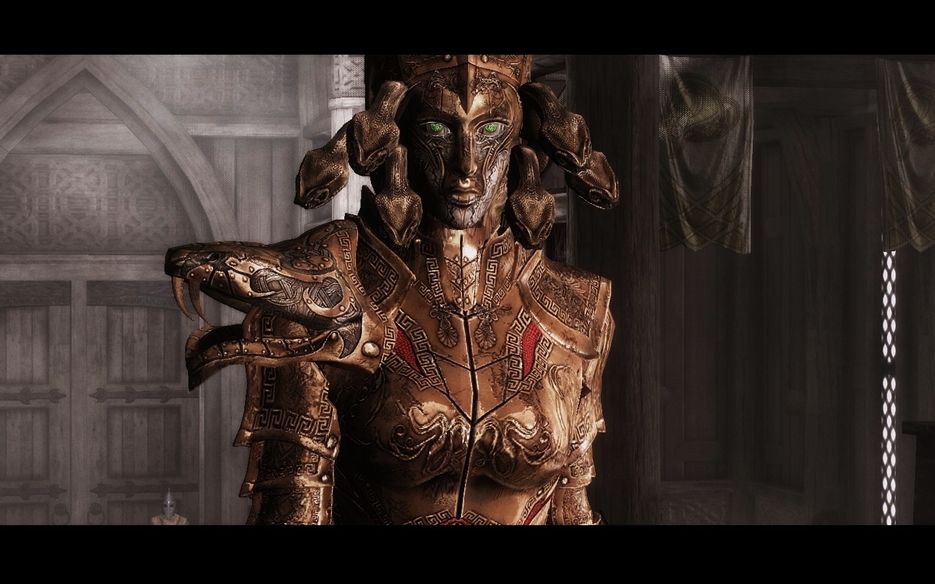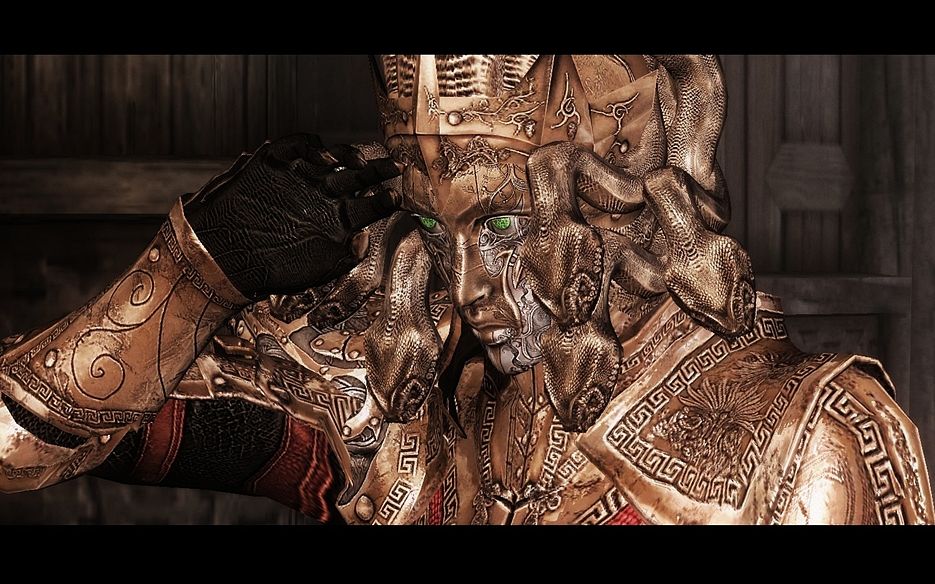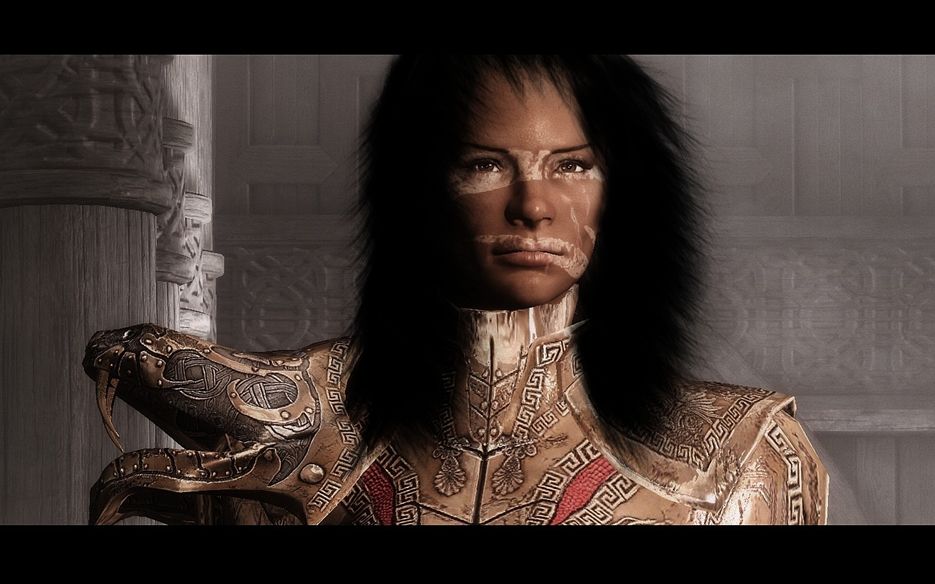 Lairah: Please,my brother. Stop fighting with our father. It won't help us.


Silann: For you,anything my sister. Even my life is yours,if that's you desire.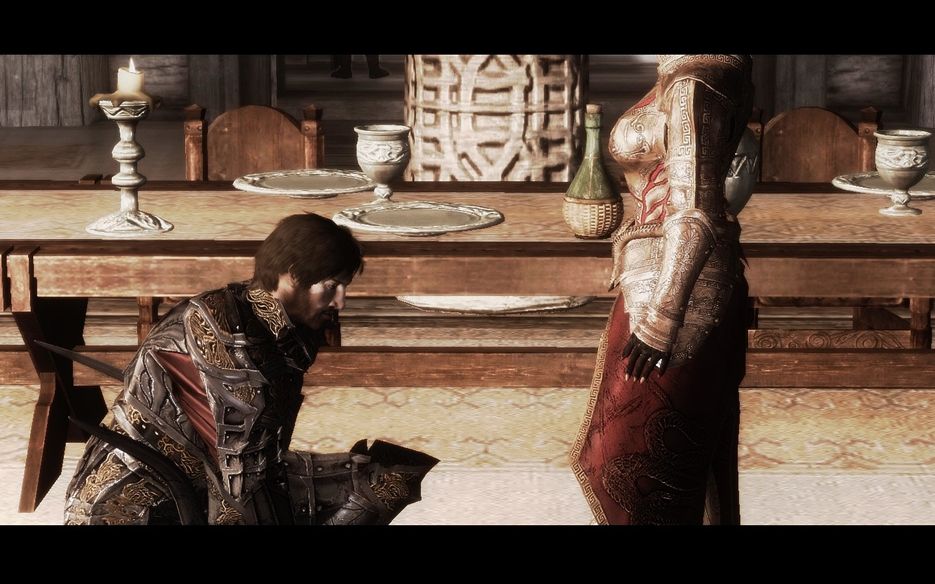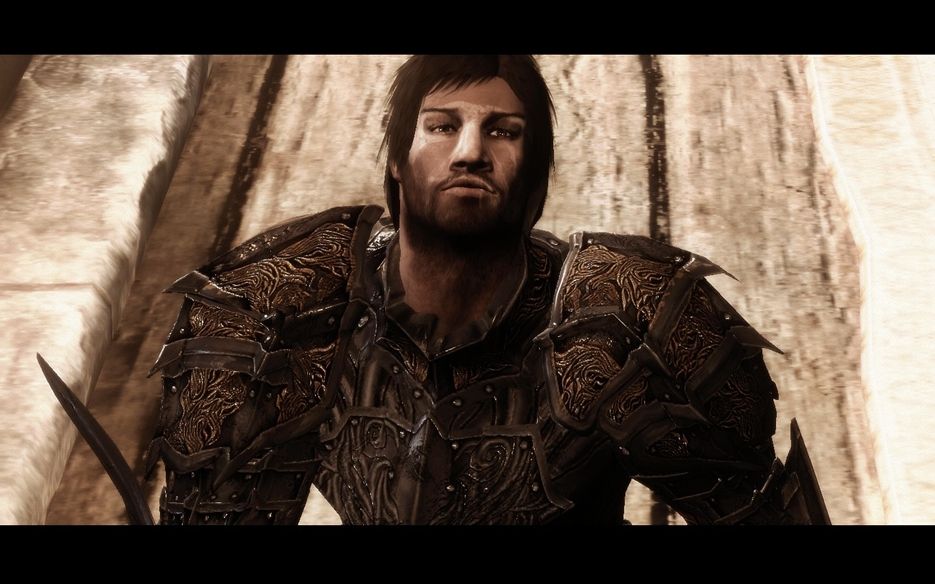 Lairah: I don't wanna your life,my brother. I only wanna peace in our family. Fighting against ourselves will not make us stronger against the Thalmor.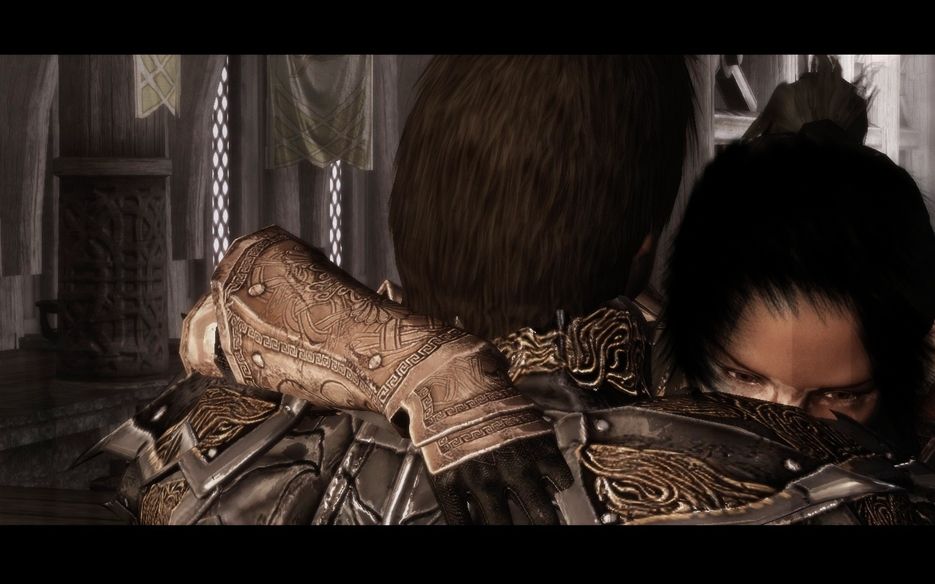 Silann: Our father gave up the fight. But what about you, Lairah? Will you fight with me against those monsters?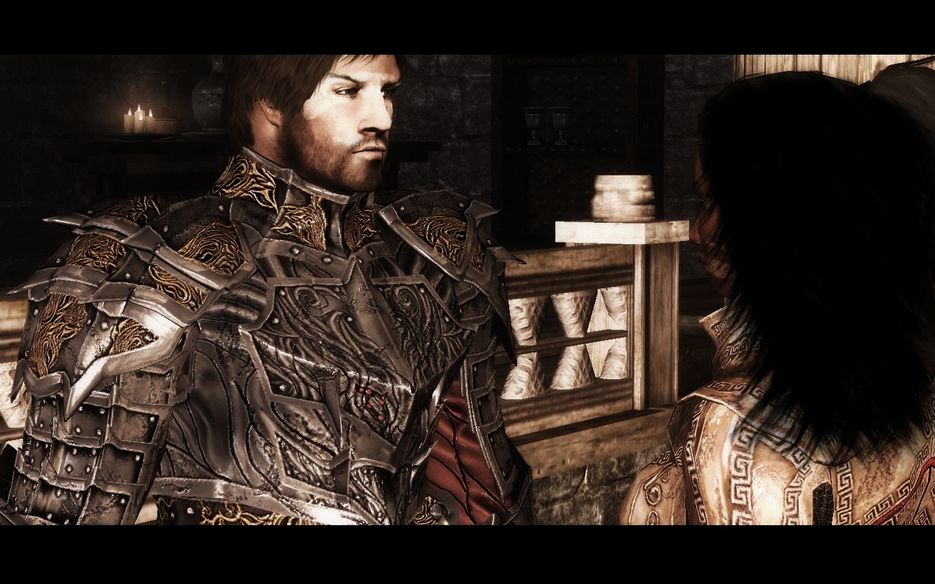 Lairah: Always. I always will fight by your side.


We underestimated the Thalmor. They defeated us. I barely believe that I got out of that battle alive.
The Thalmor destroyed my village,destroyed my people and killed my father.They forced me to live like a shadow, always hidden. The least I can do now, is to destroy their lives..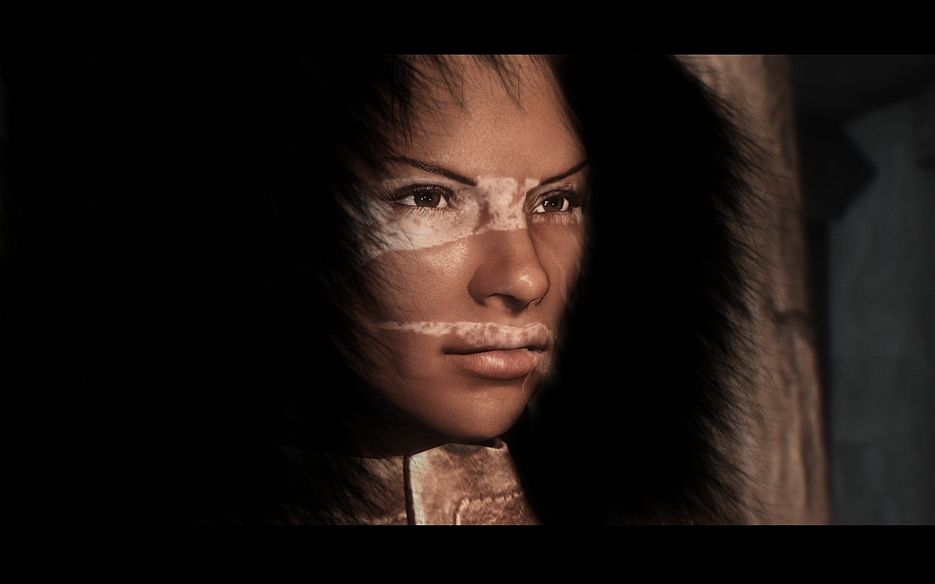 And we going to make it together...won't we, my brother?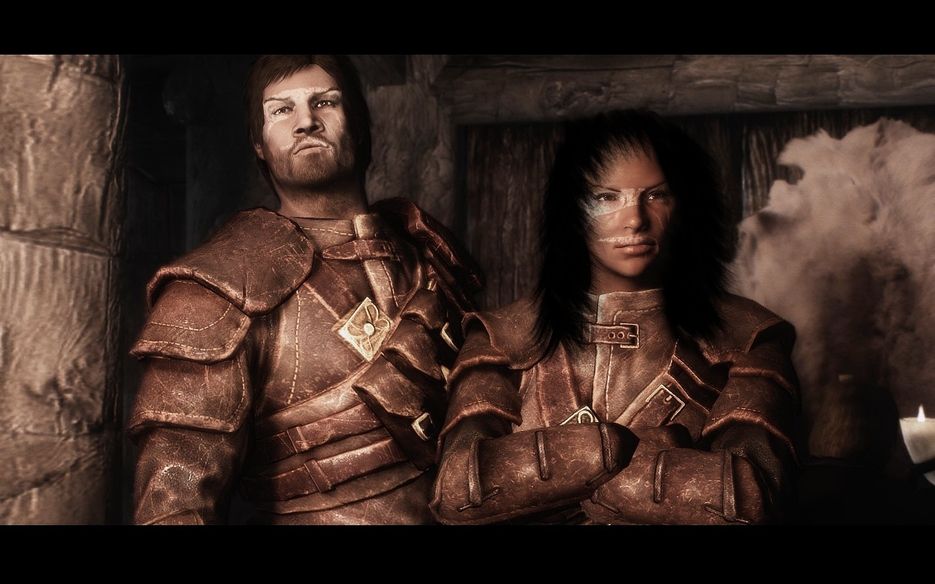 Of course.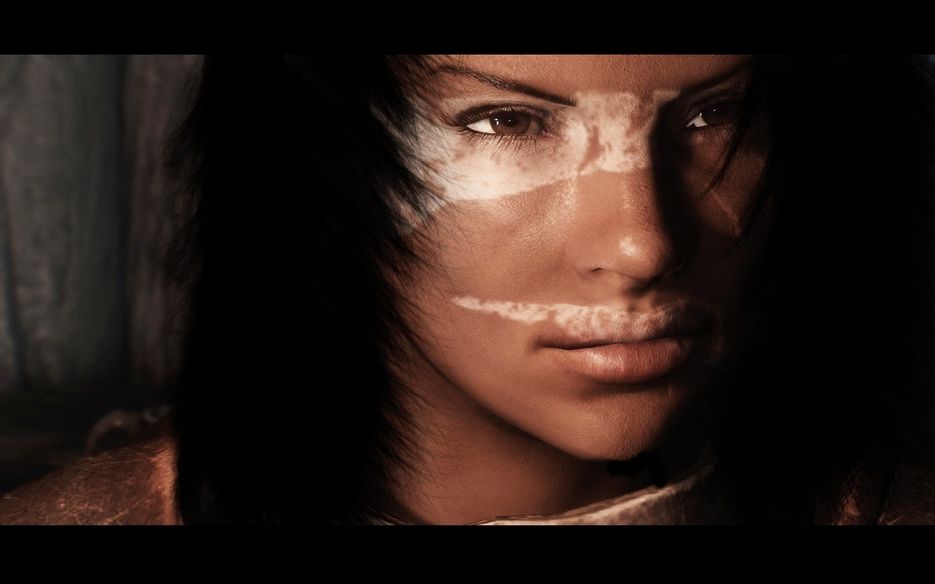 The End.For now.

Medusa and Drakul armors
Comments (11)