In My Way To The Dawnguard - 2
Now that my arrow has done it's job with that giant (good job,arrow :3) i can continue in my way to join to the Dawnguard.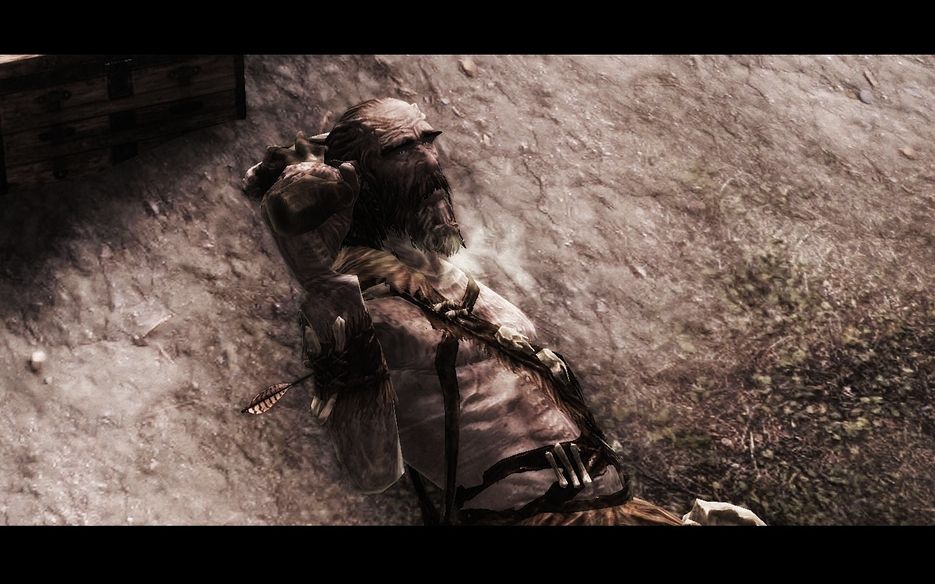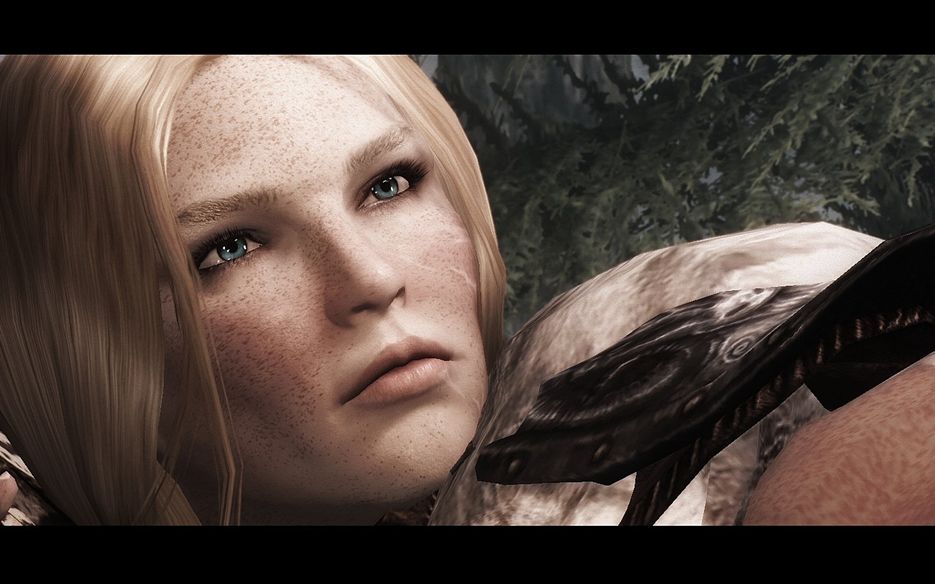 Or maybe not. Seems like the Thalmor took the day to bother me or something like that. Damn,the Thalmor need to find a work. Quickly.Or maybe they actually get paid for bothering me.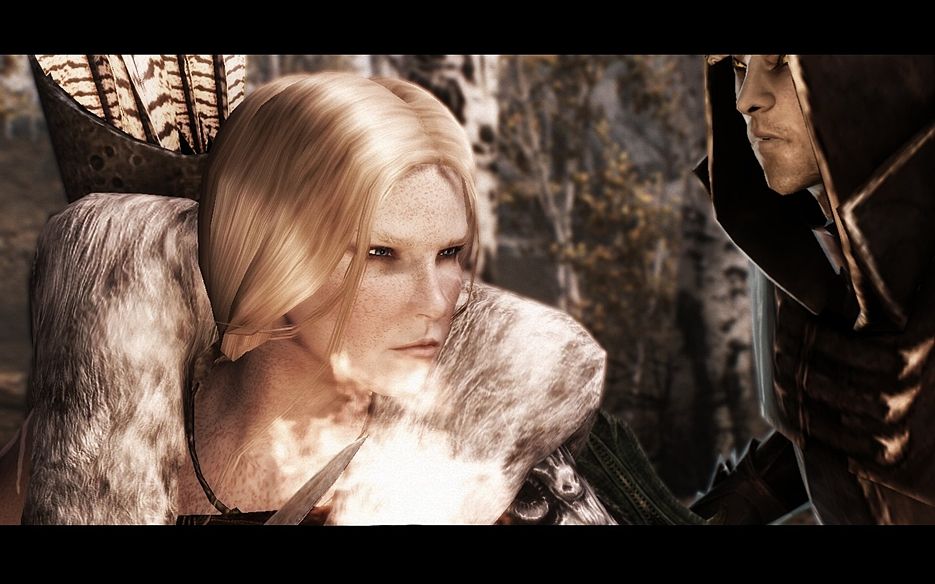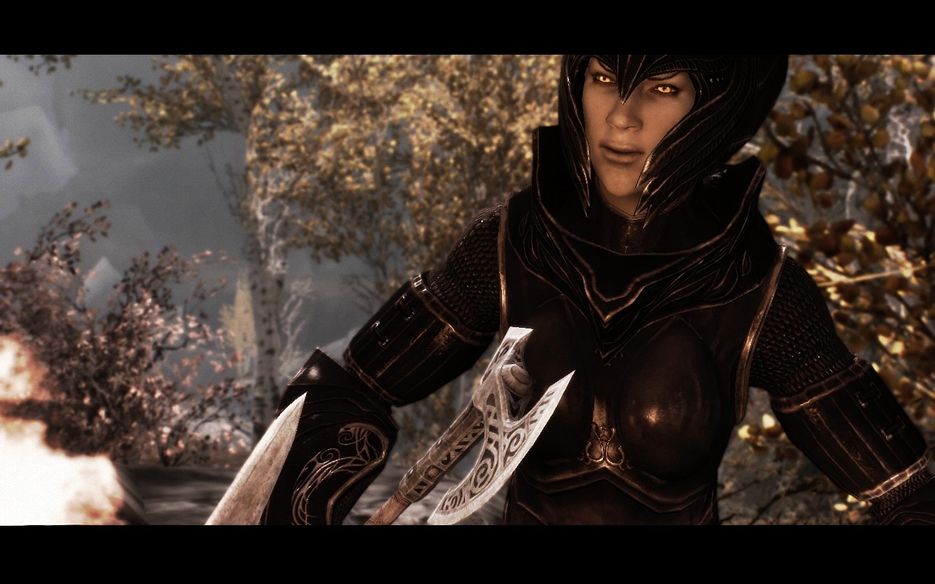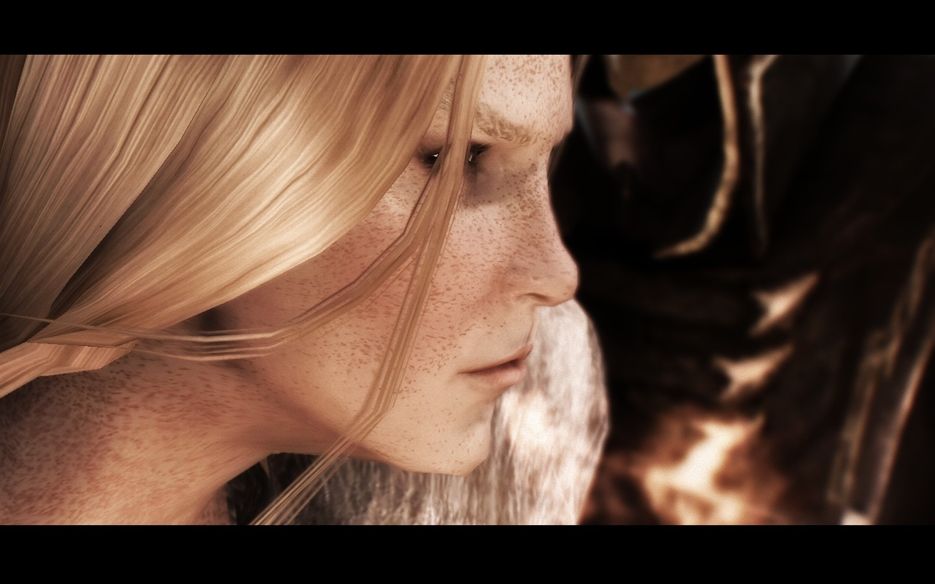 "The nord called Allana..." "...an enemy to the Thalmor..." "...Destroy her with extreme hatred..." "...She is extremely dangerous..." Oh,really? Extremely dangerous? The Thalmor is always so sweet,no?.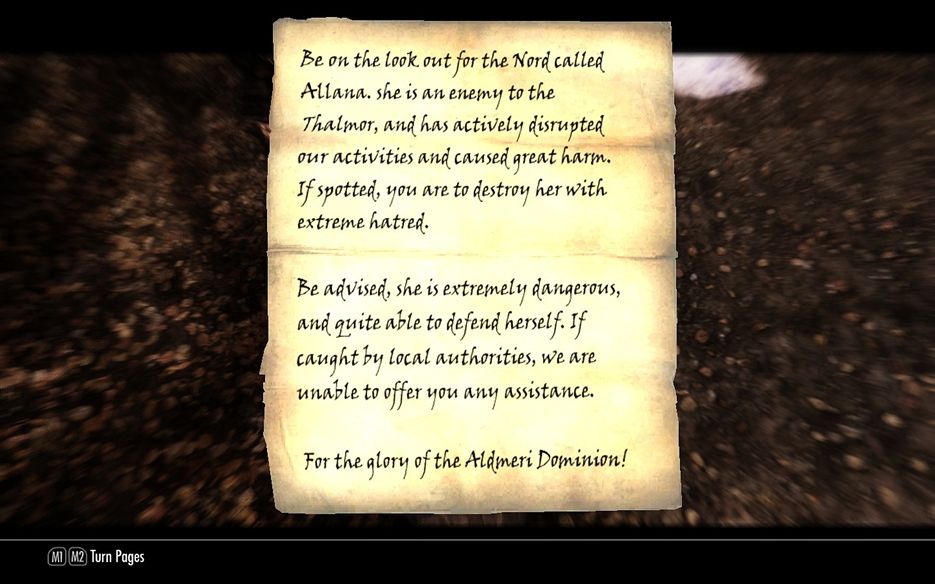 I made it into the Fort Dawnguard.FINALLY. I've found an young man there called Agmaer. Poor guy. Was completely scared of meeting Isran.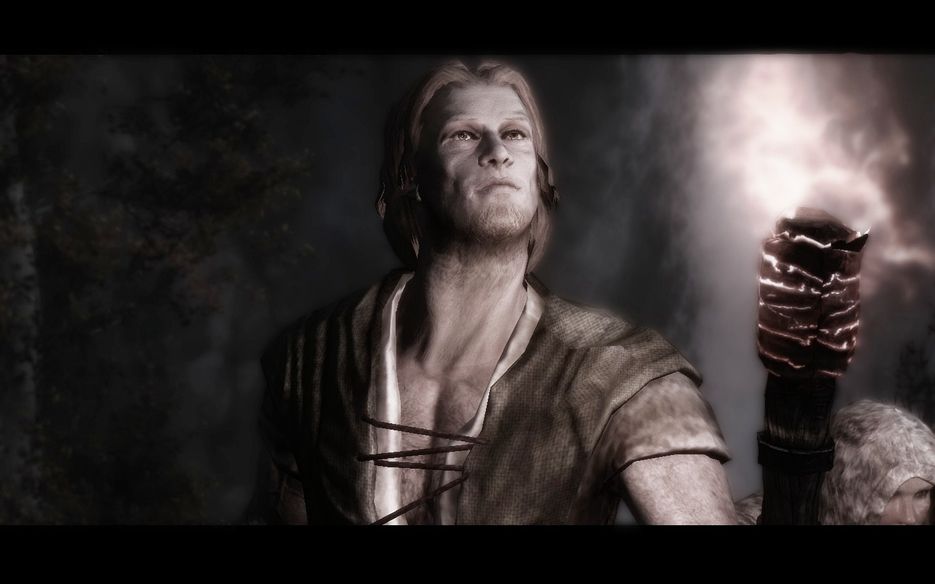 Allana: Don't worry 'bout it,Agmaer. I'm sure Isran won't bite you.I hope.
Agmaer: This fort is...bigger than i expected.
Allana: Indeed,it is.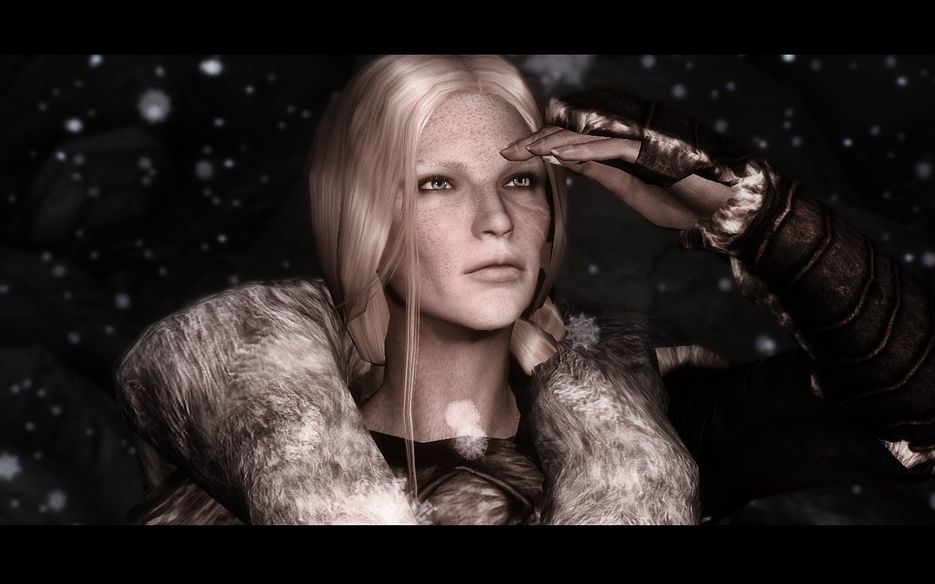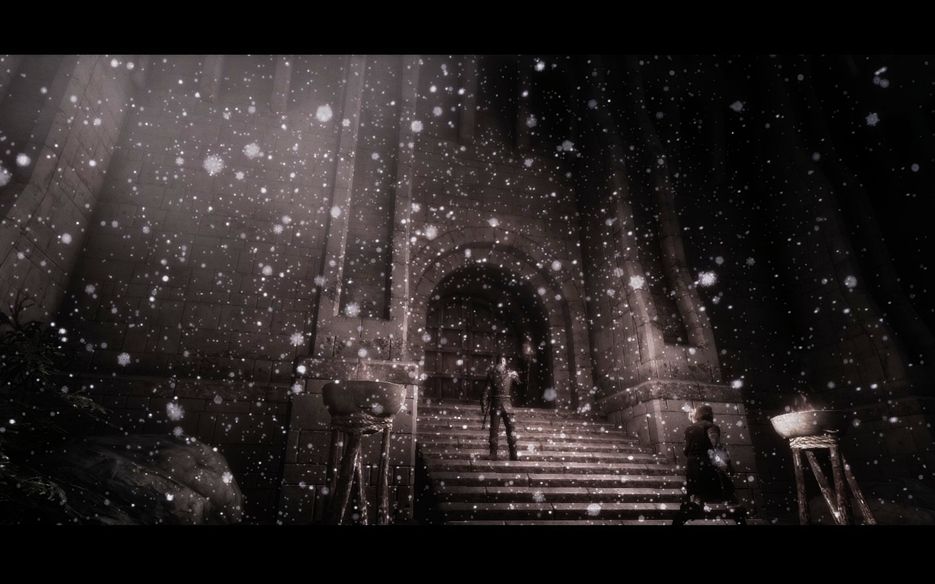 Isran was arguing with a Vigilant when we entered. It seemed that the Hall of Vigilantes had been attacked. I personally am not a fan of the Vigilants (and I will not become one until they stop hunting werewolves) but I felt sorry for him anyway.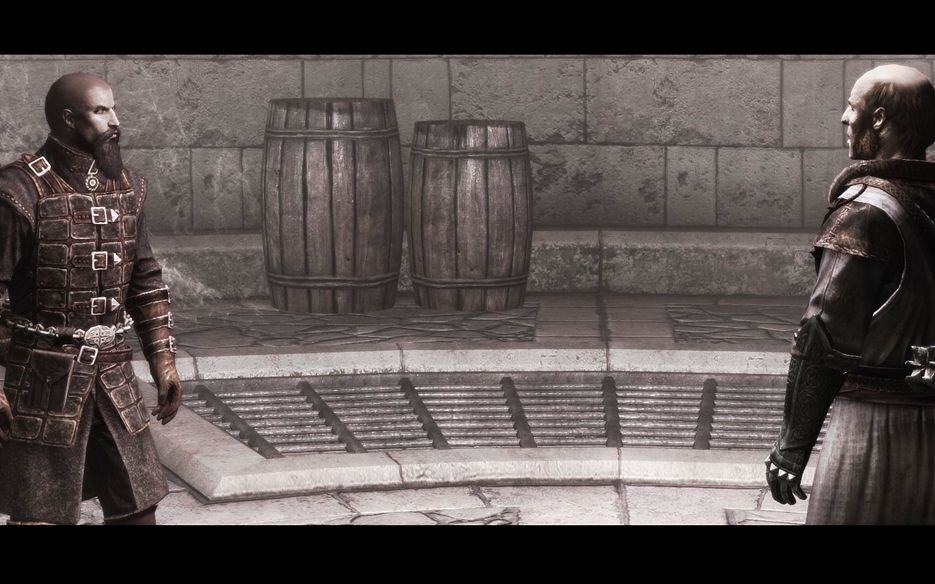 Good news,tho: Isran gave a job to me. I need to go to a cave and kill some bloodsuckers. Sounds easy enough to me. And funny enough, too.


Let's go kill some stinky vampires.



The End.For Now.
Comments (15)