In My Way To The Dawnguard
You can see the full resolution version of these pics on my Flickr account <3

I've heard about the Dawnguard. Vampire hunters. Since i killed Alduin,i'm feeling like i need to find another way to have some fun. Maybe joining the Dawnguard the is just what i need.But it seems like the way to the fort will not be so easy,and...
...The moon is looking really big tonight...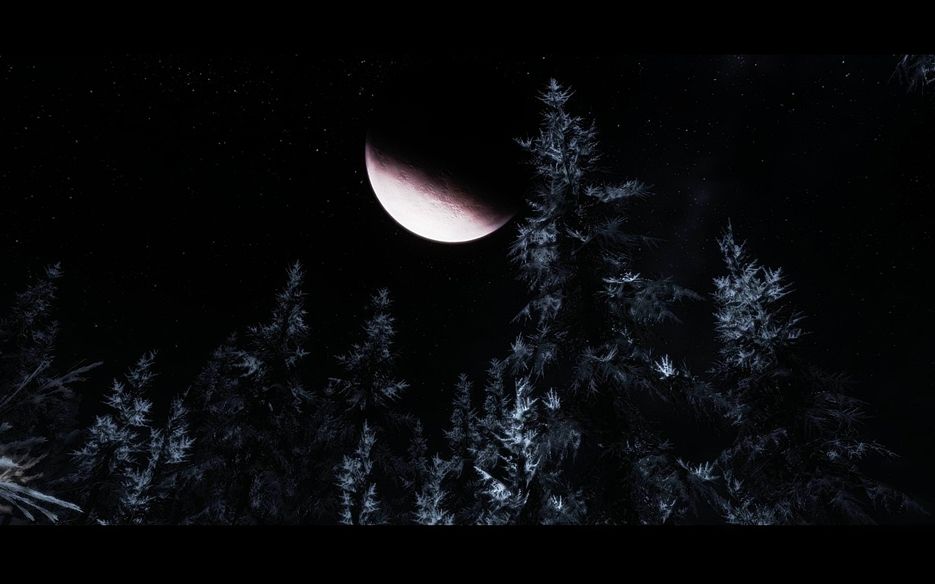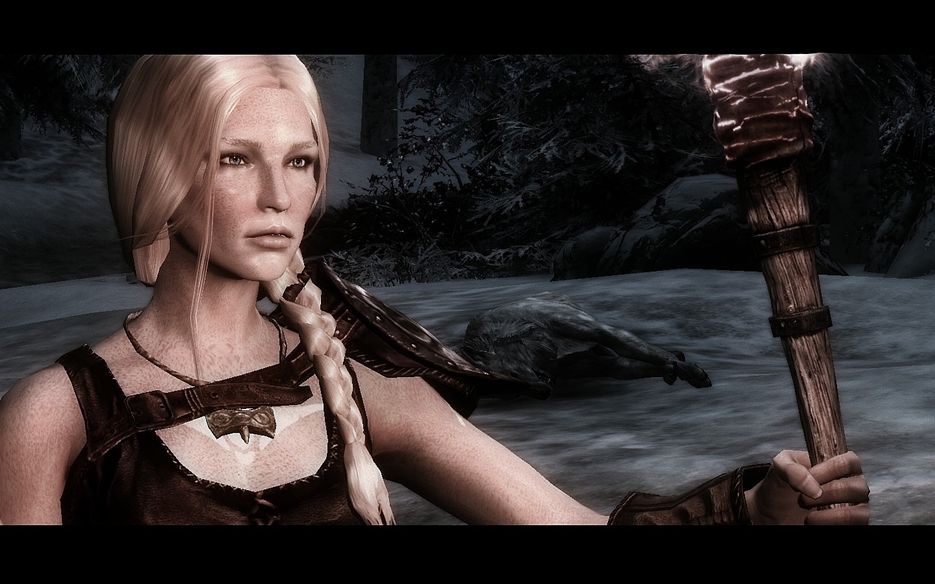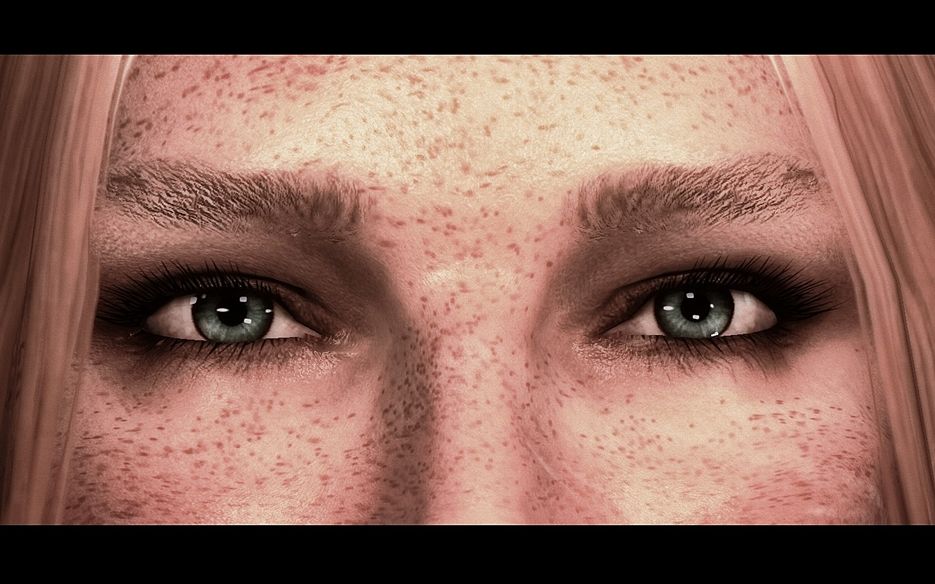 Big enough to bring out an certain inner beast...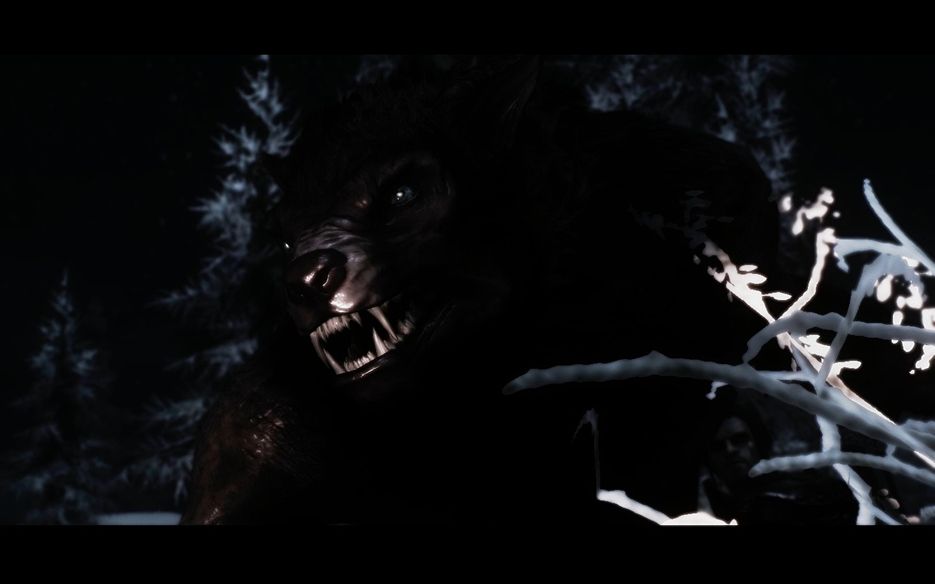 The beast Allana was feeling the stink of some bandits nearby. Time to a little hunting.


And in the morning...


Embarrassed, Allana embraced Farkas, apologizing for having beeing uncontrolled in that way at night. Neither one of the bandits had survived to tell the tale of the rage werewolf.


Nothing like a swim to completely forget the rage...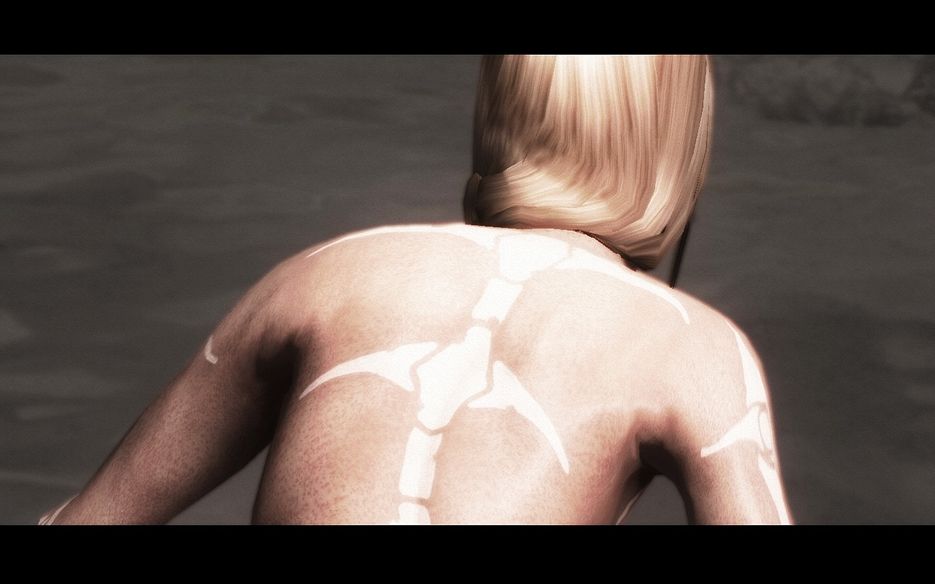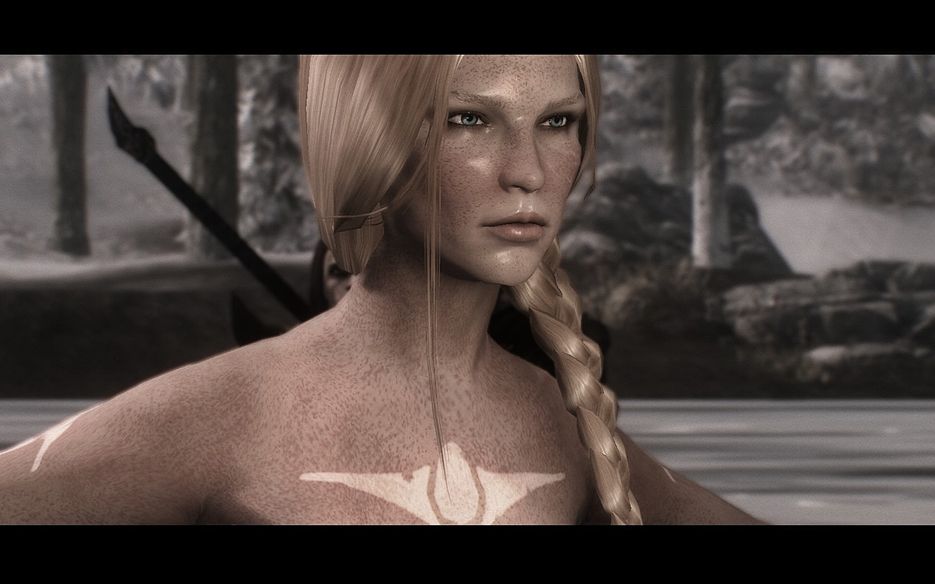 A giant was ahead. It seemed that it would cause problems. He did not seem very friendly.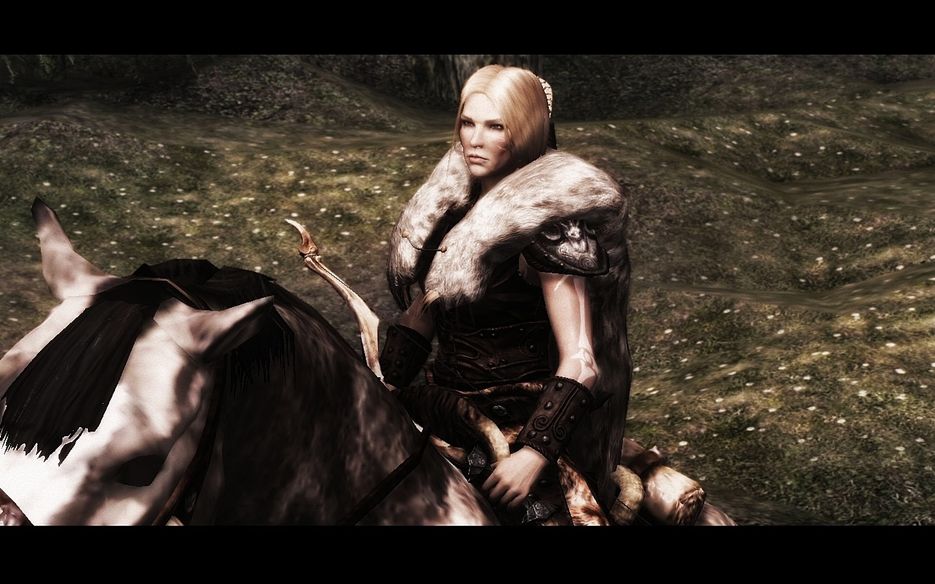 Farkas waited patiently for the signal of Allana to attack.


Allana pulled the arrow. The shot had to be accurate.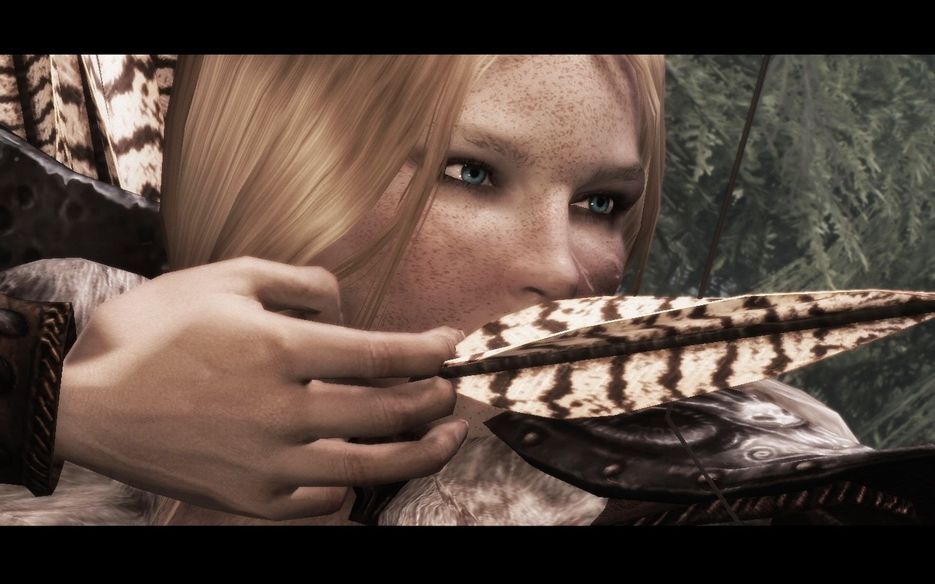 Right on the target!



To be continued...
Comments (15)