Party Rock of the Thalmor - 2
I have no idea why some people use sneak instead of fight face to face with people like the Thalmor. See the fear and the dead in their eyes is twice more fun than just kill they with a sneak attack.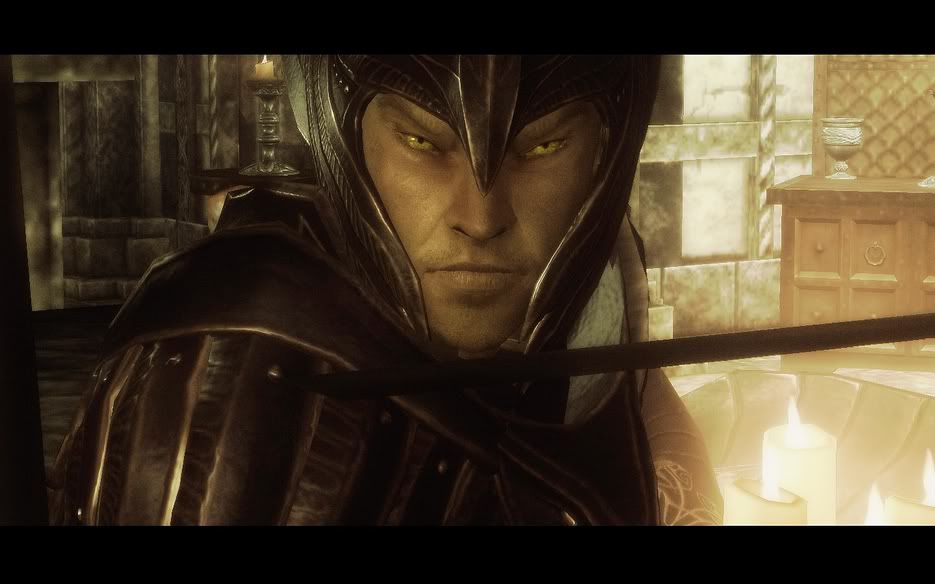 "Your arrogance will be your death,Thalmor"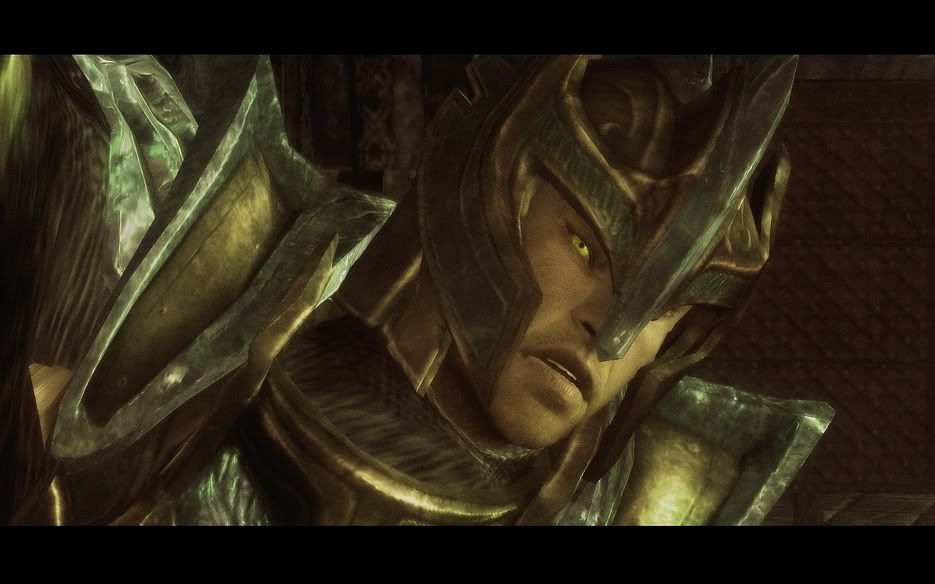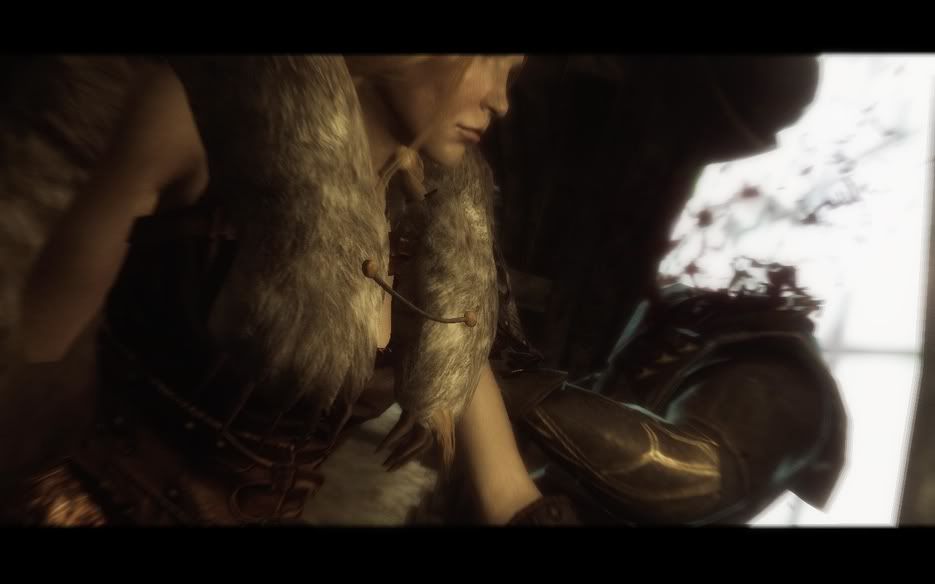 Allana went to a place where the Thalmor was torturing a prisoner. It was awful. She didn't manage to wait much time before she attacked they.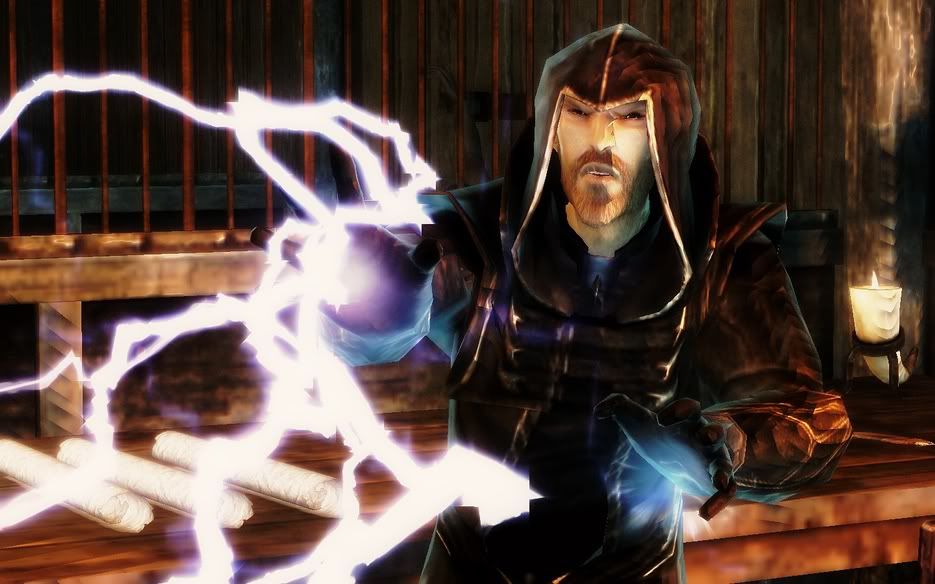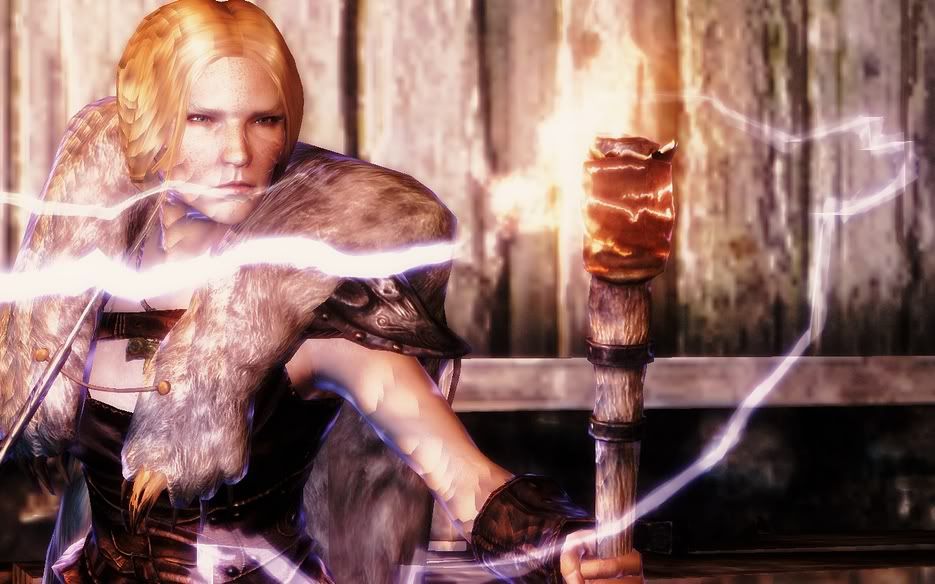 Thalmor: You're nothing but a dog,and i'm your master!
Allana: We'll see about that when i kill you.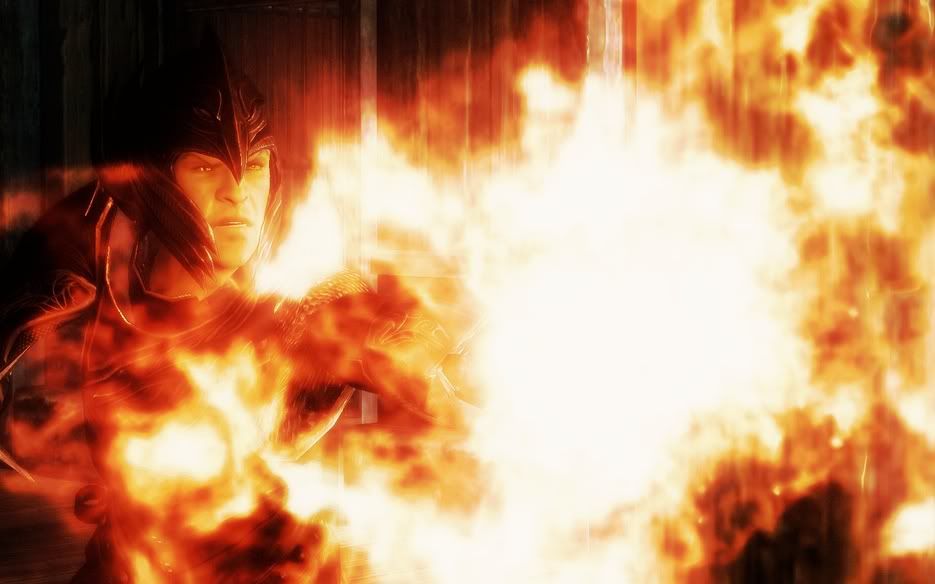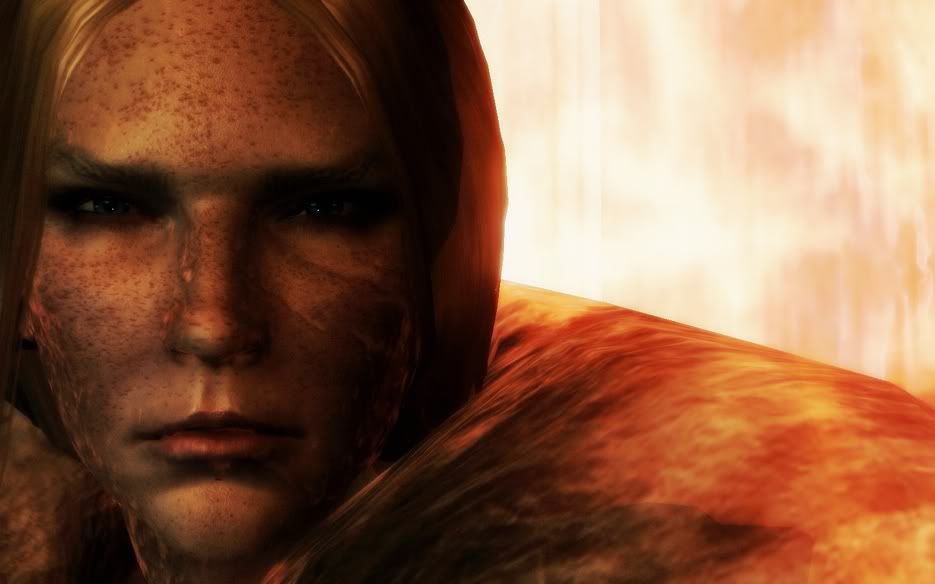 Damn! The Thalmor was up there. And they were with Malborn...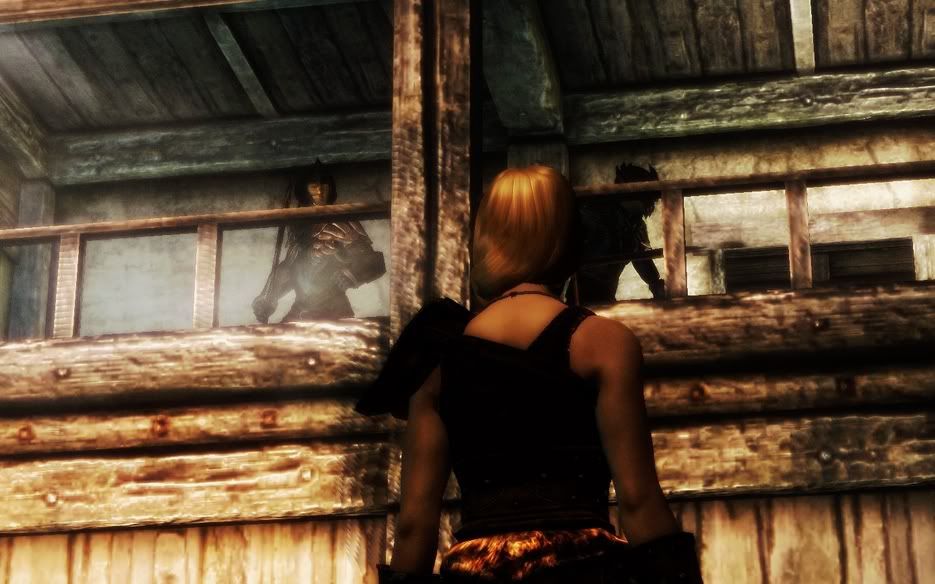 Allana: Malborn! Get out of here and let me do it!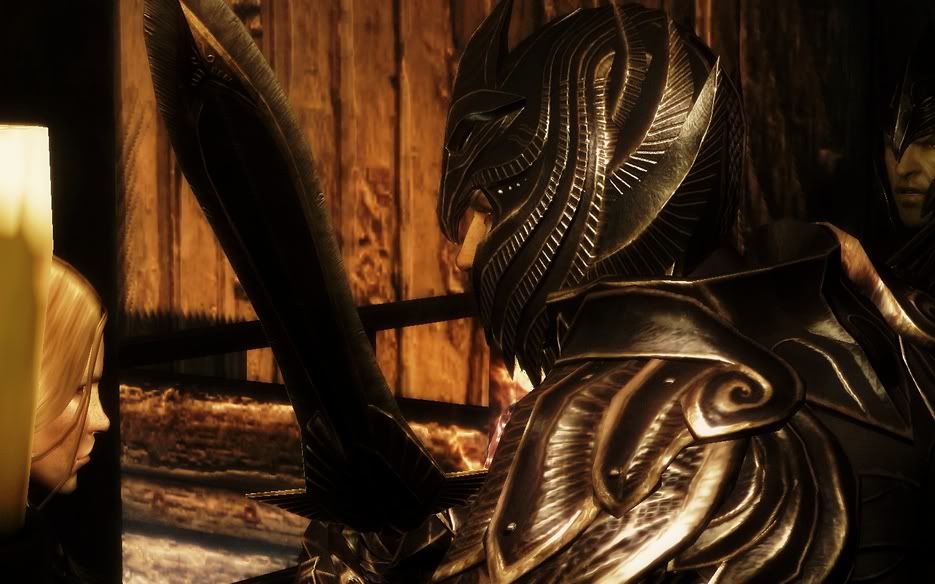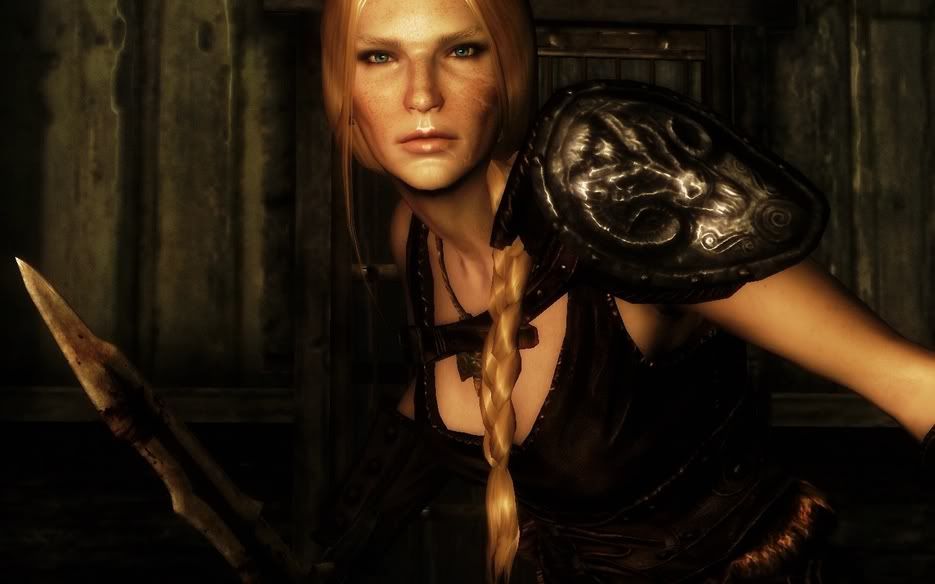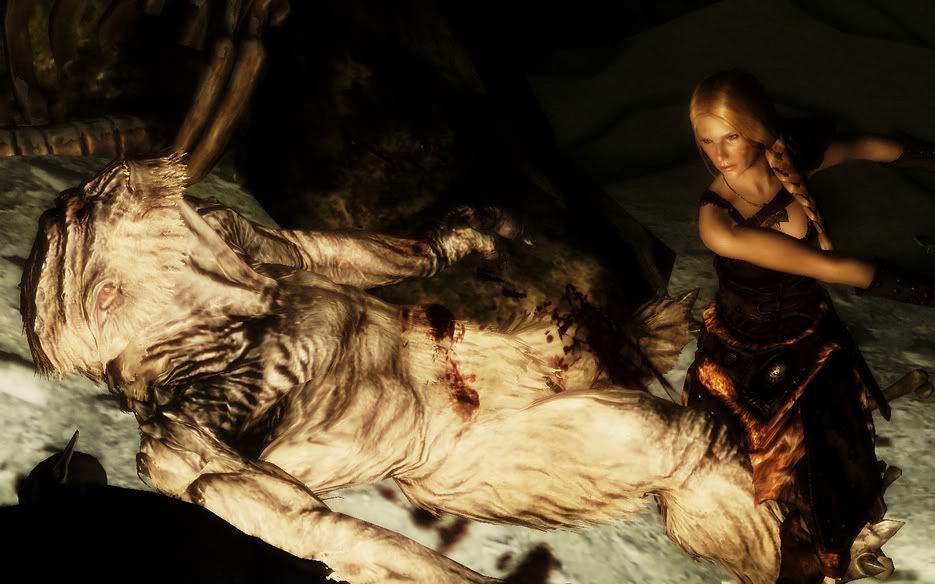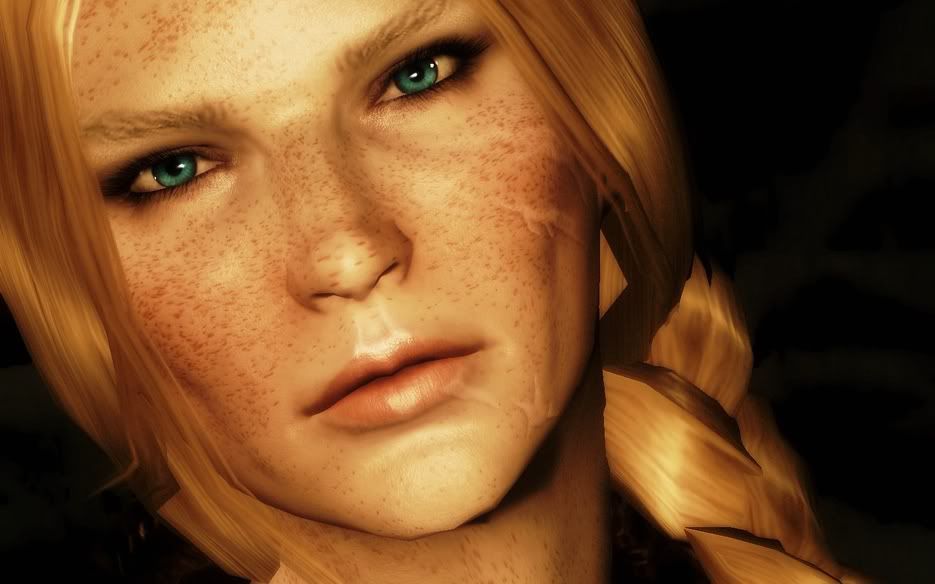 -Bonus: Moment "Outta My Face" from Allana. Based in one of the amazing pics from my dear friend Alexsilvestre . Why not check it out? :D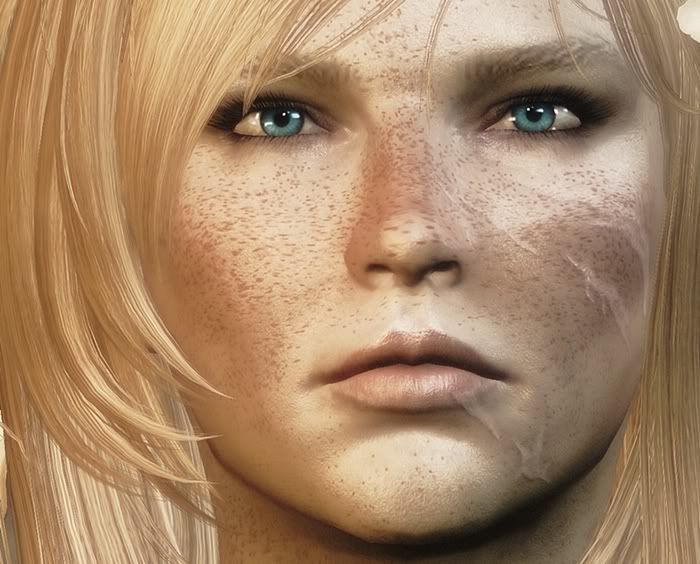 The End.For now.
Comments (16)