Party Rock of the Thalmor
Finally,Solitude. It was a boring time in that carriage to get here. At least,Farkas was there. It always make things a little bit more interesting. Now that in here,i hope i will have some action.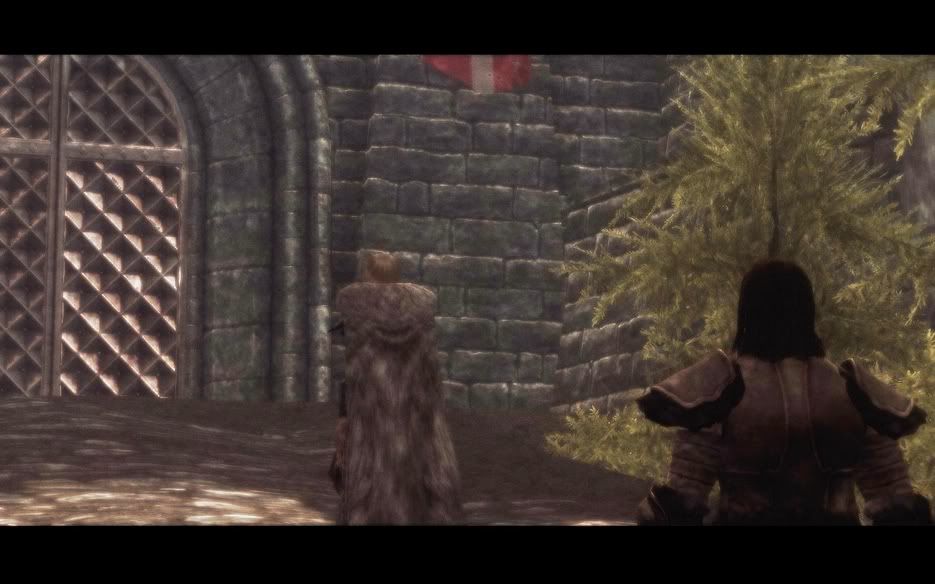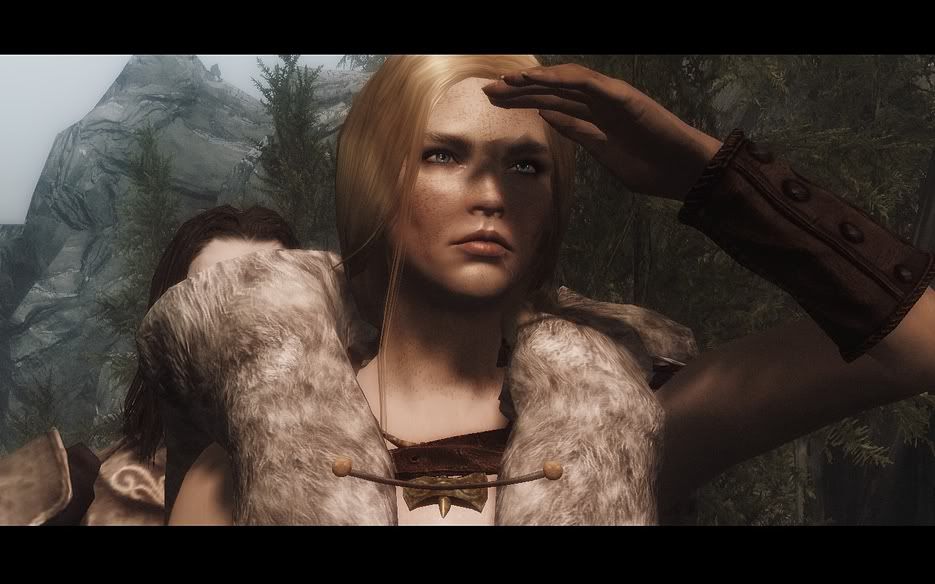 And a sad scene inside the big gates of the city. Well,sad for me,at least. The good people of solitude were having quite the fun with the little show. Hypocrites.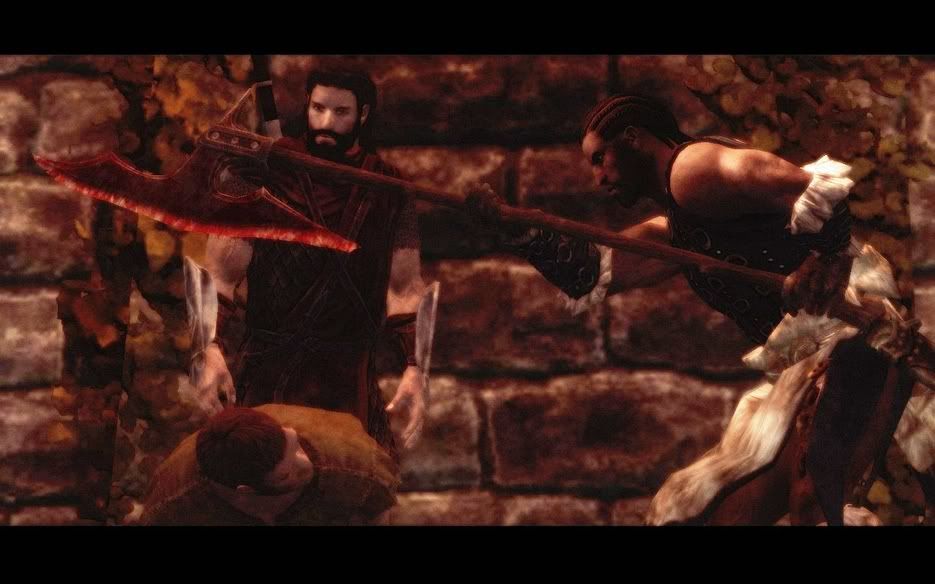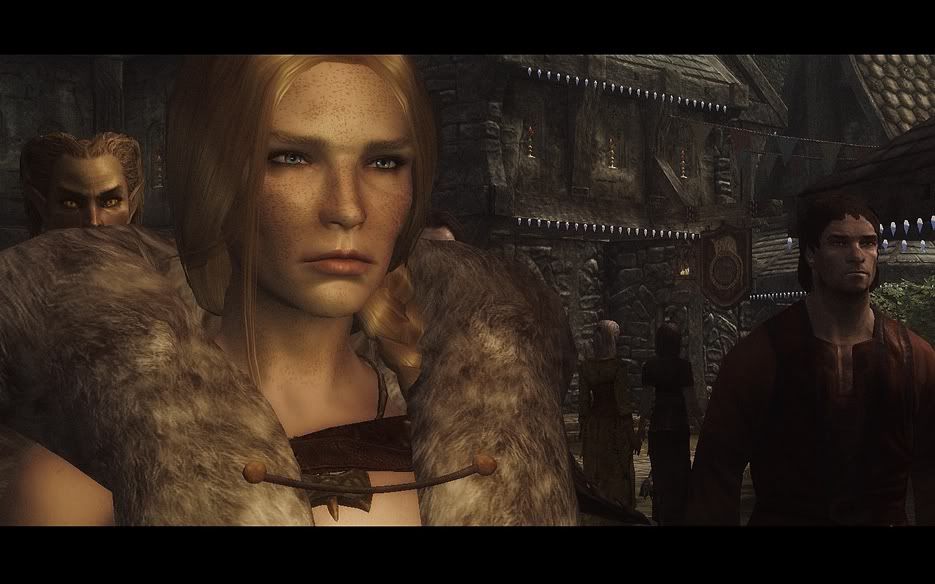 Back to work,then. Malborn,the so-called Bosmer was inside the Inn. He explained more about how he would help Allana and put her things inside the embassy. Allana was insecure about giving her things (especially her sword),but she did.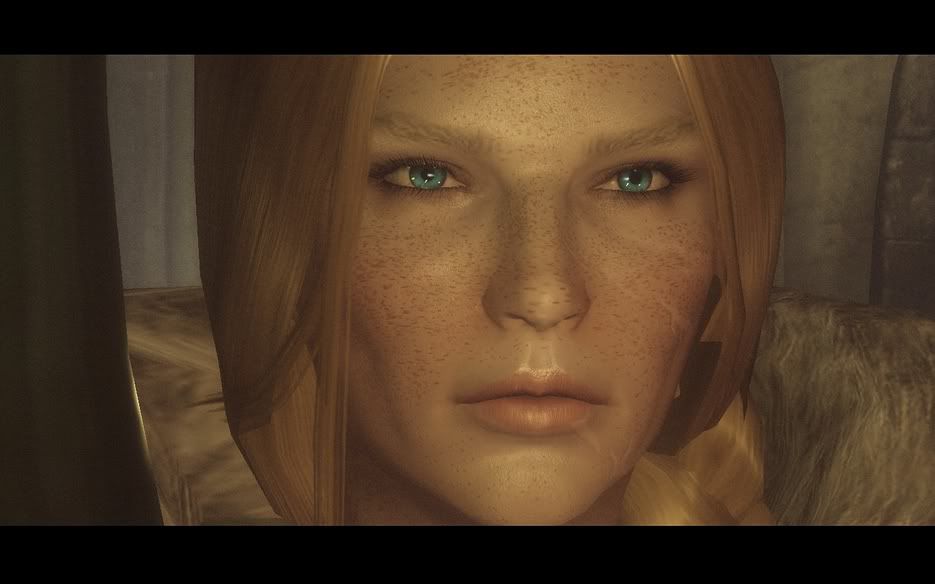 Time to go after Delphine. But...well,Allana was already there in the tavern. With Farkas. Why not rent a room and spend a little time with him...Alone?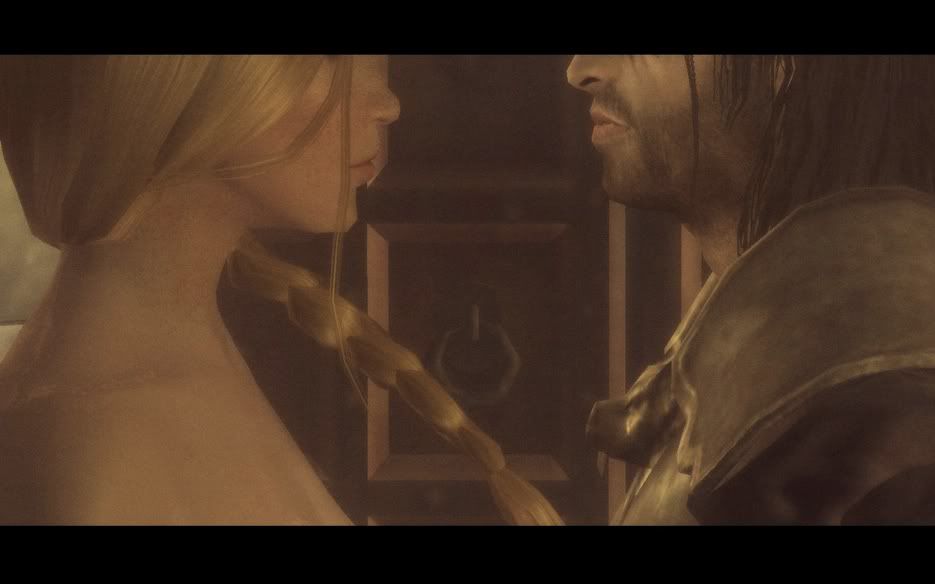 Delphine was irritated with the delay of Allana. When she asked why the delay, Allana blushed.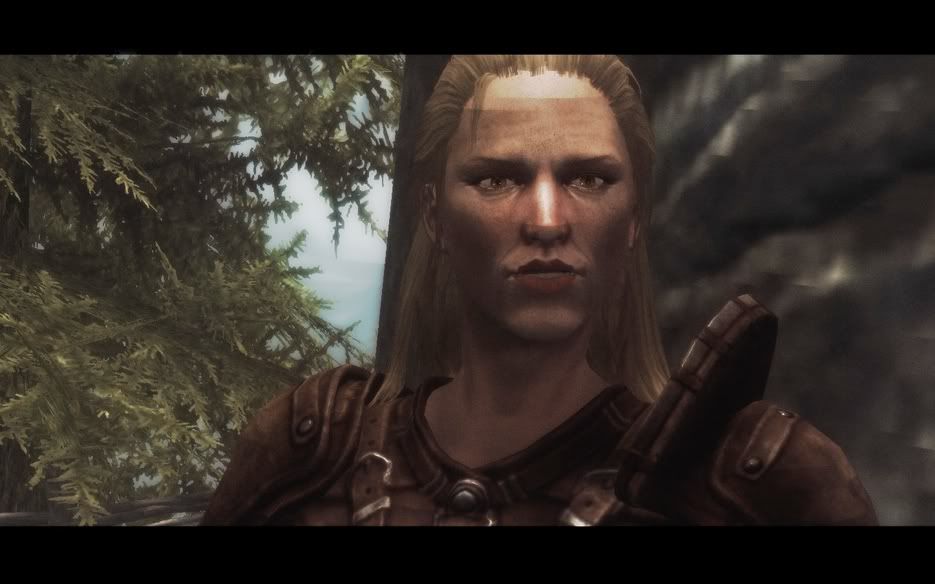 Allana: F-forgot it. How i will enter in the Thalmor embassy?
Delphine: You will enter like a guest. I already have your clothes.
Allana: Does it make me look stupid?
Delphine: Makes you look like a Thalmor Guest.
Allana: I'm looking stupid,then. Good.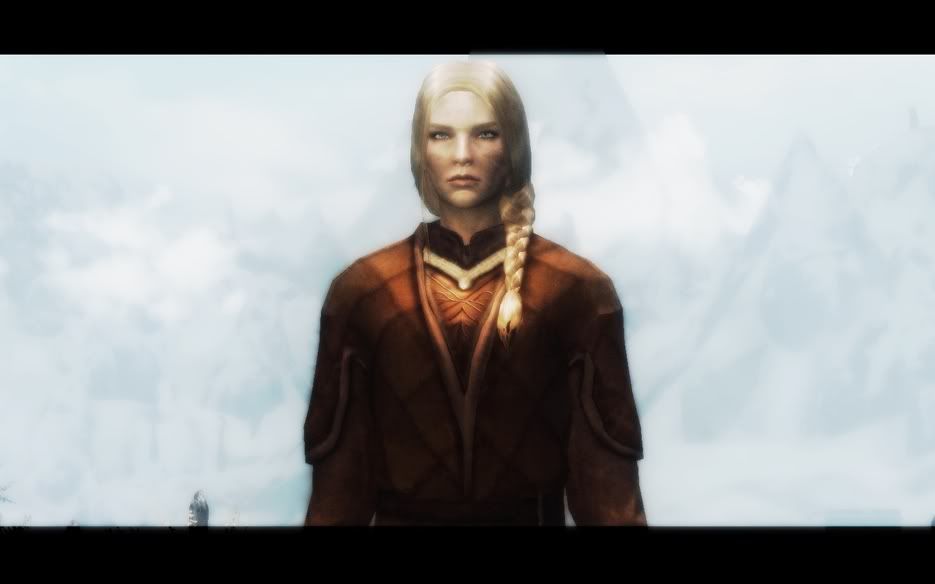 In the front of the embassy,she found a guest who has looking already drunk,even if he did not entered in the party yet. Hmm . And it was kinda easy to enter. She just had to smile and show her invite,like one of those milk-drinkers guest would proably. The Thalmor were not exactly clever.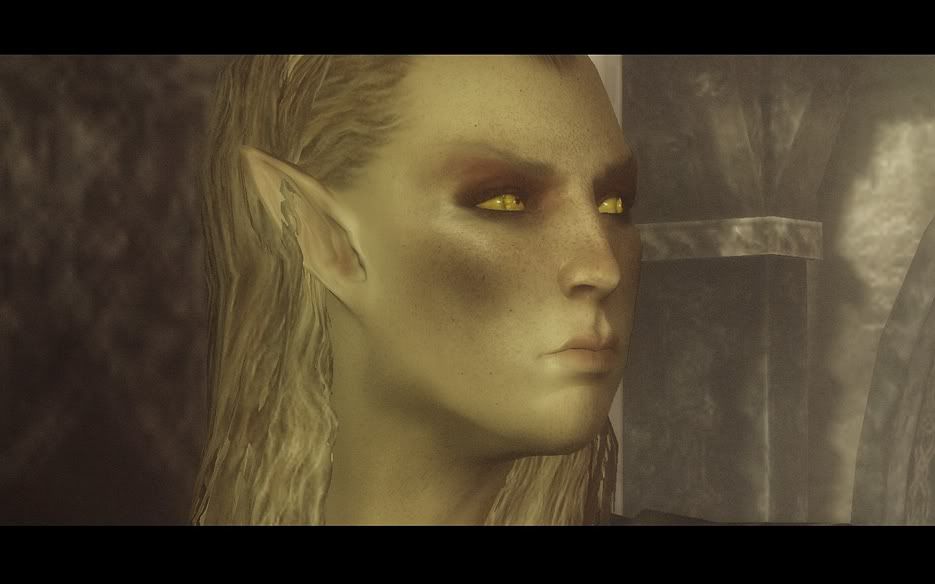 She made a distraction for they,as Malborn asked. The already-drunk-guest helped her on this matter. He was talking something about Elenwen and beds. Hah. Maybe not every Thalmor guests are Milk-drinkers.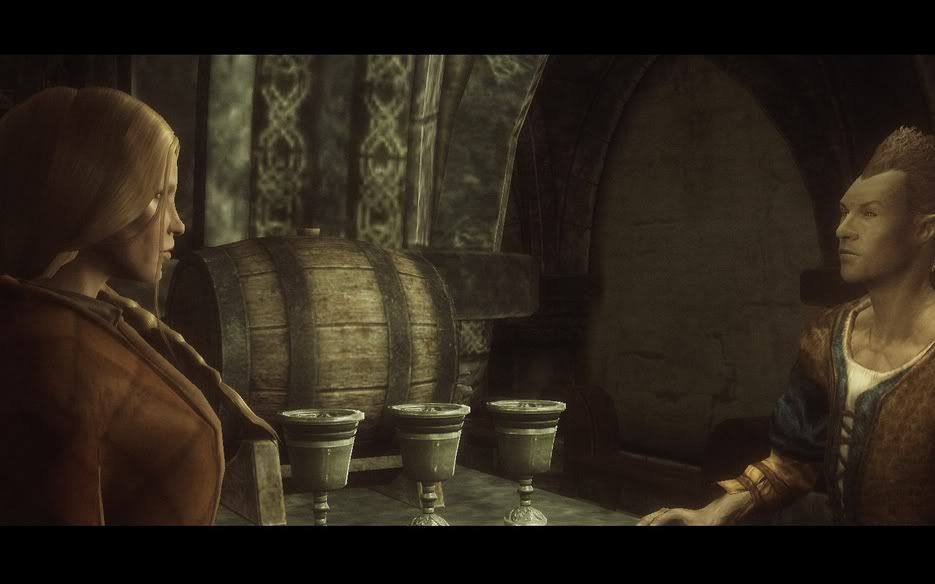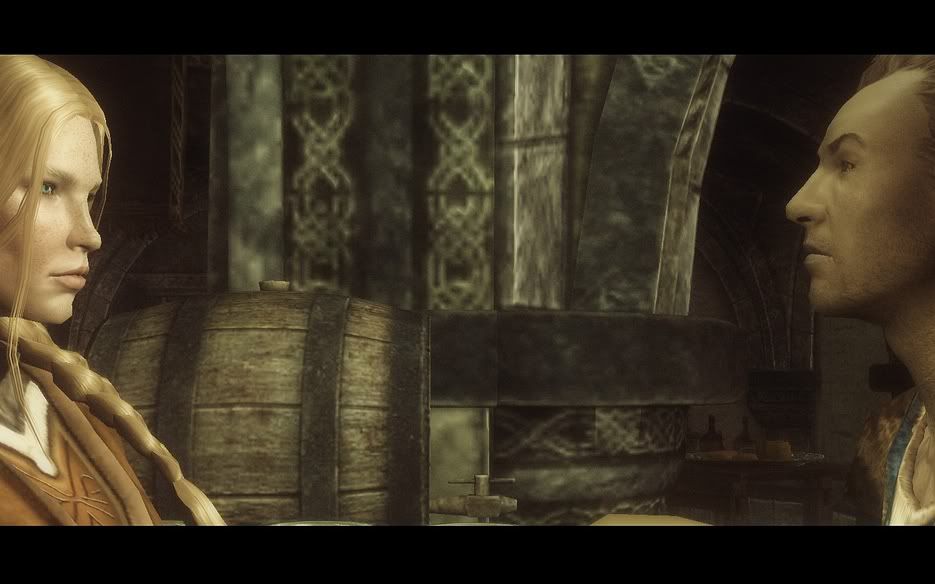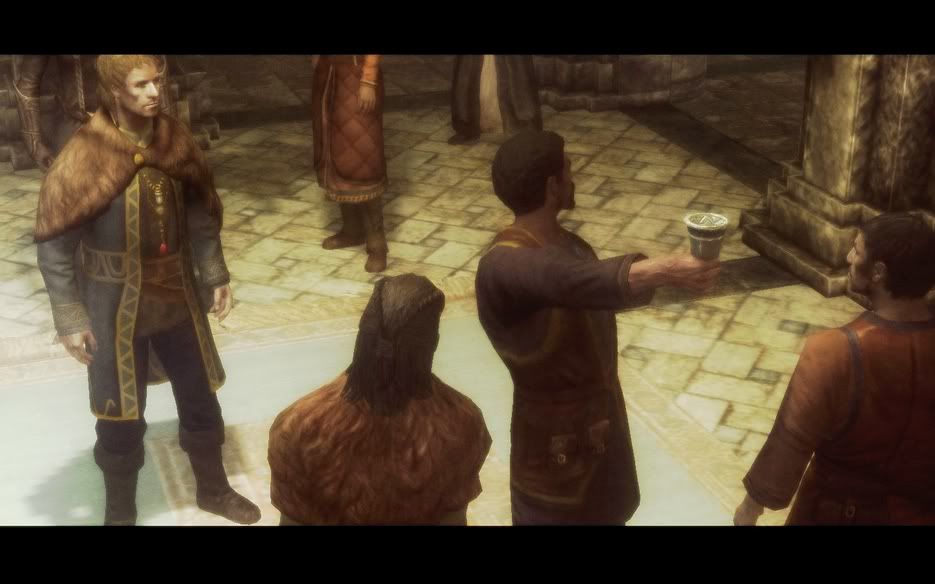 And when she managed to sneak out of the party, the fun finally starts. PARTY ROCK!



To be continued...
Comments (17)